Netflix has been gearing up for The Witcher panel at San Diego Comic Con just a couple weeks way, and they have kept fans busy with promotional images and logo assets. However, it seems there is another addition to the cast- Frida Gustavsson!
According to Redanian Intelligence, Gustavsson's credits have been updated to include The Witcher. Unfortunately it does not list her character. TheWitcher.tv has been able to confirm, via a Netflix representative, that Gustavsson has been cast but did not reveal her role.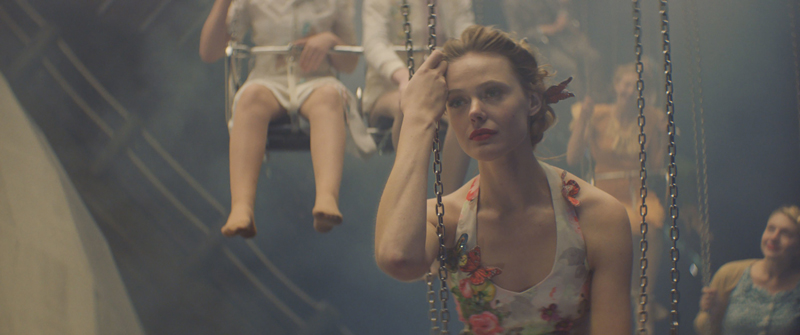 Image from the movie Swoon, Photo: Aril Wretblad
Frida Gustavsson, a Swedish actor and model, landed a leading role in the movie Swoon. In an interview with Vogue on her leading role, she mentioned how her modeling career got started:
At IKEA, funnily enough. I was buying meatballs with my dad and Jenny from Stockholmsgruppen came up and said, "Oh hi, do you want to be a model?" I just started laughing and I was like, "You can't be serious." My big dream then was to become a sports star.
While we can only speculate her role at this time, here are a few images from her Instagram account:
What do you think Gustavsson's role could be? Let us know in the comments below or in our forums!