3/10/2019 4:04 pm

Art Credit: The Blind Hurdy-Gurdy Player, artist unknown. A collection from the Museum of Fine Arts, Budapest.
Those that have played the games, especially the Witcher 3, can attest to the loving details implemented within various aspects of world building. CDK Red Projekt's Witcher 3 won the dozens of "Game of the Year" awards in 2015, including awards for original music.
For Netflix to compete with the big-game fantasy giants such as HBO's "Game of Thrones," finding the right composer is key. The world created by Polish author Andrzej Sapkowski pulls from fantasy as well as Slavic roots- and finding a composer to align with this style is vital.
It may sound like a no-brainer to bring in the composers for the game, but doing so could muddy the identity between game and television series. As of right now, Netflix has not confirmed a composer for the show.
Yesterday, famous composer Bear McCreary posted about "gathering new instruments for a creepy new project." In the pictures is what looks to be a Hurdy-Gurdy, an instrument used since the Medieval Era that has been used in Slavic music for centuries.
The instrument is also used for the soundtrack in the games. You can hear about the creation process and the instruments (including the Hurdy-Gurdy) in the video here.
If the name Bear McCreary sounds familiar, it might be because he has been the composer for series such as "Outlander," "Black Sails," and "Battlestar Galactica." Could he be working on the 'The Witcher' television series as well? Time will tell, but what we can confirm is that he indeed plays the Hurdy-Gurdy and have an extensive list of songs in his resume.
What do you think of the possibility of McCreary influencing the music of the television series? Is there someone else you were hoping for? Let us know in the comments below or in our forums!
3/2/2019 12:55 pm

Ever since the news of Freya Allan being cast as Ciri, fans have kept a close eye on who would be cast as Pavetta- Ciri's mother. Most have guessed that Gaia Mondadori, who was cast in an unknown role, would be Pavetta.
The side-by-side images of the two actresses bear a striking resemblance, and the theories are correct! In Gaia Mondadori's CV, she is credited as playing Pavetta in "The Witcher." You can see her CV file here.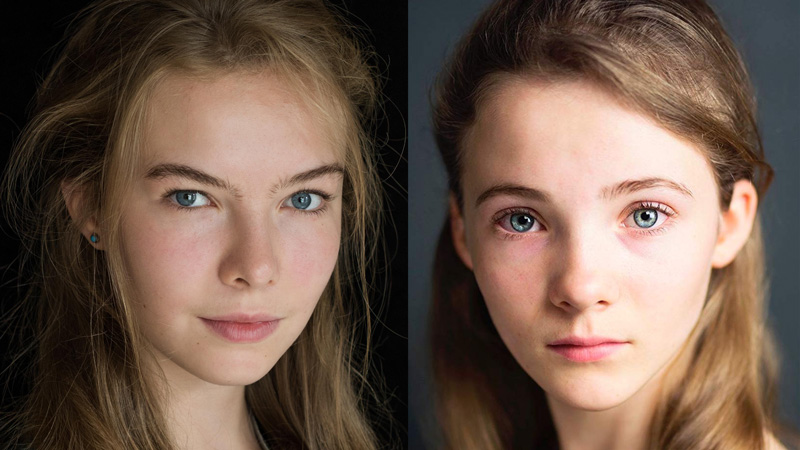 Another role that has been confirmed is Chireadan, played by Lucas Englander. Chireadan is an elf that secretly fell in love with Yennefer- despite humans being an unusual choice for most elves. You can see Englander's CV file here.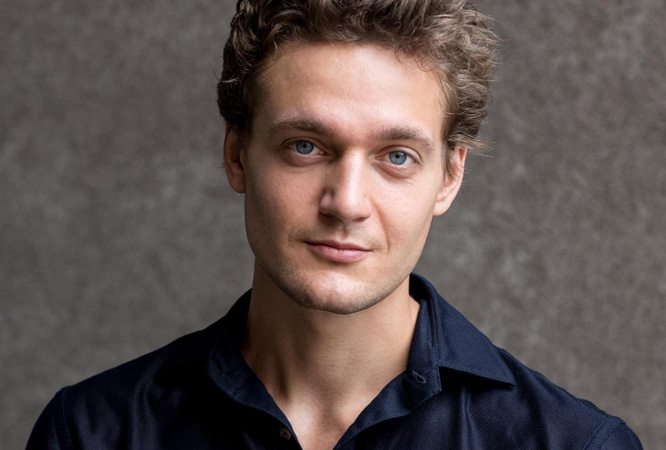 With this news, it solidifies the fact that the short stories "A Question of Price" and "The Last Wish" will appear in the series release later in 2019.
What do you think of the latest confirmations? Which episode are you excited to see? Let us know in the comments below or in our forum!
2/9/2019 4:56 pm
In a recent interview about with Marcin Prokop of "Z tymi co się znają," legendary Polish director, animator, and illustrator Tomasz Bagiński discusses his life and career. Included in the segment, Bagiński praises Henry Cavill's passion and understanding of Geralt and the world of "The Witcher."
While the interview is completely in Polish, a reddit user by the name of IanCaesars has kindly translated a segment of the interview in English:
Interviewer: What's up with the Witcher? We know for sure that main role will be played by Henry Cavill, and that's certainly good news.
Tomasz: Very good news, that's one of the most recognizable people of the film industry in the world, and the fact he agreed to play the role is fantastic. He perfectly fits the role, he perfectly knows the world and Geralt as a character as well.
Interviewer: One of the rare things you're surely able to share with us is your contribution into production process. You're supposedly gonna make sure that the show reflects Slavic character of the Witcher world.
Tomasz: I'm one of the main producers, it's a big responsibility to oversee how final product will look like, and these duties are really requiring.
Interviewer: How big of a success is exporting character from Polish books, at first using it in a game, and now showing it to even bigger audience in the Netflix series?
Tomasz: Let's remember that Netflix is supposed to deliver series to 130 million viewers. That's a big stage and it's fairly big success that we're able to accomplish that. I'm glad it happens because it was a long long way.
Below is a video of the full interview:
What do you think of the way the show is shaping? Do you agree with Bagiński's support of Cavill as Geralt? Let us know in the comments below or in our forum!
2/3/2019 7:31 pm

This weekend, actress Gaia Mondadori posted a picture of her and actor Blair Kincaid. The post says: "Back in London after an amazing time filming with some amazing people!" While Netflix confirmed that Kincaid was cast, rumors about Mondadori's casting were buzzing around the internet.
Should Mondadori be referring to filming for "The Witcher," the 18-year-old actress joins Shaun Dooley, Blair Kincaid, Ossian Perret and a few others in the recent casting wave.
Fans theorize that Mondadori could be playing the role of Princess Pavetta of Cintra. In "A Question of Price," a short story written by Andrzej Sapkowski, a young Crach an Craite is one of a few contenders for the princess' hand.
What do you think of the new wave of cast members? Let us know in the comments below or in our forum!
2/1/2019 10:08 am

Casting updates are in full swing! We have reached out to Netflix directly, who has confirmed that actors Blair Kincaid and Ossian Perret are joining the cast of "The Witcher."
Blair Kincaid is a Scottish Actor based in London, who has a strong background in theatre. His talents in in music landed him roles in plays such as "Macbeth" and "Celtic – The Musical." By the way, he plays the bagpipes!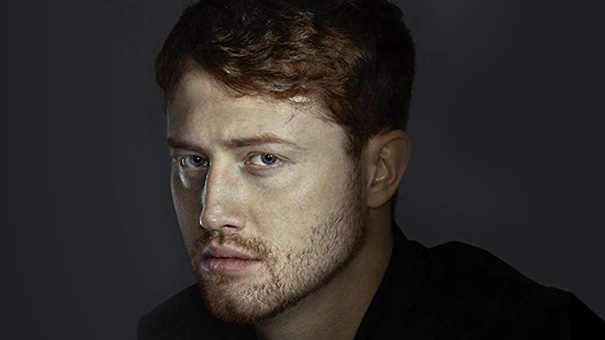 Ossian Perret is a series regular in an upcoming Swedish television series called "Sanctuary," and a role in "Grantchester." His talents include gymnastics and horse riding, skills which could prove useful for whatever role he plays.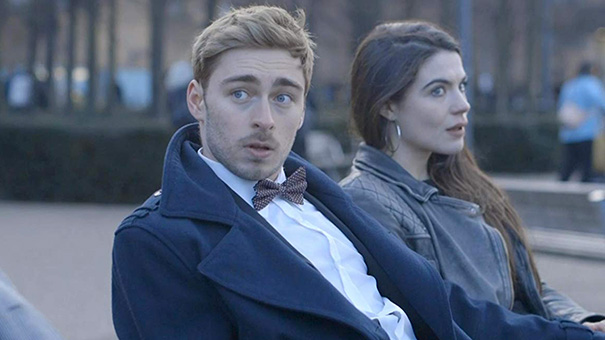 Rumor has it that Kincaid might play the handsome Crach an Craite, also known as the "Sea Boar." Geralt and Crach have a rich history together, and we are excited to see both characters when the show releases.
What are your thoughts about the casting choices? Let us know in the comments below or in our forum!