2/22/2020 5:43 pm
Yesterday, a new batch of actors had been added to the cast of The Witcher season 2, revealing hints of what's to come next year. If you're wondering who is returning—along with Henry Cavill, Freya Allan, Anya Chalotra, and Joey Batey—we got you covered.
In-between actors taking to social media, and a confirmation from Deadline, the list is as follows:
MyAnna Buring as Tissaia De Vries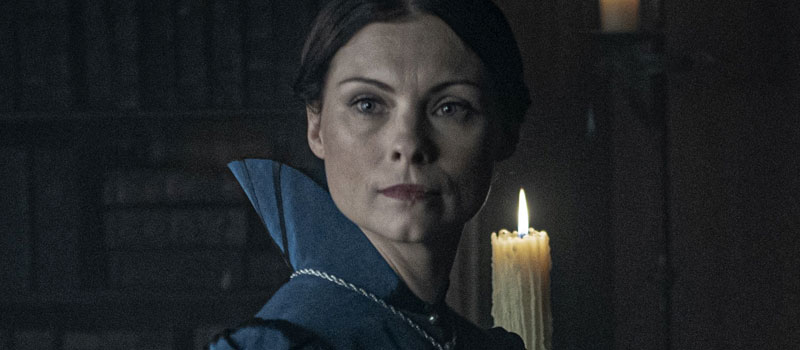 Tom Canton as Filavandrel aén Fidháil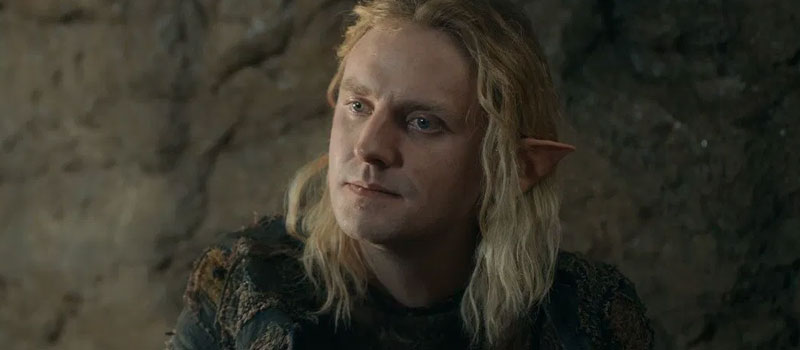 Lilly Cooper as Murta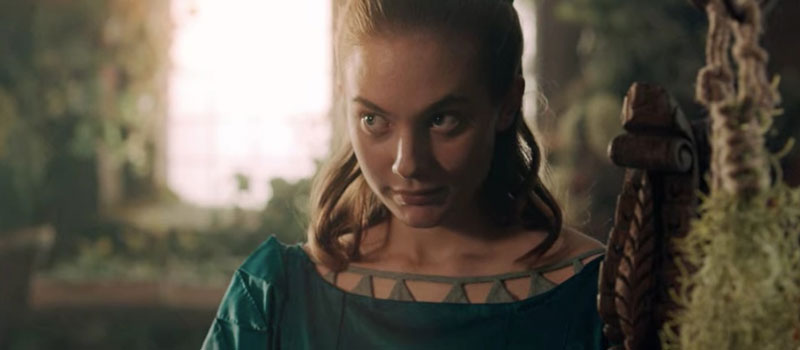 Jeremy Crawford as Yarpin Zigrin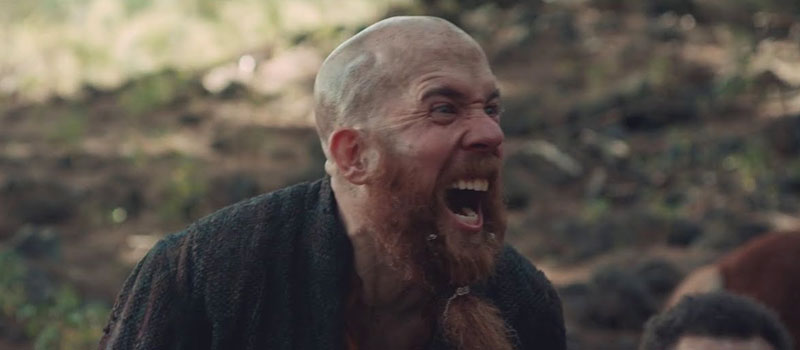 Eamon Farren as Cahir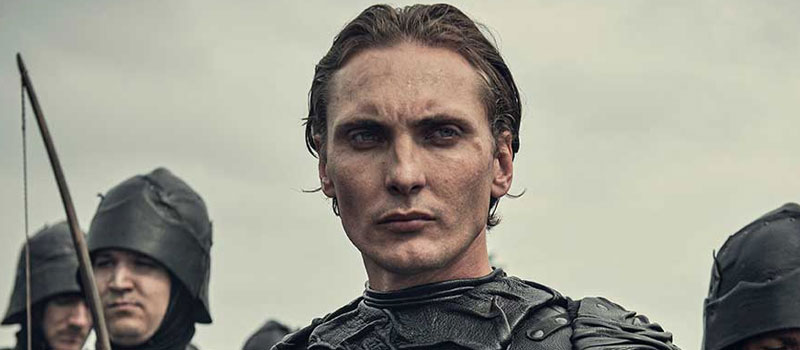 Mahesh Jadu as Vilgefortz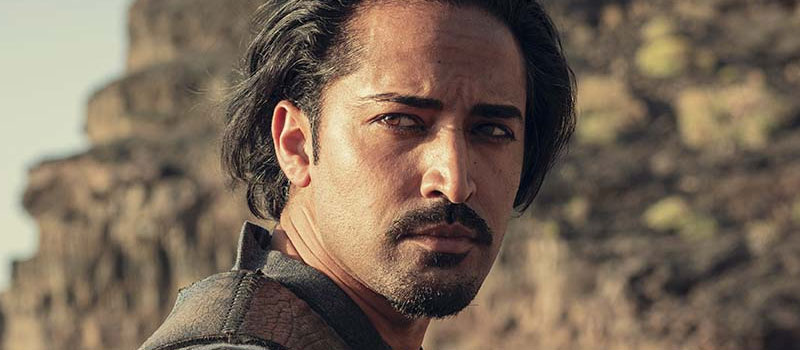 Terence Maynard as Artorius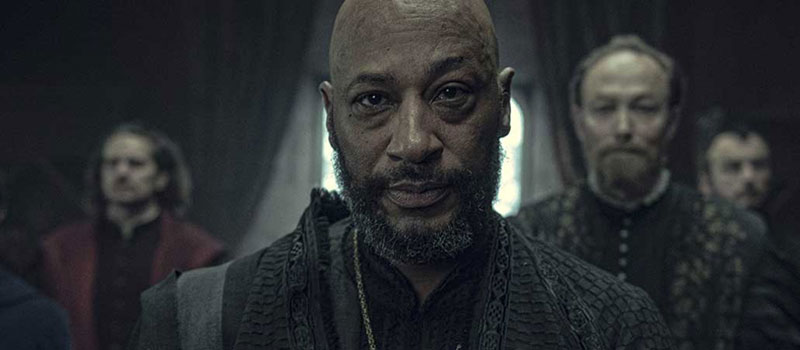 Lars Mikkelson as Stregobor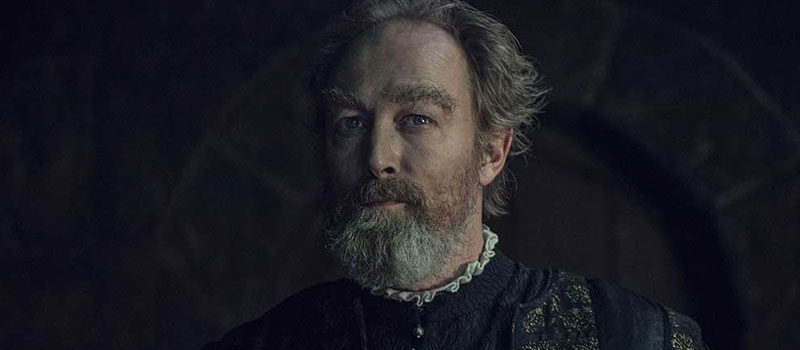 Mimi Ndiweni as Fringilla Vigo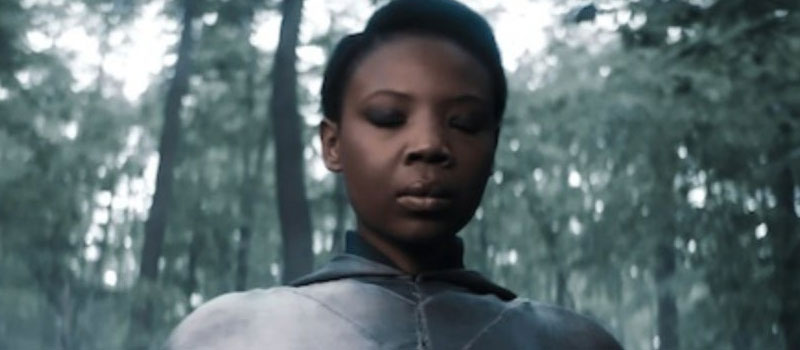 Royce Pierreson as Istredd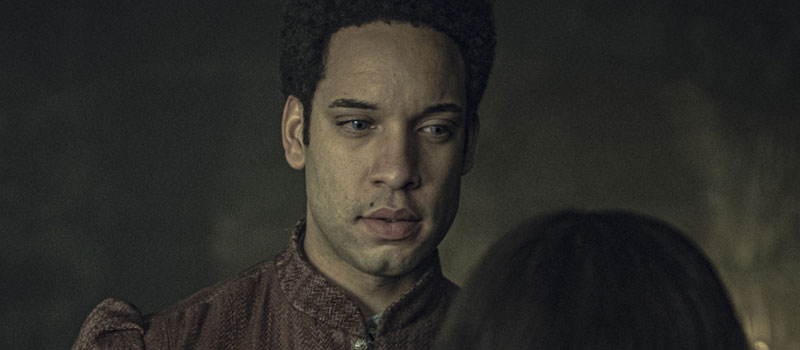 Wilson Radjou-Pujalte as Dara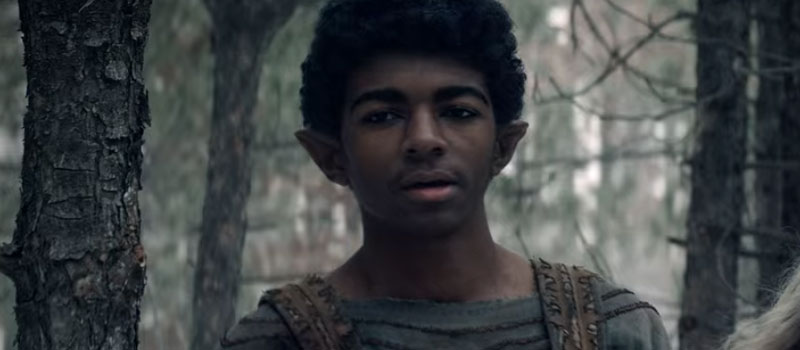 Anna Shaffer as Triss Merigold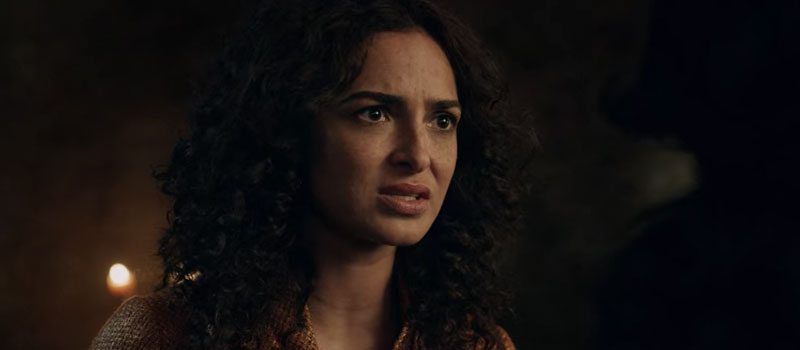 Therica Wilson-Read as Sabrina Glevissig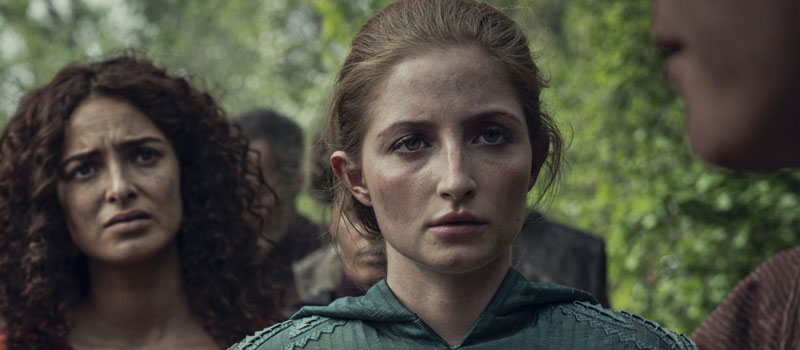 Filming for the second season is currently underway with a projected release date of 2021. What do you think of the list? Is there a character you are excited to see again or sad about one that isn't? Let us know in the comments below or in our forums!
2/21/2020 1:53 pm

The Witcher can't be stopped. The first season has landed with fans and quickly became the most popular series world wide! With that kind of reception, it's no wonder that Netflix is gearing up asap to get going on season 2. Of course to get that going, you've got to get your new characters cast. That is exactly what happened today when the Twitter account NXOnNetflix dropped six new casting announcements on us! Here's the breakdown:
Yasen Atour as Coen

Agnes Bjorn as Vereena

Paul Bullion as Lambert

Thue Ersted Rasmussen as Eskel

Aisha Fabienne Ross as Lydia

Mecia Simson as Francesca
Notably we already reported on Kristofer Hivju. This isn't all the new cast but for now this is a big batch of it! Let us know what you think in the comments below and in the forum!
2/18/2020 9:58 am

When The Witcher was first announced, so many people were quick to make the comparison to Game of Thrones. Articles left and right were out claiming Netflix finally has their own Game of Thrones with The Witcher. In our opinion, the show dominated their first season separating them from anything "Game of Thrones". The Witcher season 1 stands out as a unique and powerful story dipped in the rich Polish culture it was founded on. With that kind of performance, it's safe to say you can cast anyone now and there won't be anymore "Game of Thrones" rip- off claims. Now, it seems, that is just what the show did!
Our friends over at Redanian Intelligence obtained a casting breakdown of the new season which confirms that Hivju has been cast as Nivellen. The Character is described as:
A charismatic, witty and funny man. He's from an aristocratic family and has been cursed for the crimes he has committed in the past. The role is described as physically demanding with a requirement for a great emotional range.
Expect to see Hivju in the first episode of season 2. What are your thoughts on this casting news? Let us know in the comments below or in our forum!
2/7/2020 8:36 pm

The Witcher production team has started getting the ball rolling on season two, and showrunner Lauren Hissrich taken to Instagram to update fans. "First production meeting of S2, complete. #thewitcher," she posts, along with an image of a large meeting room filled with plenty of chairs.
While season two will have more adventures between the three main characters, it looks like Ciri will stop running and train to fight back! In an Instagram story, actor Freya Allan can be seen doing some impressive legwork—along with a small sword in the background.
In addition to season one actors reprising their roles, Deadline has revealed a new casting addition. Actor Carmel Laniado (Doctor Dolittle), will be joining season two for approximately three episodes as Violet, "a young girl whose playful and whimsical demeanour is a front for a smarter and more sadistic character."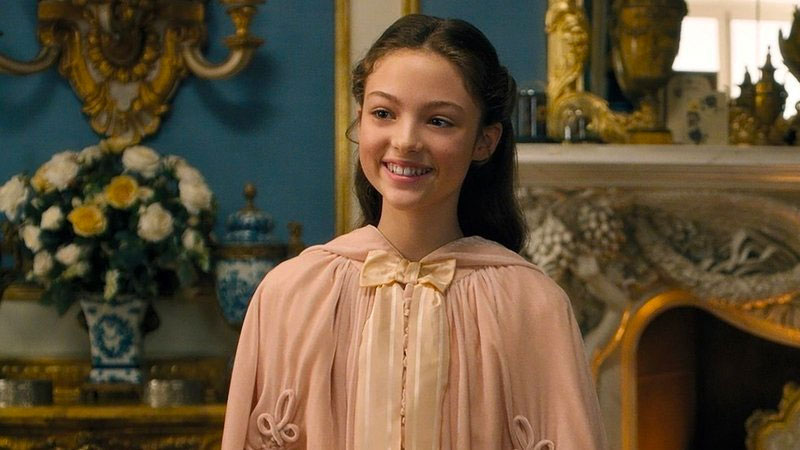 While the majority of filming will be done in England, Scotland and a few more spots are currently being scouted. Season two is expected to release in 2021, in addition to an animated companion film called The Witcher: Nightmare of the Wolf. What are your thoughts? Are you excited for 2021? Let us know in the comments below or in our forum!
1/29/2020 8:37 pm

Netflix and The Witcher production team have been keeping busy. Not only is season 2 filming starting this month, but an animated film is also underway! Showrunner Lauren Hissrich and writer Beau DeMayo are working alongside Studio Mir (Legend of Korra and Netflix's Voltron: Legendary Defender) to bring The Witcher: Nightmare of the Wolf to life. While not much is currently known, Netflix has just released an official description:
Long before mentoring Geralt, Vesemir begins his own journey as a witcher after the mysterious Deglan claims him through the Law of Surprise.
Vesemir, who was briefly mentioned in season 1 via Geralt's flashbacks, is one of the oldest living witchers. He has trained many children who survived the Trail of the Grasses, and is seen as a father figure to Geralt. Mark Hamill took to social media to express his interest in playing the role of Vesemir, and fans have been rallying to make that happen.
While Hamill is most well known for his role as Luke Skywalker in Star Wars, it should be noted that he also voiced prolific acting experience in roles such as: the Joker (Batman), Fire Lord Ozai (Avatar: the Last Airbender), Muska (Castle in the Sky english dub), and Chucky (Child's Play). Whether or not he will be involved in The Witcher, is still currently up for speculation.
What do you think? Will you be watching the animated film when it is released? Let us know in the comments below or in our forum!