12/1/2021 11:08 am

It's a busy day for Witcher fans! There's the worldwide premiere for season 2 happening right now, with red carpet interviews galore, and we also now have the first single from the season 2 soundtrack available to stream. The full soundtrack will be released on the 17th, same day as season 2 premieres, and will feature tracks from Joey Batey, who you might remember had the very catchy "Toss a Coin" tune last season. This time around, he'll have 3 tracks, and the rest of the soundtrack will feature a score from Joseph Trapanese, including the single released today "Power and Purpose".
We highly recommend giving the song a listen, as it is really quite the epic song, and gives quite an idea of what we might expect for this season. Trapanese, who has recorded music for movies such as Tron: Legacy, Straight Outta Compton, and The Greatest Showman, has created a song that mixes a slow melancholy tune with powerful moments, as well as some recalls to season one's music.
You can stream the song on your favorite platform right here! We also have the cover for the soundtrack below: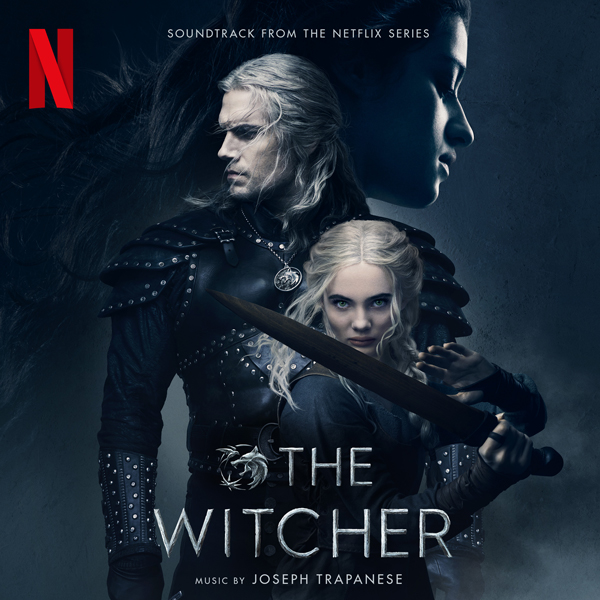 What are your thoughts on "Power and Purpose"? Let us know in the comments below or in our forum!
11/17/2021 7:28 pm

Do you feel it in the air? The tempature starting to drop. Do you see your breathe when you walk the streets now? That time of year is coming and with it, comes The Witcher Season 2! Against a pandemic, which is many ways still remains active, and several production shut downs due to the virus that caused the pandemic, still, Netflix's The Witcher has returned to us with a brand new season. On the heals of the first season which broke viewing records around the world, its no wonder that the internet and fans alike are hungry for more! Today, TheWitcher.tv certainly has more for you. In the first major press dump since the Tudum event The Witcher shared more than thirty new images! There is a lot to decompress from them so for now, check them out below!
What are you most excited about for in season two? Let us know in the comments below or in our forum!
11/9/2021 12:45 pm

There are many factors to signify the true mark of a popular piece of media. These things include audience and critical reception, the size of a fandom, fan-works, so on and so forth. But as fans, we know there's one thing that truly means your favorite media has reached the mainstream: a Funko pop collection!
Funko recently released a set of Witcher pop figures, including fan favorite characters Geralt, Yennefer, and Jaskier. Some characters have two different versions of pops, including a Books a Million exclusive Yennefer pop, a Hot Topic exclusive Jaskier, and a Chase exclusive Geralt. There's also an adorable Geralt atop his horse pop figure that will only be available at Walmart. The pop figures look epic, and we especially love all the little detail put into making each of these characters shine.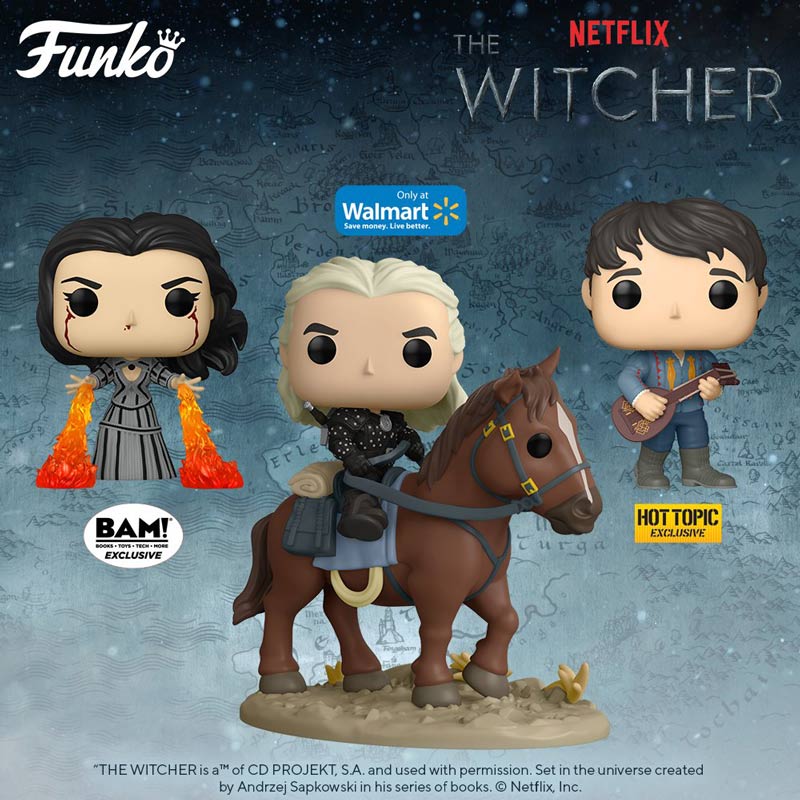 While there's no official release yet date aside from a 'coming soon', you can preorder some of these Funko Pops via Chalice Collectibles. The remainder of the pops will be exclusive to the stores they belong to (Walmart, Hot Topic, etc.). We are absolutely in love with this amazing designs and can't wait to add these pops to our collection!
10/29/2021 9:36 am

December 17 is a date we never thought would want us to hibernate and skip right over the Halloween and Thanksgiving holidays, but we've never had a season 2 for Netflix's The Witcher before. A brand new official trailer for the second season has been released and it clocks in at almost three minutes long! This season has a larger than life feel to it. In the first season, there was a lot of world building and introduction to our characters, time jumps and a bit of knitting a puzzle together. This season feels like we are picking up where we left off and with The Continent at war, Ciri's power and growth, not to mention Yennifer's journey there is a lot on Geralt's plate! We'll see you December 17th, popping in for more news as it becomes available! Check out the trailer below:
We also have a new gallery filled with interesting glimpses of the new season:
What are your thoughts? Let us know in the comments below or in our forums! Don't forget to follow us on Twitter as well!
10/13/2021 11:08 am

As we get closer and closer to December 17th, Netflix has released more promotional materials for the upcoming second season, this time starting with character posters. First up we only have Geralt's poster, showcasing him in his new armor with the tagline "Destined to Protect". It's no surprise considering his role after taking Ciri under his wing and teaching her the ways of the witcher. Check out the poster here: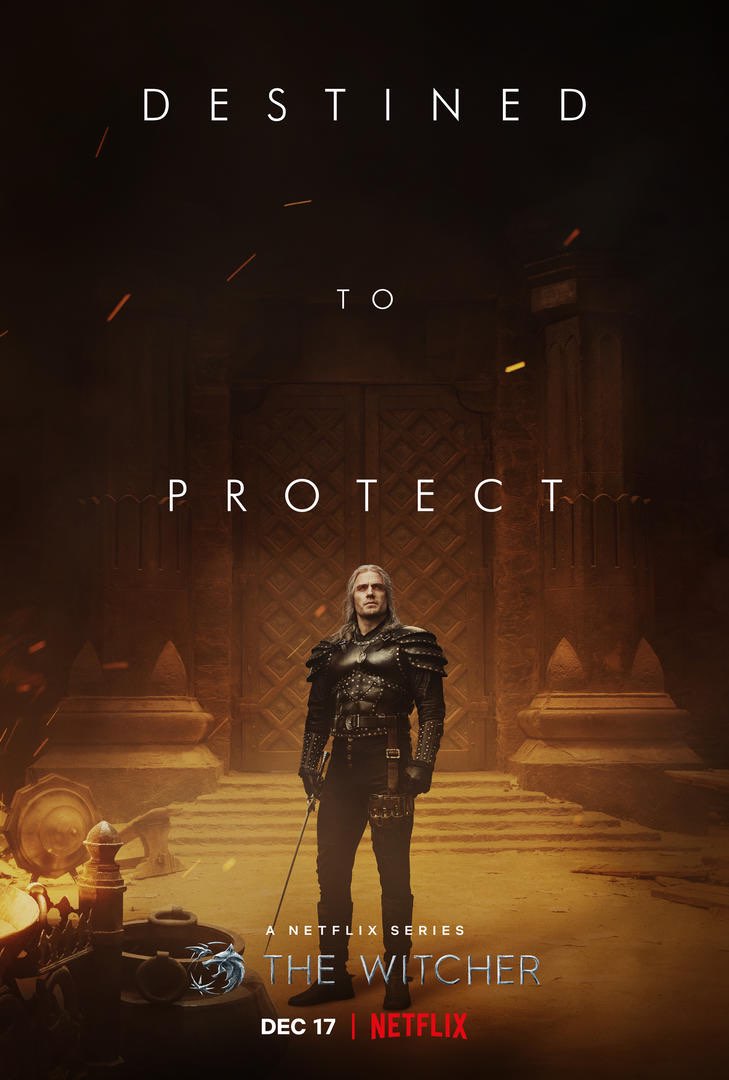 Next up is Yennefer. She's been through a lot during the first season, and as the tagline says, she's "Destined to Survive". Check it out: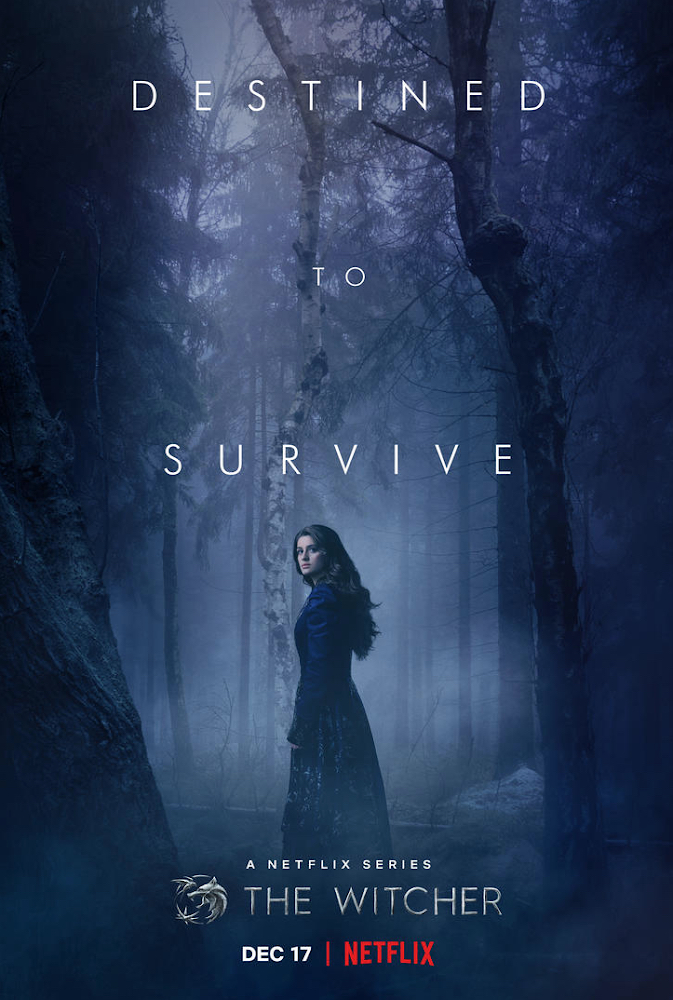 And last but certainly not least, Ciri, who is "Destined to Fight". After the harrowing ordeal that Ciri went through in the first season, it comes as no surprise that she's a fighter. She learned a lot in a short span of time, and now we're sure she'll be learning a lot more in the second season. Take a look at the poster here: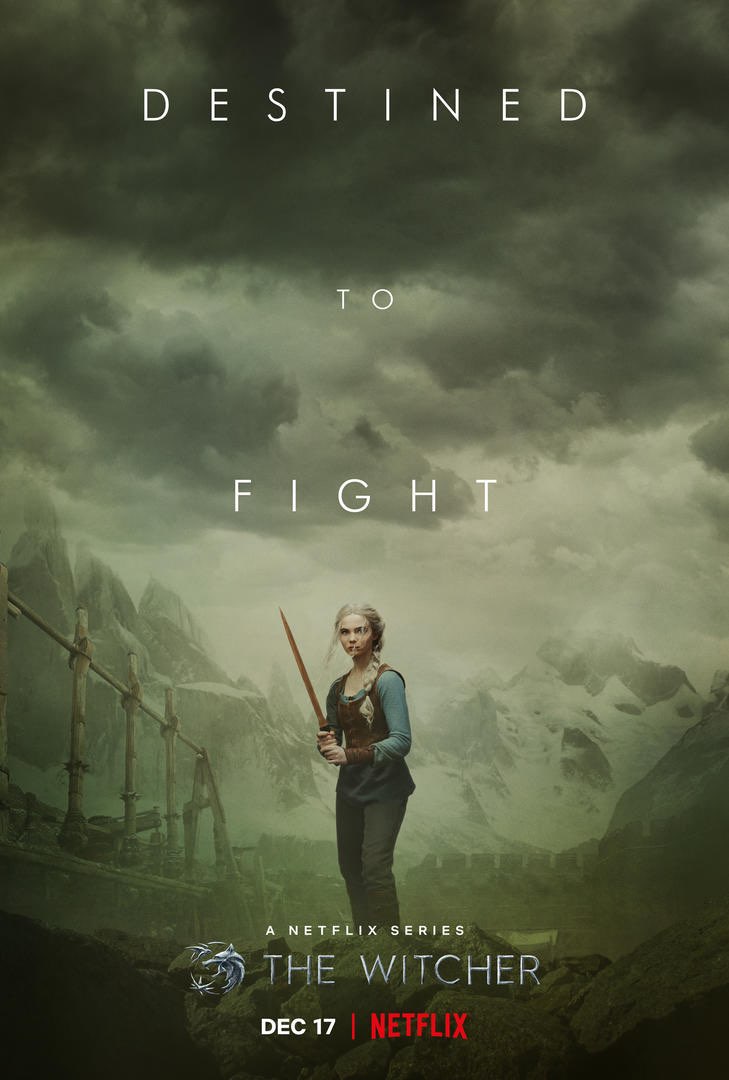 We're sure that more character posters will be coming out soon, so keep an eye out for more to come! Let us know your thoughts in the comments below or in our forum!