Casting updates are in full swing! We have reached out to Netflix directly, who has confirmed that actors Blair Kincaid and Ossian Perret are joining the cast of "The Witcher."
Blair Kincaid is a Scottish Actor based in London, who has a strong background in theatre. His talents in in music landed him roles in plays such as "Macbeth" and "Celtic – The Musical." By the way, he plays the bagpipes!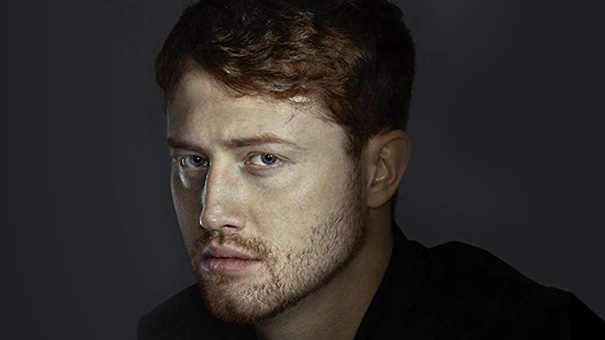 Ossian Perret is a series regular in an upcoming Swedish television series called "Sanctuary," and a role in "Grantchester." His talents include gymnastics and horse riding, skills which could prove useful for whatever role he plays.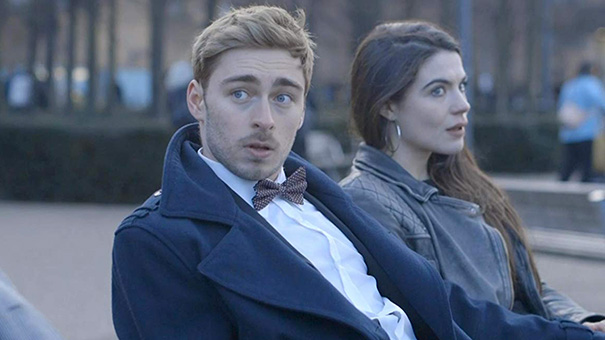 Rumor has it that Kincaid might play the handsome Crach an Craite, also known as the "Sea Boar." Geralt and Crach have a rich history together, and we are excited to see both characters when the show releases.
What are your thoughts about the casting choices? Let us know in the comments below or in our forum!