We have had a few casting announcements lately, including Kim Bodina as Vesemir; Paul Bullion as Lambert; and Kristofer Hivju as Nivellen. You might know Hivju as the charismatic Tormund Giantsbane in Game of Thrones, but there could be another GoT alumni joining season 2—Natalie Dormer.
According to Redanian Intelligence, Dormer was spotted horse riding in Surrey, a filming location for The Witcher, alongside a crew member associated with the show. While there are a few more clues, these accounts are private—and therefore we will respect their privacy.
Dormer worked with Henry Cavill in their past roles on The Tutors, but she is most known for her role as Margaery Tyrell in Game of Thrones. She recently voiced a character in Netflix's The Dark Crystal: Age of Resistance, so a role in another Netflix show is a big possibility.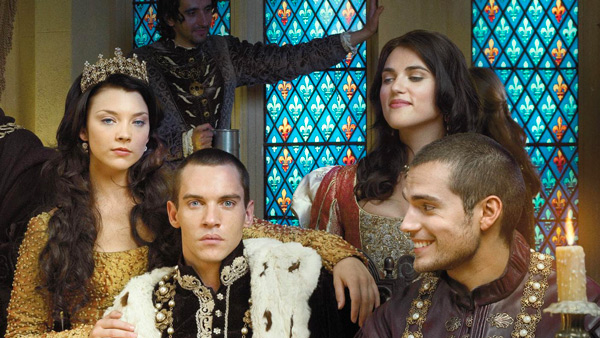 While there is no official confirmation, the rumors have Dormer fans excited. People have begun speculating her potential role—from known roles to the possibility of an original character.

Could Dormer be part of season 2? What do you think? Let us know in the comments below or in our forums!