The world is in a strange place as we all do our part to stop the spread of the corona virus. Entertainment industries has paused filming at this time—including The Witcher—after actor Kristofer Hivju tested positive for COIVD-19. It comes as no surprise that the live concert featuring music from The Witcher has been postponed in Poland.
Krakow Film Music Festival has announced that due to safety concerns, they have postponed their events until 2021. The TV Series Gala—which would have occurred in May—was to have featured live music from some of the most popular shows.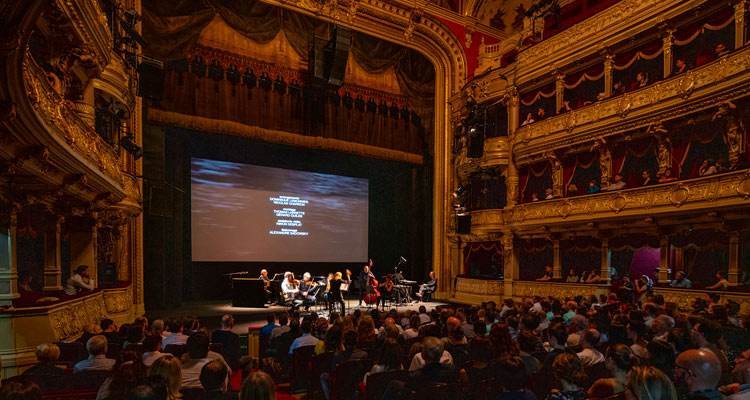 The lineup is certainly impressive, featuring guests such as The Witcher composers Sonya Belousova and Giona Ostinelli, and vocals by show writer Declan de Barra. Below is the program lineup:
Mac Quayle – American Horror Story, Mr. Robot
Martin Phipps – Black Mirror*, **The Crown, **Victoria
Hildur Guðnadóttir – Chernobyl
Lele Marchitelli – The Young Pope
Hauschka – Patrick Melrose, Gunpowder
Kyle Dixon, Michael Stein – Stranger Things*
Łukasz Targosz – The Pack
Sonya Belousova, Giona Ostinelli – The Witcher
Trevor Morris – Vikings
Bartosz Chajdecki – Wartime Girls, Conspirators

Arrangements: *Stefan Behrisch, **Edward Farmer
Sonya Belousova – vocal, piano, hurdy-gurdy
Ania Karwan – vocal
Declan de Barra – vocal
Einar Selvik – vocal, ethnic instruments
Lindsay Deutsch – violin
Tina Guo – cello
Marcin Patrzałek – electric guitar
Raffael Seyfried – electronics
Mac Quayle – piano, synthesizer
Dominik Wania – piano
Wojciech Gumiński – double bass
Diego Navarro – conductor
Trevor Morris – conductor (featuring)
Pro Musica Mundi Choir
Sinfonietta Cracov
No dates have been set just yet, but the festival is working hard to reorganize it for next year. It is a shame fans won't be able to experience live music, but a completely reasonable choice. Even we'd love to experience the festivities in person, but that doesn't mean you can't have some fun until then!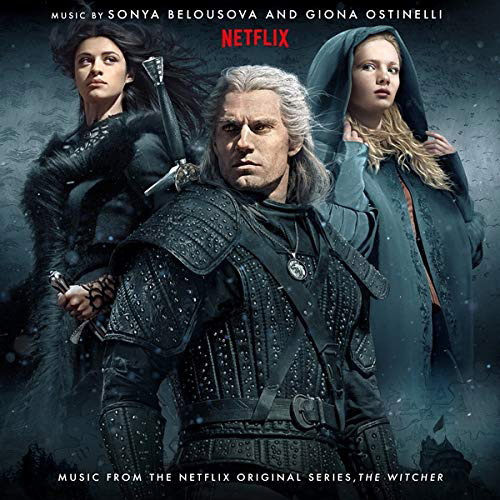 As seen on Amazon, the CD version of the soundtrack will be available on April 10th for $24.99. If vinyl is your thing, composer Belousova has mentioned a vinyl release at some point.
What are your thoughts? Let us know in the comments below or in our forums!