News for The Witcher is slowly picking up again! As we last reported, production for season two is planned to continue on August 17th (due to mandatory safety procedures to prevent the spread of COVID-19, that date could be pushed back some).
Showrunner Lauren Hissrich just returned to Europe for filming, and has left a tweet that has some fans of the game speculating some raunchy conclusions:
Anytime I read critical response to #TheWitcher that includes something about its "inspired fits of lunacy" — @THR — I realize they have absolutely no idea what's coming...

🦄

— Lauren S. Hissrich (@LHissrich) July 17, 2020
In The Witcher 3: Wild Hunt, there is a famous romance scene players can partake in involving Geralt, Yennefer, and *cough* a stuffed unicorn. This infamous unicorn is not unique to the games tough, it is mentioned in Sword of Destiny, A Shard of Ice:
She also possessed a very expertly stuffed unicorn, on whose back she liked to make love. Geralt was of the opinion that if there existed a place less suitable for having sex it was probably only the back of a live unicorn.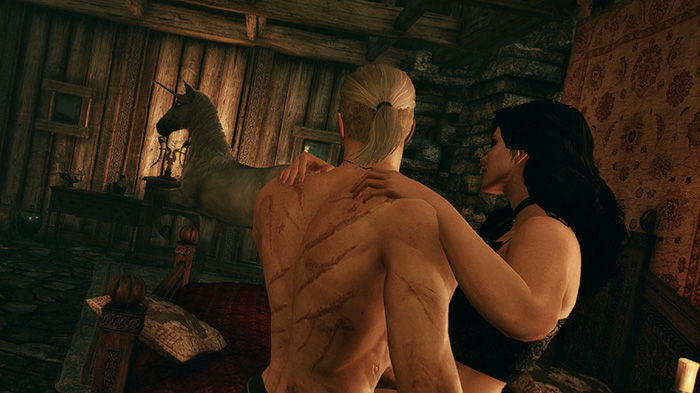 Although the television series is following the books, season one did have a nod to gamers in one steamy scene: Geralt in a bathtub.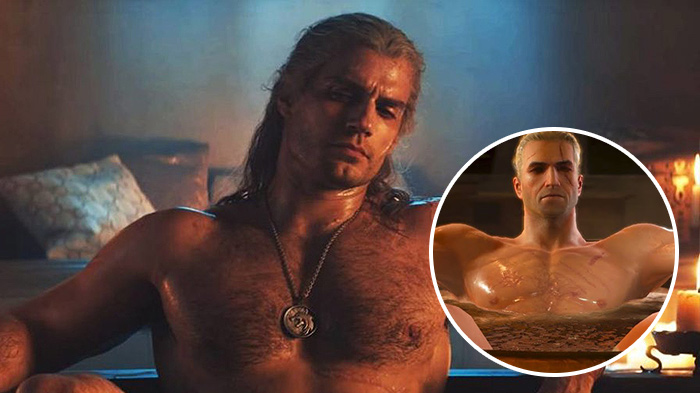 It wouldn't be surprising if season two continued that Easter egg by adding a stuffed unicorn to the "inspired bits of lunacy." However, this is just speculation at the moment, but we won't complain if a stuffed unicorn prop did happen to appear at some point.
What do you think? Could it be a nod to the game or something less NSFW? Let us know in the comments below or in our forums!