This week Netflix released promo images, logos, and SDCC panel information. Along with that flood of updates, it seems we have an answer to the composers of the show. According to Evolution Music Partners and IMDB, Giona Ostinelli and Sonya Belousova have both been tied to the production of The Witcher.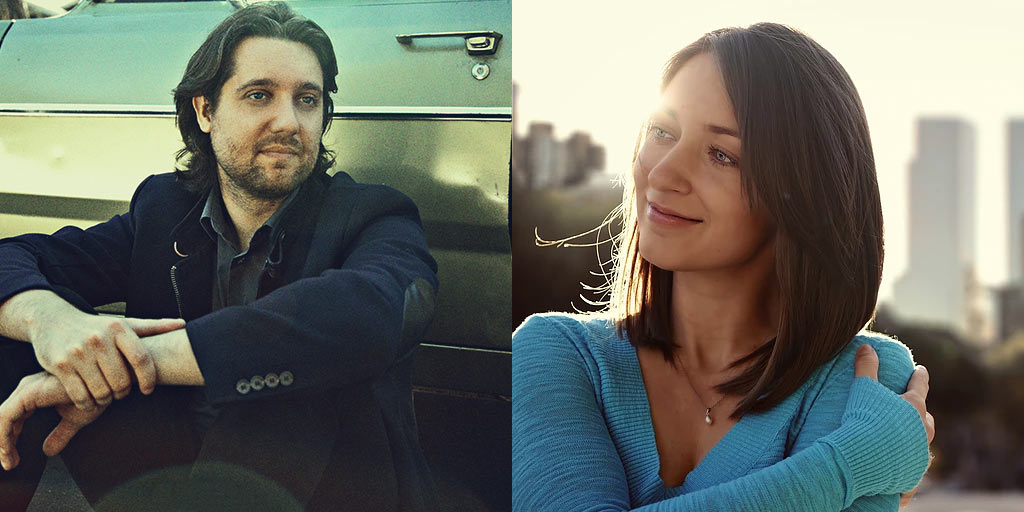 Both have worked together on shows such as The Romanoffs, Lying and Stealing, Sacred Lies, and The Mist. Below is an interview they did together for Global Composer's Network in 2018:
Here are a few pieces that they have composed together:
What do you think of the choice in composers? Let us know in the comments below or in our forums!