Production on The Witcher season two is going relatively smoothly post quarantine shut down. Weeks ago, at least two episodes out of eight have been completed, with the cast sharing a few images during that time.
Today Henry Cavill blessed his timeline with a huge update to Geralt's costume. This season, costume designer Lucinda Wright has a style massively redesigned from Tim Aslam's version previously.
It may turn out,' said the white-haired man a moment later, 'that their comrades or cronies may ask what befell these evil men. Tell them the Wolf bit them. The White Wolf. And add that they should keep glancing over their shoulders. One day they'll look back and see the Wolf.'" - From the writings of Andrzej Sapkowski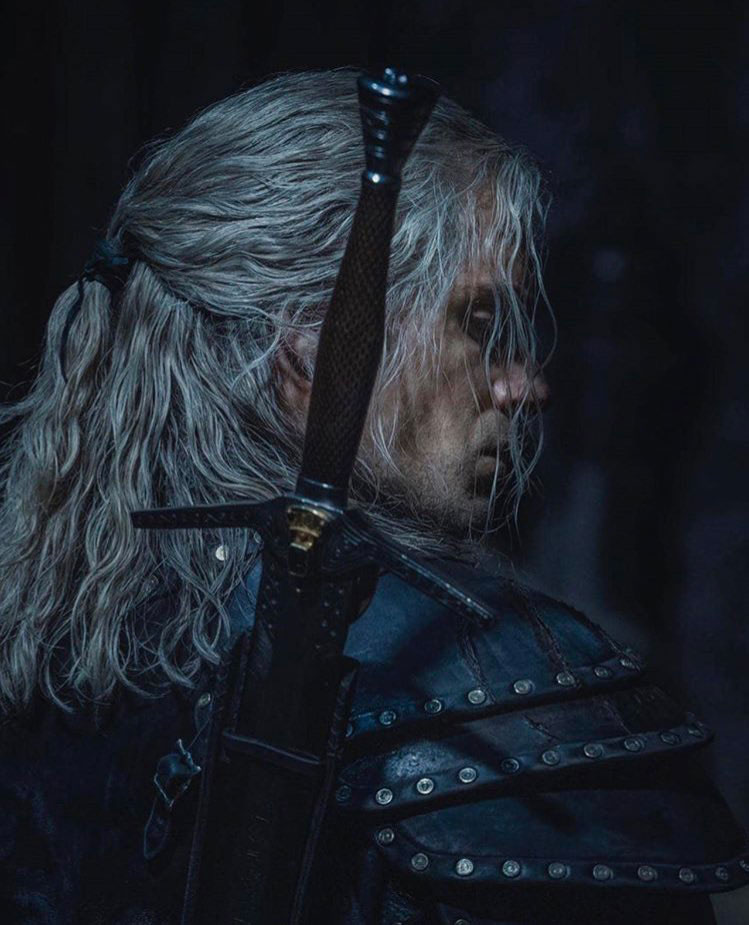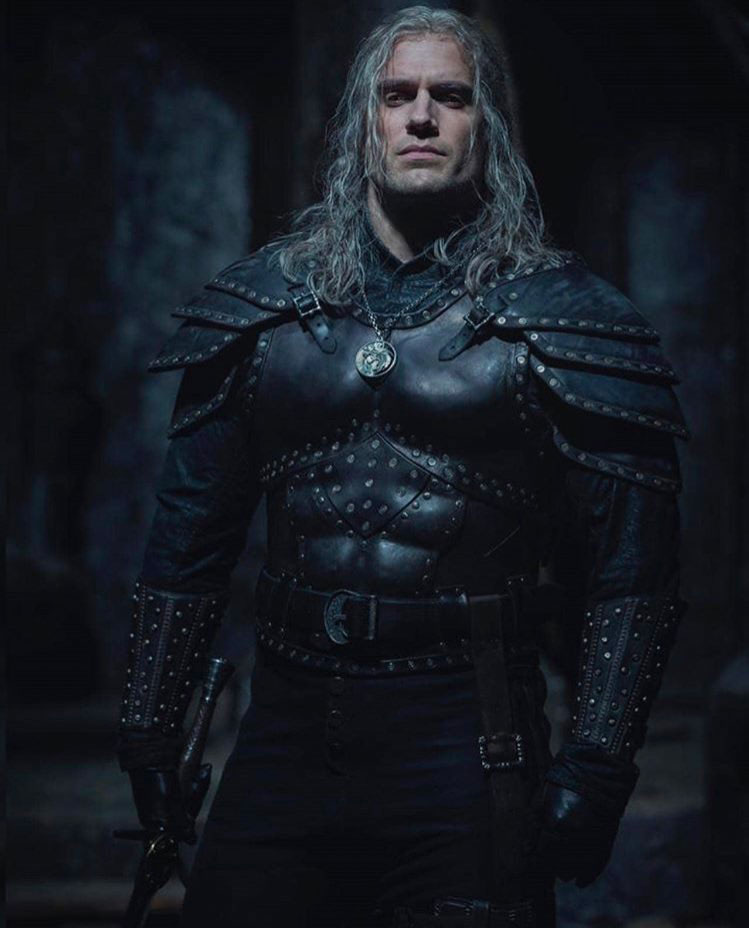 What do you think of the new look? Let us know in the comments below or our forum!