The 6-part prequel series has cast another leading role. Laurence O'Fuarain, known for his roles in Vikings and Game of Thrones, will join Jodie Turner-Smith, where he will play Fjall. His character is described as:
Born into a clan of warriors sworn to protect a King, Fjall carries a deep scar within, the death of a loved one who fell in battle trying to save him. A scar that won't let him settle, or make peace with himself or the world around him. In his quest for redemption, Fjall will find himself fighting beside the most unlikely of allies as he carves a path of vengeance across a continent in turmoil.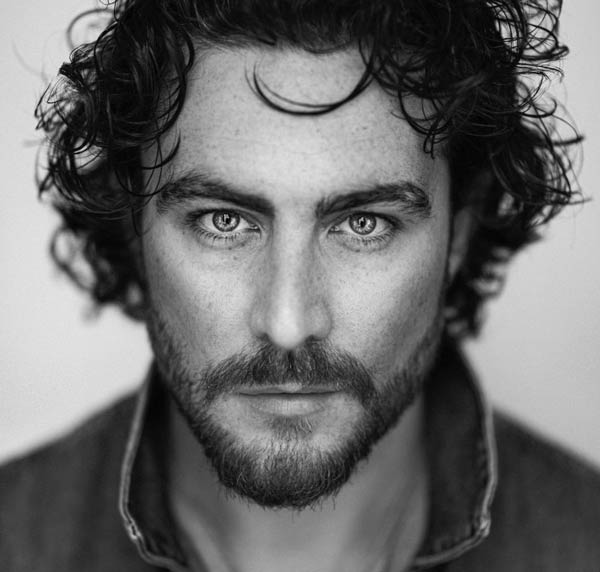 Being an original prequel, set over a thousand years prior to the actual show, Blood Origin doesn't have that much information, but the more we learn about it, the more exciting it is. Fjall already seems like a complex character, and it stands to see how his story will continue once it premieres.