Ever since the news of Freya Allan being cast as Ciri, fans have kept a close eye on who would be cast as Pavetta- Ciri's mother. Most have guessed that Gaia Mondadori, who was cast in an unknown role, would be Pavetta.
The side-by-side images of the two actresses bear a striking resemblance, and the theories are correct! In Gaia Mondadori's CV, she is credited as playing Pavetta in "The Witcher." You can see her CV file here.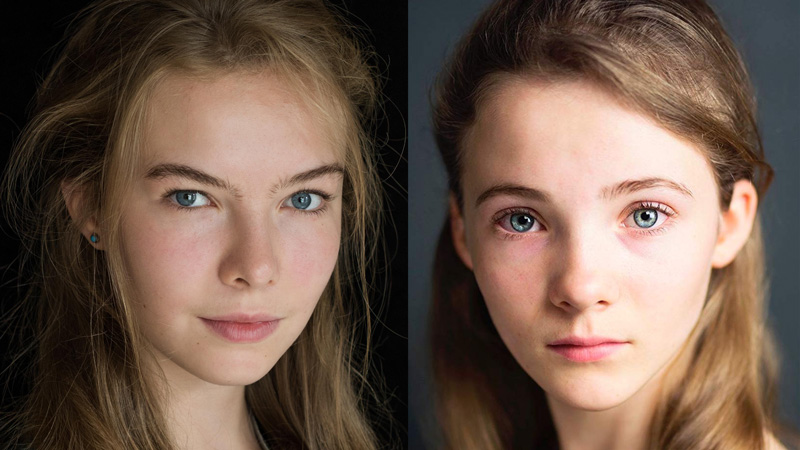 Another role that has been confirmed is Chireadan, played by Lucas Englander. Chireadan is an elf that secretly fell in love with Yennefer- despite humans being an unusual choice for most elves. You can see Englander's CV file here.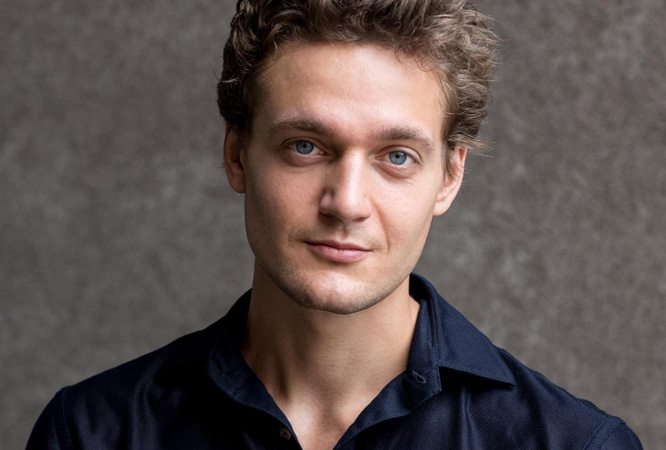 With this news, it solidifies the fact that the short stories "A Question of Price" and "The Last Wish" will appear in the series release later in 2019.
What do you think of the latest confirmations? Which episode are you excited to see? Let us know in the comments below or in our forum!