Today we have a great new shot of Henry Cavill as Geralt of Rivia! Around the time of San Diego Comic Con, Netflix released a batch of images that gave us our first official look at the actors as their characters. If you're like us, then you've gone over the images, as well as the trailer, seeking all the detail you can! Today, this new image is giving us another look at Geralt which allows us more to inspect! His armor is quite dark but there is a lot of detail in the suit. What stands out to us the most is the sword in this image. The blade looks amazing, sharp and hilted well. Of course, we want to hear your opinions: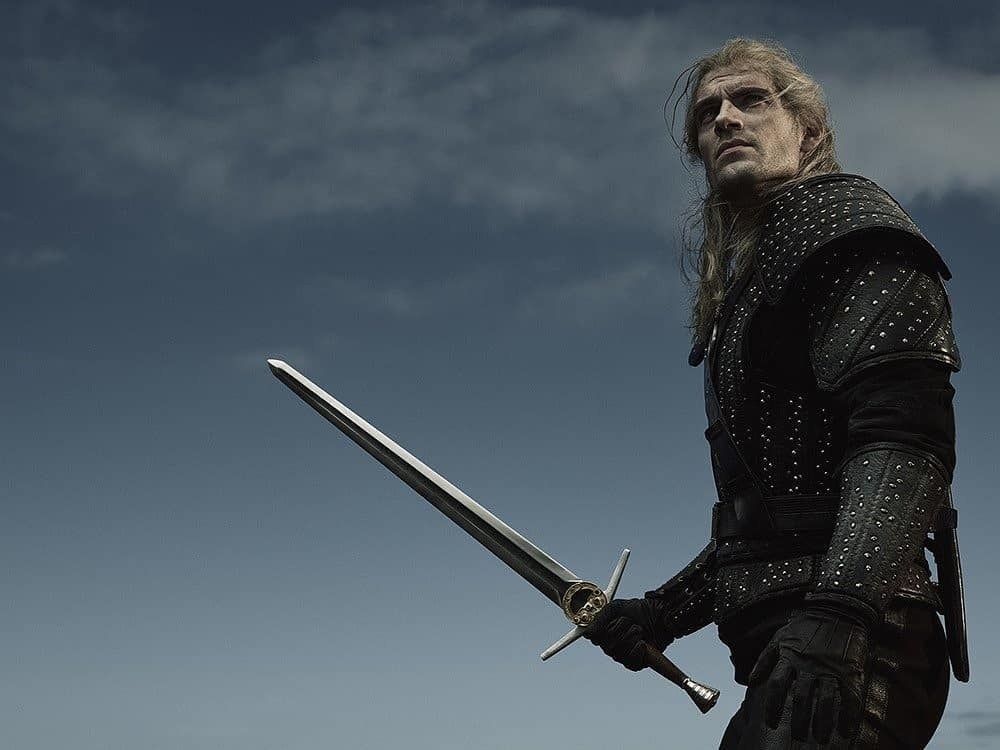 Image found via Redanian Intellegence.
Let us know what you thinkin the comments below and in the forum!