New images from Netflix's upcoming show The Witcher have been revealed- exclusively from Italian news site Corriere, who visited the set in January. They also had an opportunity to speak with the cast and crew. Below are the images and some insight into their visit: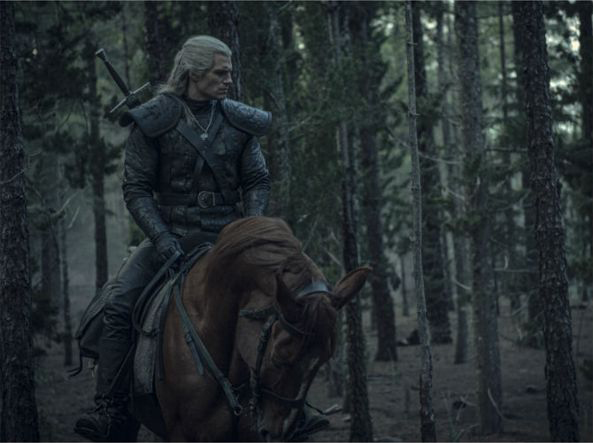 We are often told, in the course of the day and not without some giggle, that Cavill speaks like Geralt even at the end of the shoot so much he is immersed in the part of the witch with yellow eyes.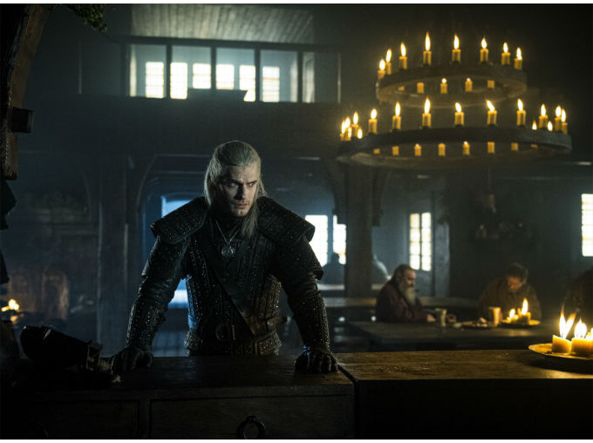 Speaking with Andrew Laws, a production designer, it was emphasized that "Nobody is in a green room talking to a ball. We wanted a visceral story with a lot of 4D, we were more physical than we could have been; the public is too clever when it comes to CGI, which can particularly disengage from magic."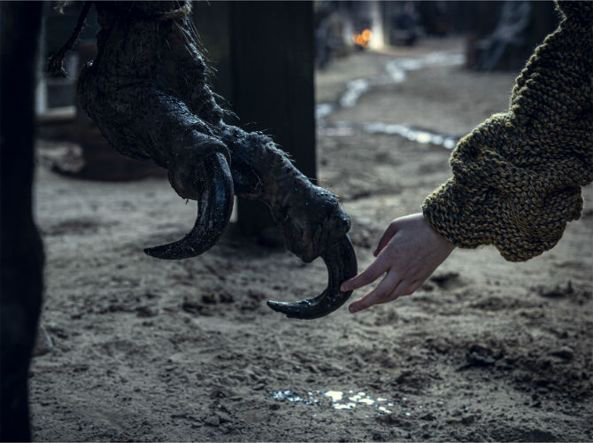 When asked about her character, Anya Chalotra had this to say about her portrayal of Yennefer, "She is always in control: nice or nasty, she presents different versions of herself depending on the interlocutor and you will discover why. The more I know her, the more I seem to resemble her."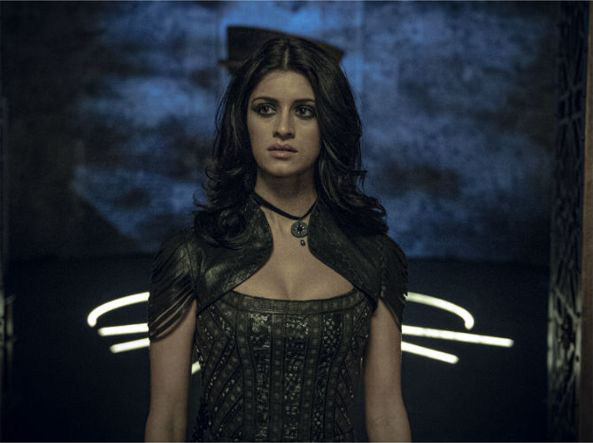 What do you think of the newest images? Let us know in the comments below or in our forums!