As we get closer and closer to December 17th, Netflix has released more promotional materials for the upcoming second season, this time starting with character posters. First up we only have Geralt's poster, showcasing him in his new armor with the tagline "Destined to Protect". It's no surprise considering his role after taking Ciri under his wing and teaching her the ways of the witcher. Check out the poster here: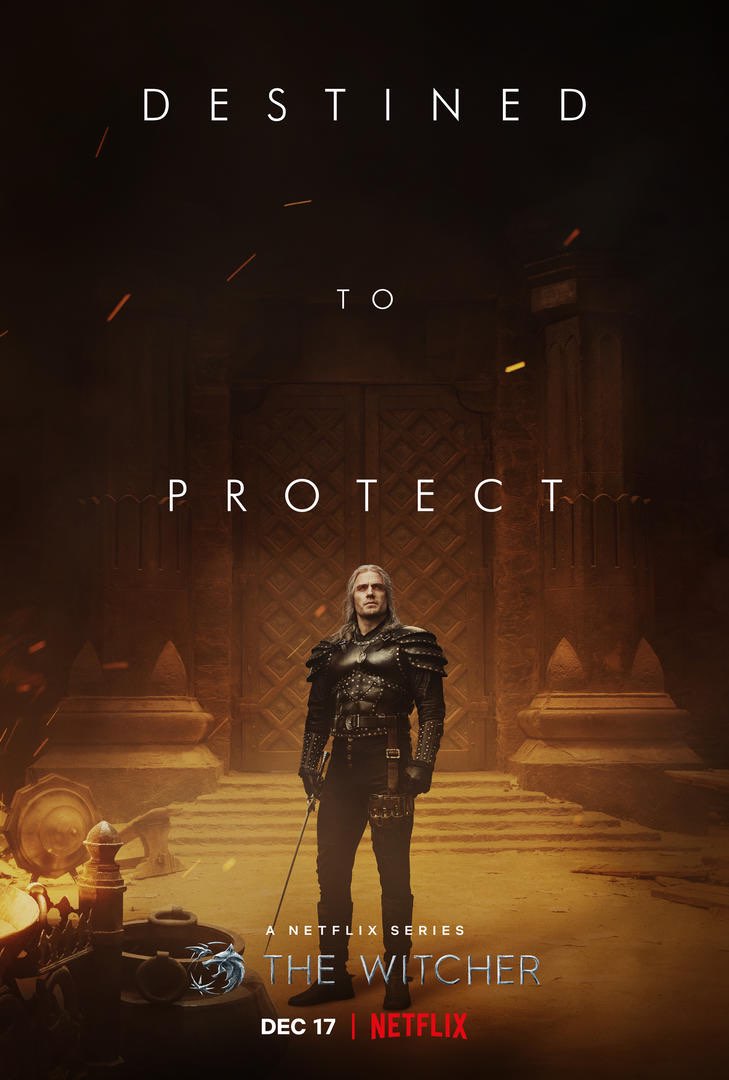 Next up is Yennefer. She's been through a lot during the first season, and as the tagline says, she's "Destined to Survive". Check it out: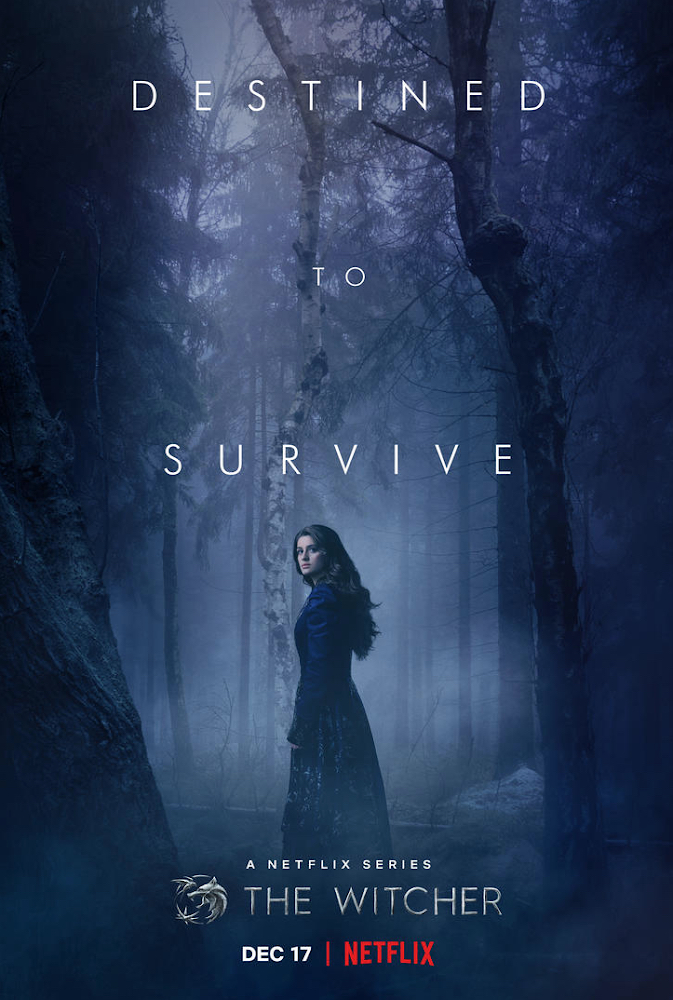 And last but certainly not least, Ciri, who is "Destined to Fight". After the harrowing ordeal that Ciri went through in the first season, it comes as no surprise that she's a fighter. She learned a lot in a short span of time, and now we're sure she'll be learning a lot more in the second season. Take a look at the poster here: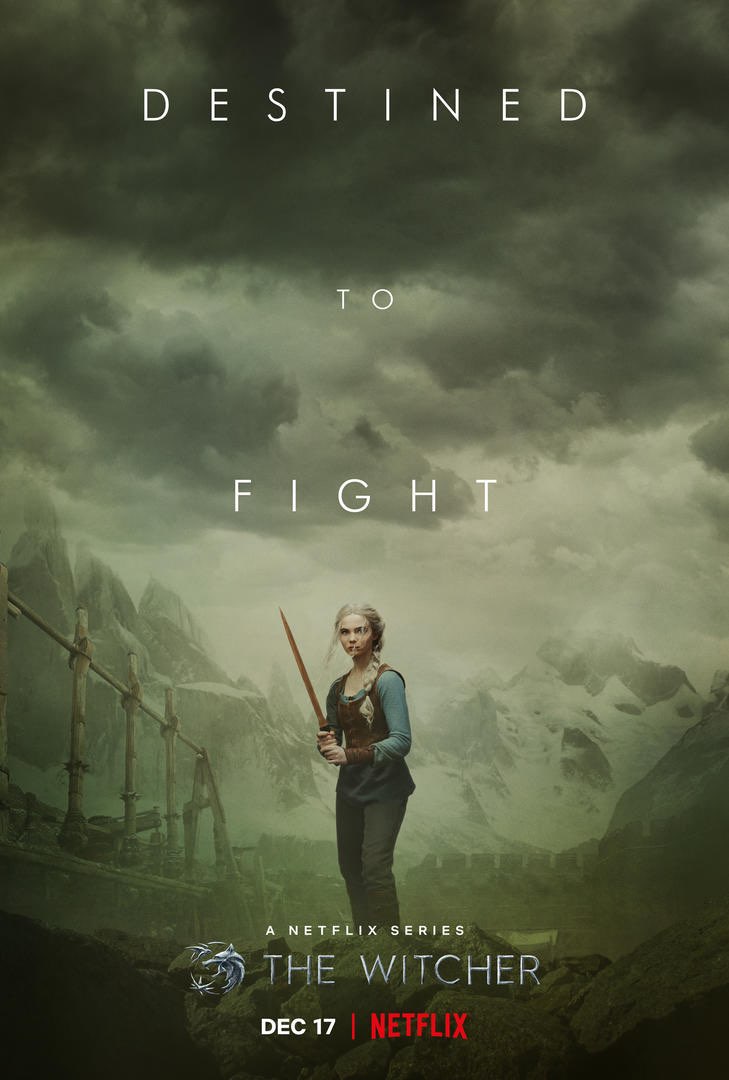 We're sure that more character posters will be coming out soon, so keep an eye out for more to come! Let us know your thoughts in the comments below or in our forum!