Today is another surprising day for Witcher fans, as showrunner Lauren Hissrich took to reddit a second time to show a couple more photos from her collection. In a post entitled, "Roach not included," Hissrich posted two beautiful images of silhouetted horses.
There is little I love more than horses in silhouette.
To be honest, there's a lot I love more than horses. Like... my family. Guacamole. Polish vodka. Historical fiction novels. Spiky heels. But when it comes to photo ops, silhouette horses are pretty damn inspiring. Especially our Witcher ones.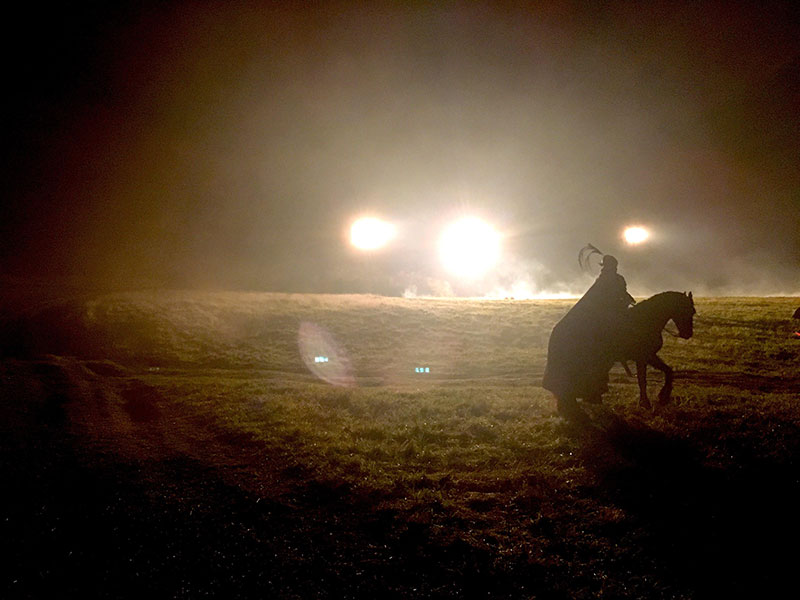 "Our favorite bird-helmeted hero." -Lauren Hissrich, Reddit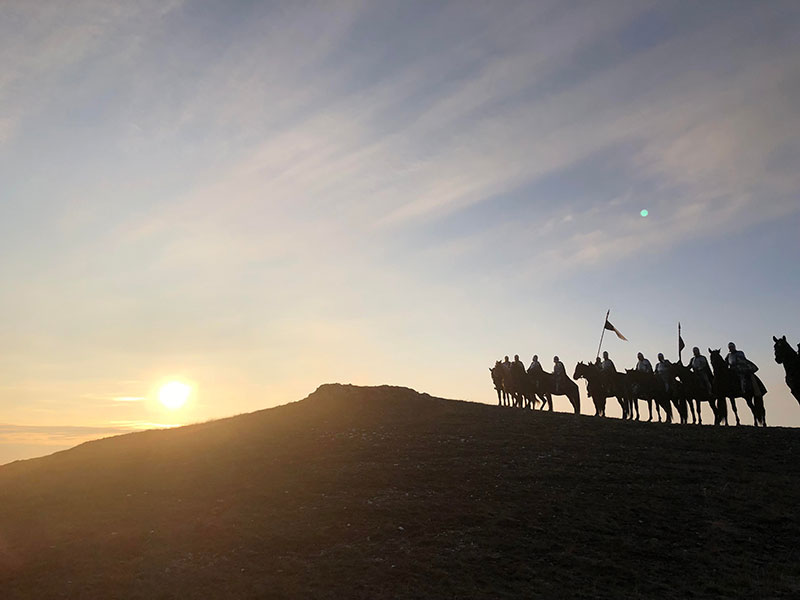 "Sunrise at Marnadal." -Lauren Hissrich, Reddit
While she didn't answer any questions this time, we love that she reaches out to fans to keep the hype going. The Witcher releases on Dec. 20th, and we couldn't be anymore excited! What do you think? Let us know in the comments below or in our forum!