There is an interesting new rumor developing about Netflix's upcoming series, The Witcher. According to NSFW site, Recapped, there is a possible animated side project related to the world of The Witcher:
They were casting for an animated series set in the world of The Witcher and featuring some side characters a while back" Recapped wrote, "The plan was to make this available on Netflix sometime between season 1 and 2. No idea whether or not this is still happening.
Although this still remains a rumor, the site has been accurate in previous posts- including the casting of Henry Cavill as Geralt, and Anya Chalotra as Yennefer.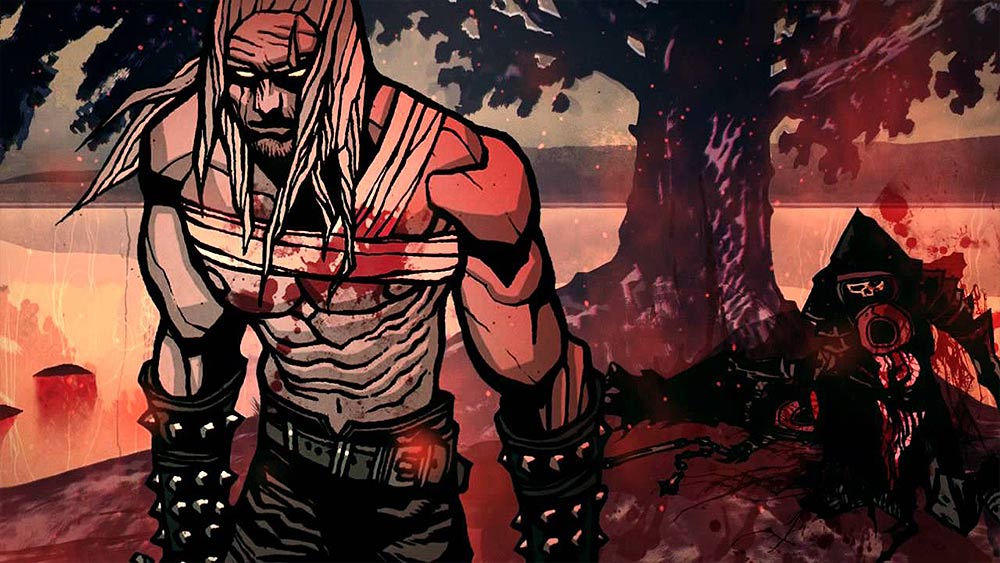 Credit: The Witcher 2, CD Projekt Red
Along with this rumor, Redanian Intelligence has also uncovered the CV of a German actress, Helena Klaus. In her voice over experience, she lists Netflix's The Witcher, but does not list the role or if this is indeed for an animated series.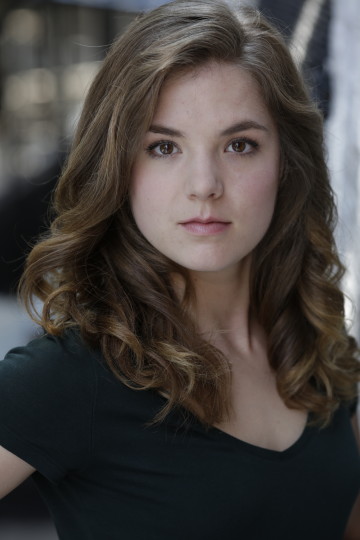 TheWitcher.tv has reached out to Netflix PR, but have received no response just yet. Fans can only speculate at this time if there will be an animated tie-in, and if Klaus has any ties to that particular project.
What do you think? Let us know in the comments below or in our forum!