The cast and crew of The Witcher have taken a well deserved rest during the holidays, but the wheels of season two are starting to turn already. Actor Henry Cavill, who plays the starring role of Geralt, has taken to Instagram to let fans know that pre-production starts soon:
In fact, pre-production is possibly happening right now! As seen by Redanian Intelligence, director Stephen Surjik—known for his work in Daredevil, Jessica Jones, and The Umbrella Academy—has been seen exploring the Isle of Skye in Scotland, alongside The Witcher crew:
While no official confirmation has been made by Netflix or Surjik, he has mentioned that he could be involved with season two in some capacity.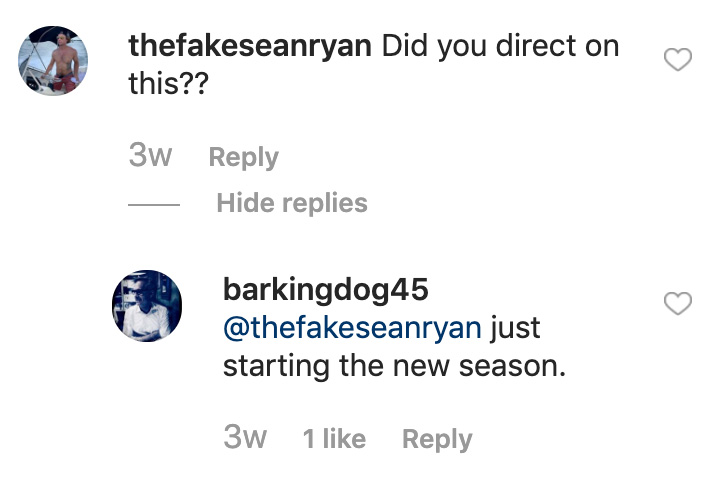 Filming is projected to begin on February 17th, and the season release date will be in 2021. What do you think of Scotland? There are certainly plenty of inspiring locations to choose from! Let us know your thoughts in the comments below or in our forums.