In a few short weeks, Netflix's show The Witcher season one will release- Dec. 20th to be exact. Yesterday, Netflix maintained the excitement by announcing that there will certainly be a season two.
Today two Polish news sites, teleshow.wp and RMF24, released articles about their experiences on set and speaking to cast and crew members. Visit their sites for the full story, though the original articles are in Polish.
Teleshow.wp visted the set while filming at the castle in Ogrodzieniec, and spoke with executive producer Tomek Baginski about the process of bringing the Continent to life.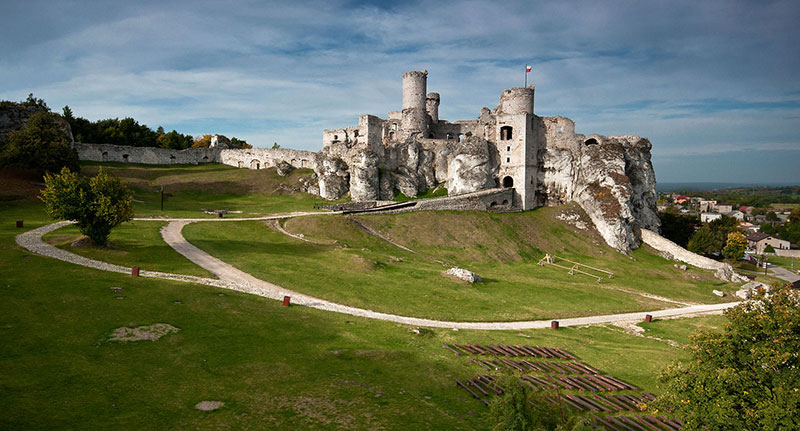 Credit: Łukasz Śmigasiewicz
When asked about Anya Chalotra, who plays Yennefer, Baginski spoke highly of her and called her the biggest discovery. He believes that her role in The Witcher will launch Chalotra's career, which in the past included a few shows and numerous plays.
Actor Henry Cavill, who plays Geralt, also made an impression on the executive producer. Baginski mentioned, "He was very involved with the production and is great in the role of Geralt." In fact, Cavill's dedication to the role is intense:
In Hungary, he slept in the trailer for weeks on the set. He did not return to the hotel in Budapest, which saved an hour for travel, but most of all he was in this world. This is rare. Henry works, knows this, provides fantastic material - praised the serial Witcher Bagiński.
While filming in Budapest, RMF24 was able to visit the set and gives a very insightful description what it is like to witness the filming process:
We enter the interior of the giant hall. A huge model of the castle's interior was built in it. In the background you can hear songs . It is dark and quite cold. Dozens of people are hanging around on the set, but it's very quiet. We sit down at small screens, we have an accurate view of what is happening on the set. Director Alex Garcia Lopez gives directions to actors.
Costume designer Tim Aslam discussed costume design, specifically the dresses worn by Yennefer. While predominantly black, various shades of red, silver, and gold are also used. Aslam explained, "I use brocades, silk materials, leather, metal elements. In total, I designed 140 different costumes for the main characters . Each hero has 6 or 7."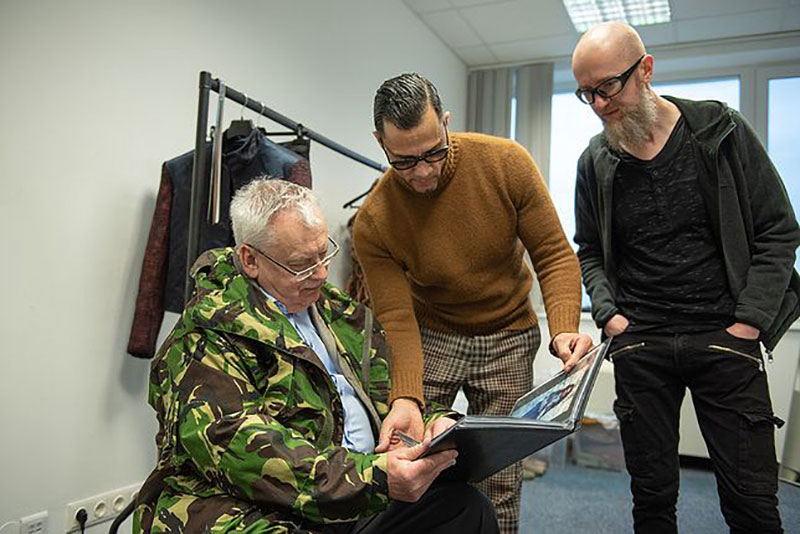 Credit: Teleshow.wp
RMF24 also spoke to Hissrich about bringing the books to life, and she had this to say, "There are many amazing stories in the books, but there are also racism, violence, sexism, there is war, we will not run away from it."
When asked if the infamous unicorn (made famous in the games as a…creative love making spot for Yennefer and Geralt), Hissrich stated that it would not be making an appearance this season. However, she laughs and ends the conversation with, "but we do not know what awaits us in the future."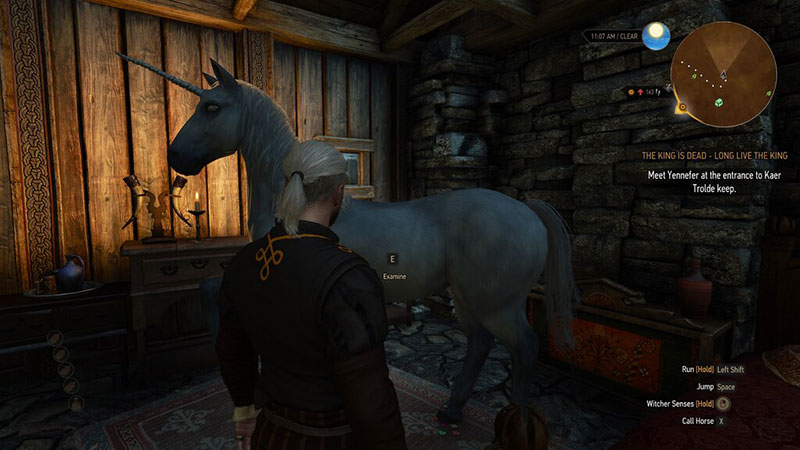 Credit: The Witcher 3, CD Projekt Red
Many fans were not able to make it to The Witcher experience that was a Lucca Comics and Games, but Netflix announced that they will be bringing the experience across the world! In LA, some lucky fans will be able to walk through the experience and view a screening of the first episode before it airs! If you want to get tickets or find out more, visit the event site soon.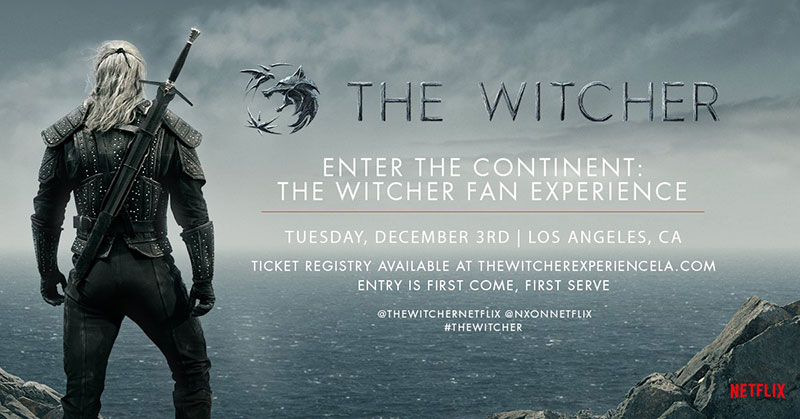 That's it for today's news roundup. Let us know your thoughts in the comments below or in our forums!