The Witcher: Blood Origin will be a new spin-off of the franchise, which as we've reported before, will cover a period 1200 years in the psat, at the time of the first witcher ever created. Currently we knew about Laurence O'Fuarain, Sophia Brown and Michelle Yeoh having joined the project, playing Fjall, Éile and Scían, respectively. Now that principal photography has begun earlier this month, it's time to meet some of the new cast joining, and who they will be playing.
Mirren Mack, known for The Nest, will play Merwyn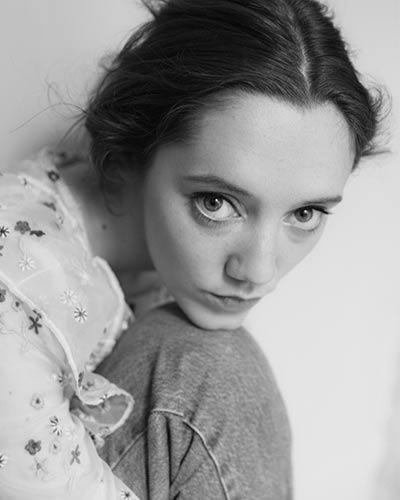 Lenny Henry, who has an extensive resume in both screen and theatre, and will also be part of the upcoming Lord of the Rings Series, has been cast in the role of Balor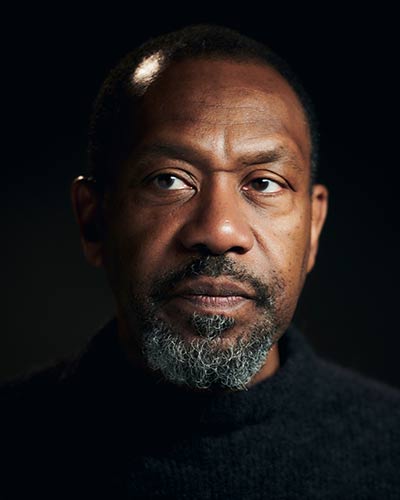 Photo Credit: Matthew Joseph
Jacob Collins Levy, seen in Young Wallander, will be Eredin


Photo Credit: Vitoria Dahara
Lizzie Annis will be debuting as Zacaré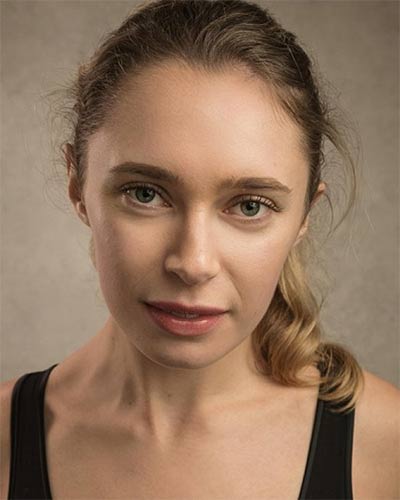 Huw Novelli, known for his many roles, including The Capture, will be playing Callan "Brother Death"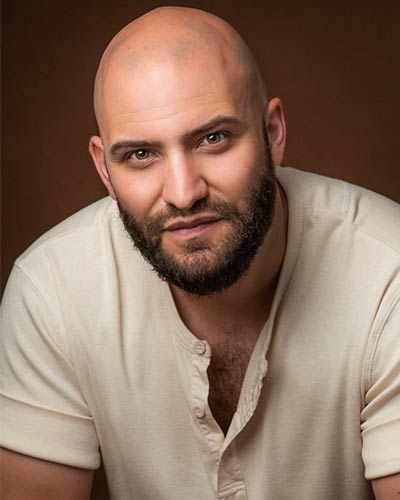 Francesca Mills of Harlots fame, has been cast in the role of Meldof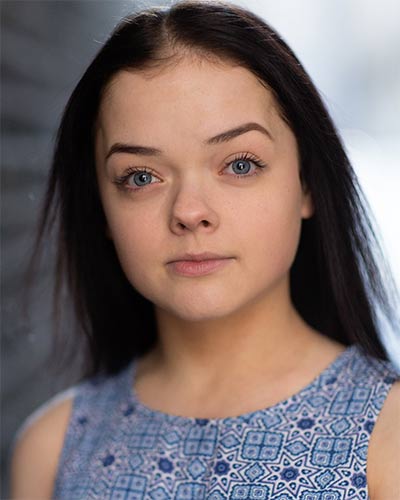 Amy Murray, who has had a wide array of short film and theatre roles, will be playing Fenrik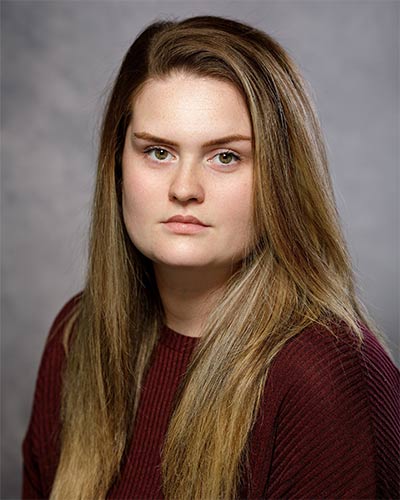 Photo Credit: Donagh Marnane
Nathaniel Curtis known for It's a Sin, will play Brían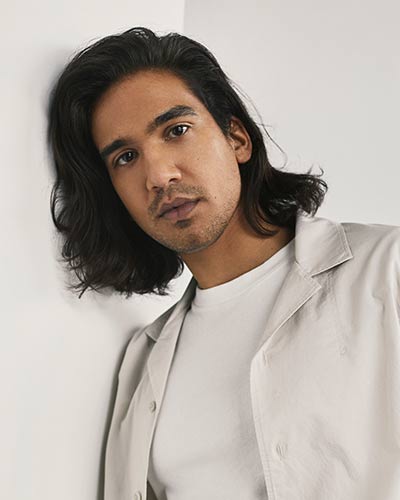 Photo Credit: David Reiss
Zach Wyatt, who has plenty of theatre credits, as well some screen roles including the upcoming Karen Pirie, will be Syndril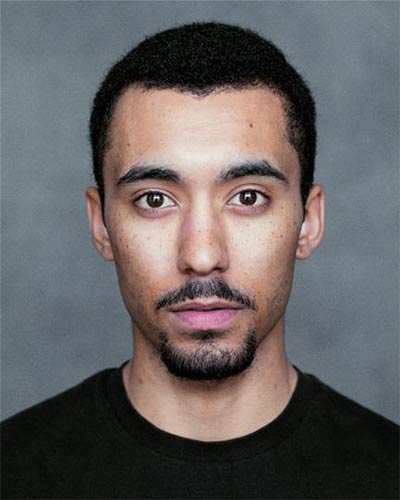 Photo Credit: Daniel Sutka
Dylan Moran, who has a wide variety of credits, including Black Books, has been cast in the role of Uthrok One-Nut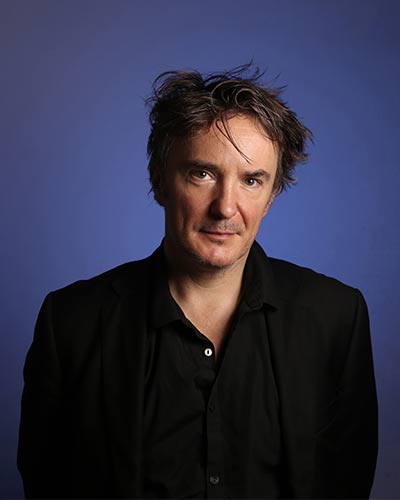 Photo Credit: Andy Hollingworth
We also have information about the directors of the six-part limited series: Sarah O'Gorman (Cursed, The Last Kingdom) will direct episodes 101,104 and 106, and Vicky Jewson (Close, Born of War) will direct episodes 102, 103 and 105.