The start date for filming is creeping up, and so far only Henry Cavill has been officially announced for a role. With filming set to begin in October, this leaves little time for the cast and crew to prepare. Fans have been waiting on the edge of their seat for more updates, anticipating announcements to occur in the course of the next few weeks.
Here is what you might have missed in the meantime:
Lauren Hissrich keeps followers informed through her Instagram.
A week ago, casting assistant for "The Witcher," Faye Timby, posted an update on the process. In the picture is Hissrich sitting next to Executive Producer Alik Sakharov, who seem to be cross checking notes on their laptops during London casting.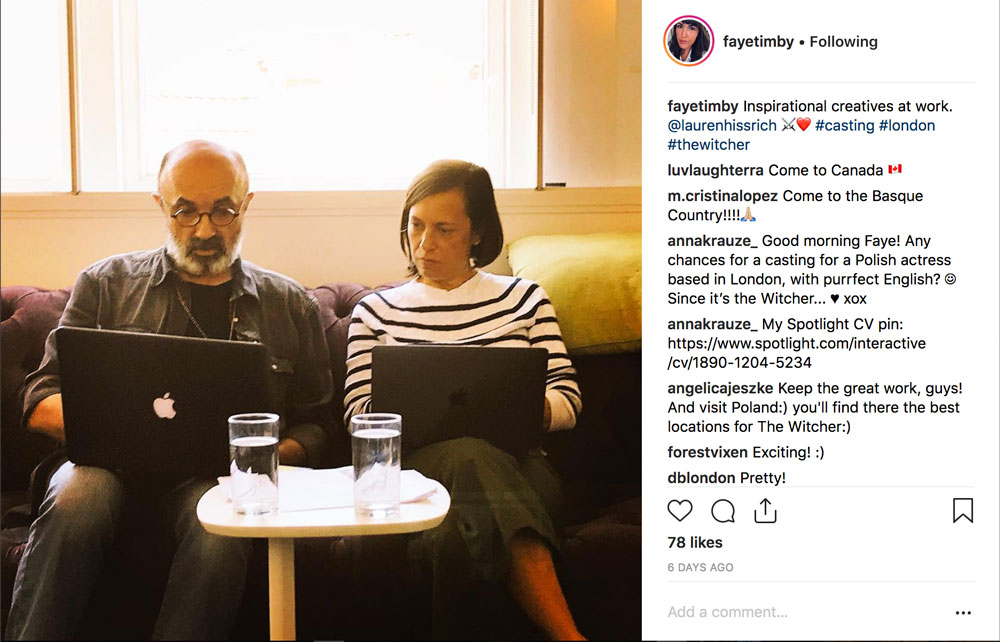 Not long after, Hissrich posted a picture of some cold medicine, and fans have guessed that she was in Hungary based on the packaging language. There is no rest for the weary, because she is currently back in London after a busy week.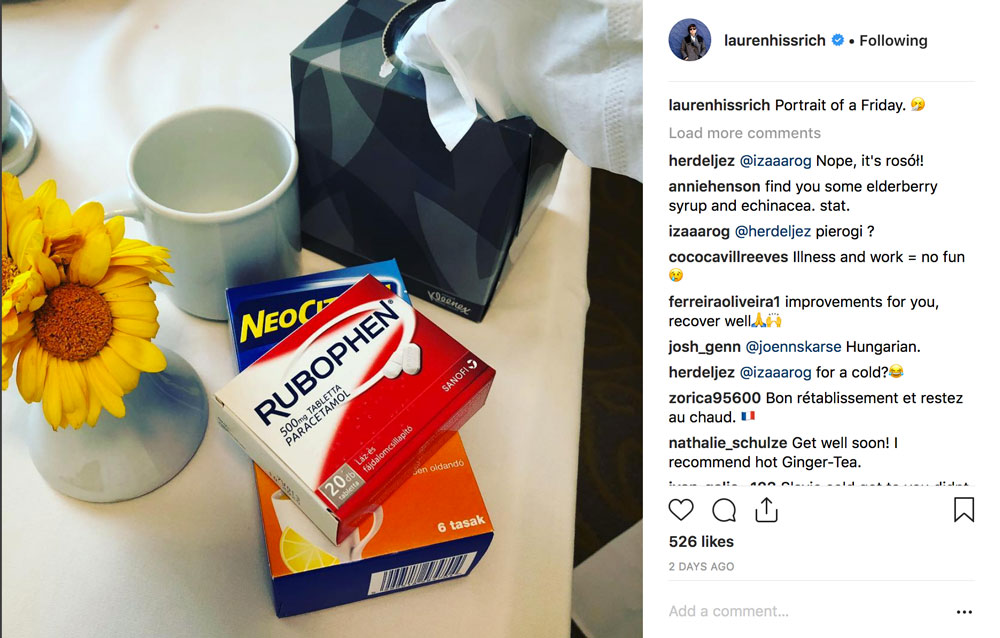 Henry Cavill is in Hungary, preparing for the role.
Before he left, he said goodbye to his own loyal steed, taking a ride on his Ducati. While he may trade in a mechanical Roch for the real thing, we are sure to see his trusty dog named Kal-El by his side during filming.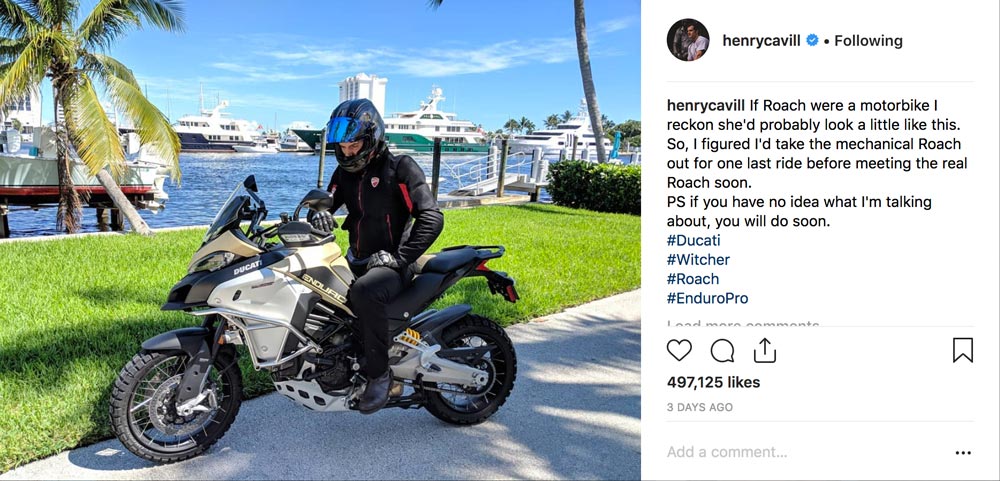 NX on Netflix promo video included "The Witcher" in coming soon lineup.
While the namedrop is lowkey, this is definitely the start of future exciting marketing materials, and reminds fans that 2019 is going to be worth the wait! Below is the screencap, but you can view the whole video here.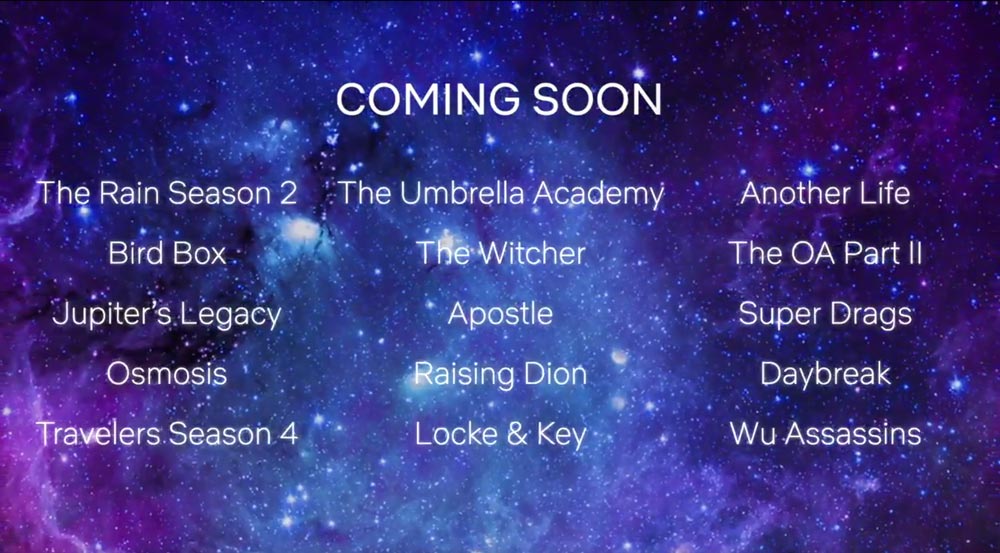 Things are happening fast, and more announcement are on the horizon. What news are you excited to hear? Let us know in the comments below or in our forum!