Lauren Hissrich offers insight on Twitter
After the long awaited casting reveal, showrunner of Netflix's "The Witcher," Lauren Hissrich, took to Twitter to offer followers insight into the casting process. The first wave of casting announcements comes after months of effort and logistical considerations.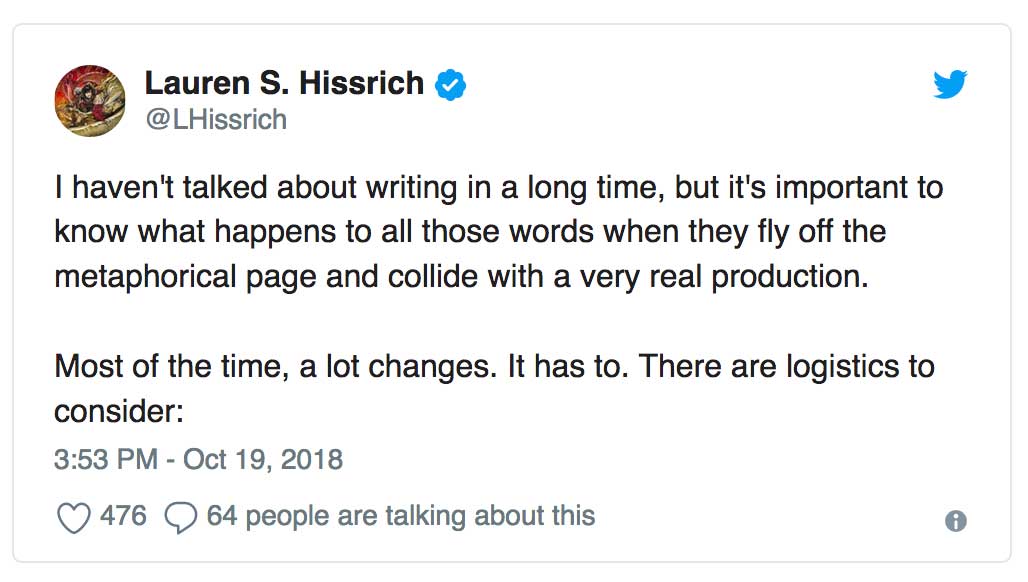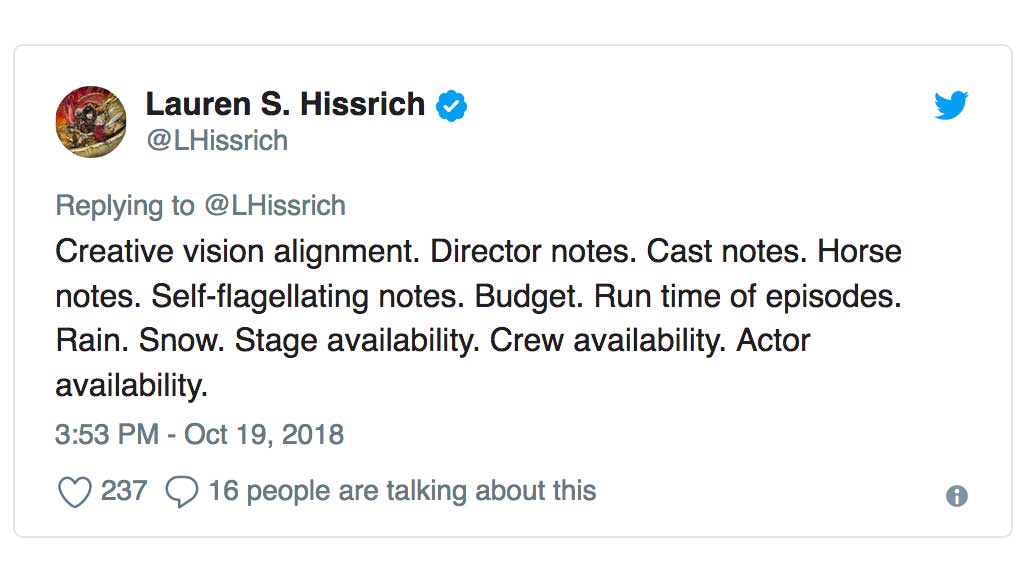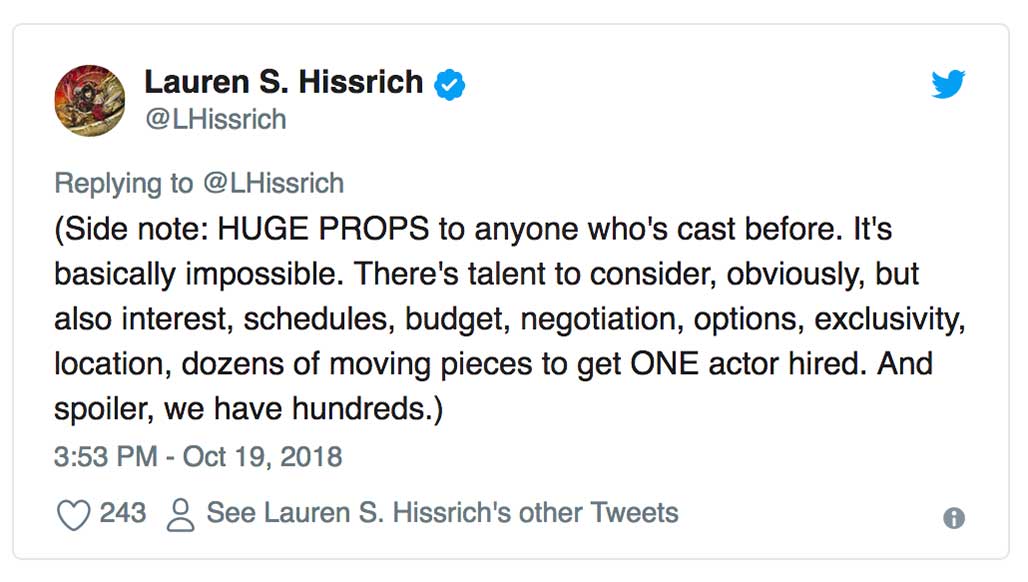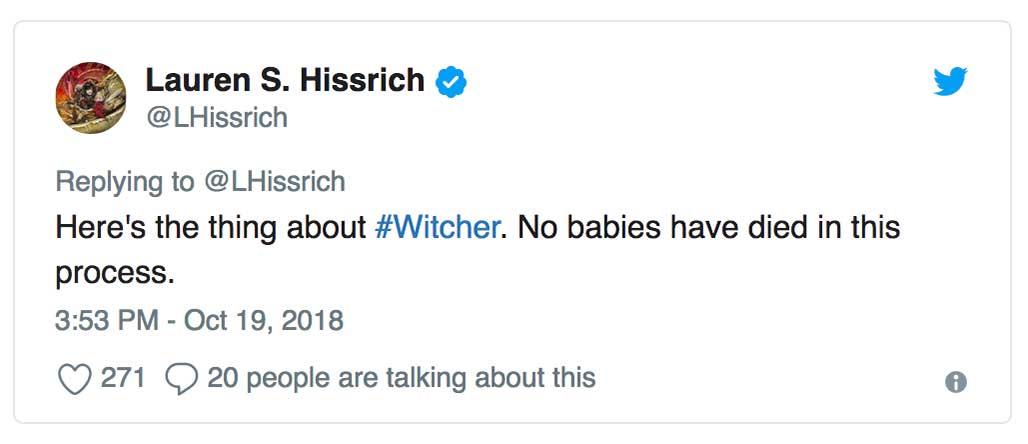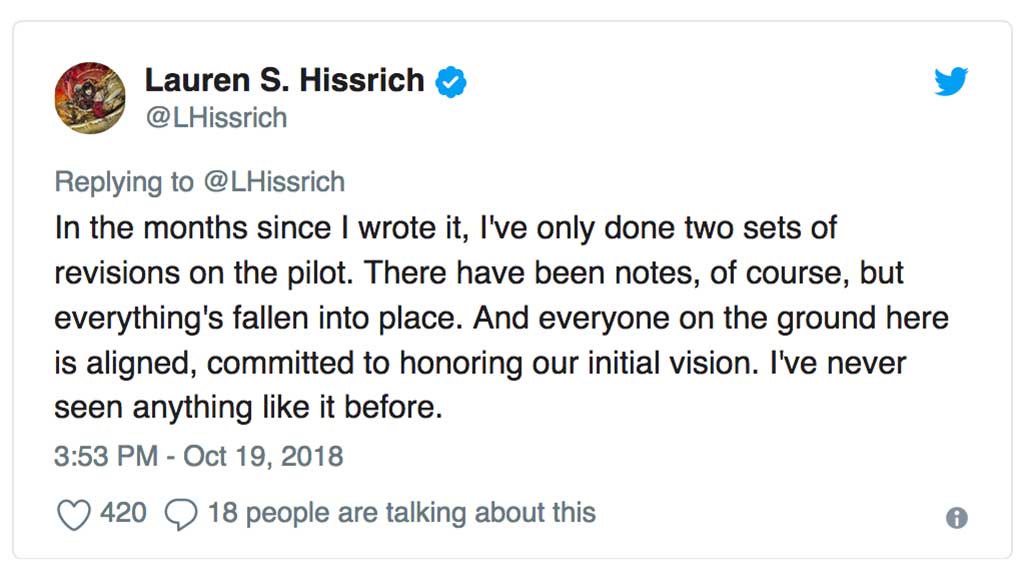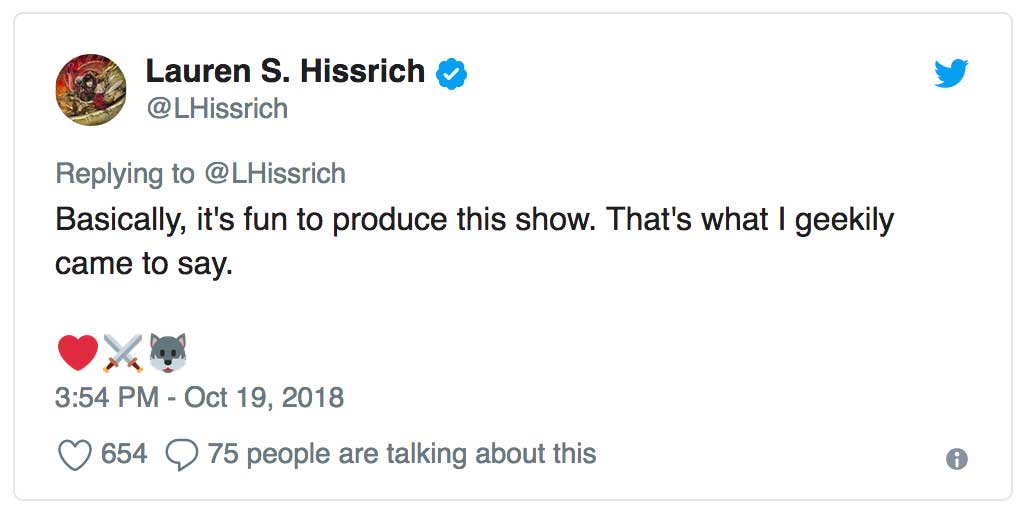 Casting rumors about Triss
Recapped.com, a NSFW site that focuses on rumors of nude roles, has claimed that the character of Triss will be in a few episodes. The role may have already been cast by a British actress.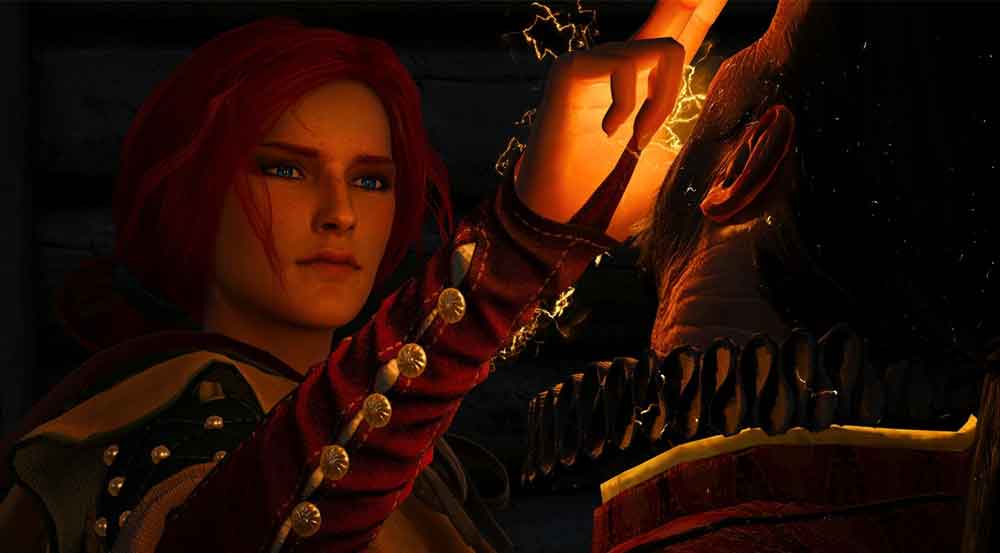 Soulcalibur VI has been released, feautring Geralt of Rivia
On October 19th, CD PROJEKT RED, creators of "The Witcher games," in cooperation with Bandai Namco Entertainment Europe, launched "Soulcalibur VI" - featuring Geralt in the roster of playable chracters.
Doug Cockle, the English voice of Geralt of Rivia in original games, reprises his role in "Soulcalibur VI." Players will be able to fight in Kaer Morhen, accompanied by the song "Hunt or be Hunted" — an iconic composition from The Witcher 3: Wild Hunt soundtrack.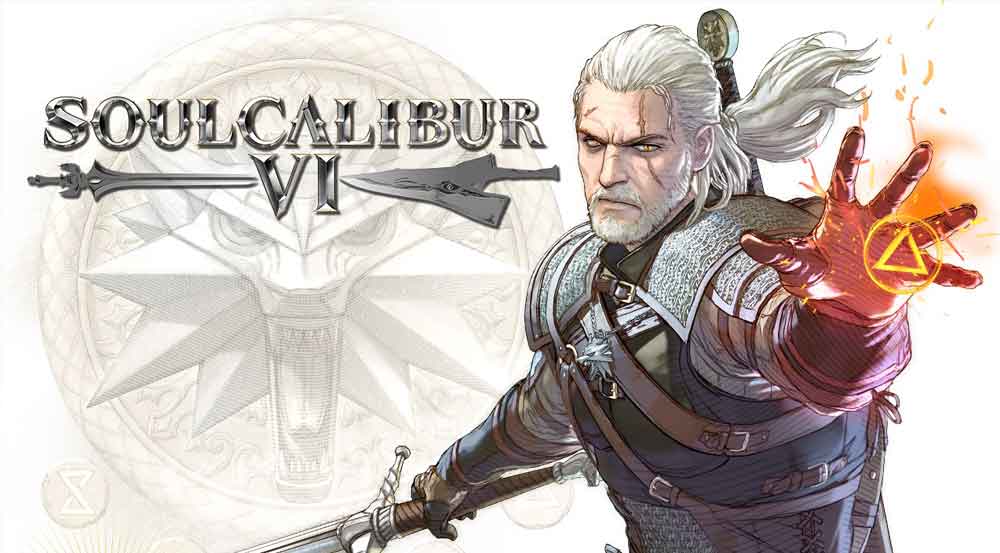 That's the roundup for this article! What are your your thoughts? Did we miss anything? Let us know in the comments below or in our forum!