With the HBO's Game of Thrones ending its final watch, many fans of the show are looking for the next big hit. While we won't be seeing any major Game of Thrones cast members on Netflix's The Witcher, we will be seeing the influence of Vladimir Furdik in the combat choreography. Furdik, known for his role as The Night King in Game of Thrones, has been making tours after the end of the series.
During an interview at East European Comic Con, Furdik was asked about The Witcher and its combat style. In a video uploaded to Reddit by user vladmihai, he explains that the fighting will have a "dance-like" fighting style. Because of Henry Cavill's work ethic and previous experience with sword fighting, it has been easy to train him.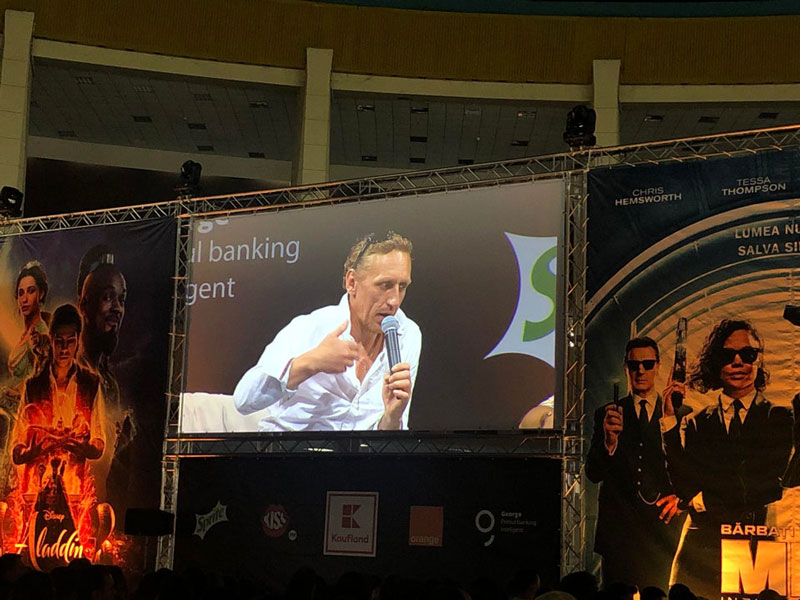 Image Credit: u/VanillaSkyy_
Fans of the books and games know that Geralt and Ciri are known for their deadly sword dances, pirouettes, and above average agility. To get an idea of Furdik's talents, here is a video from his Twitter:
Rehearsal of an epic fighting scene.#GameOfThrones pic.twitter.com/hqGHGbp8Nq

— Vladimir Furdik (@Vladimir_furdik) May 19, 2019
What do you think of Furdik choreographing combat scenes and stunts with Cavill? Let us know in the comments section below or in our forum!