Today, fans were treated to a plethora of news from Netflix's Tudum event, where they released sneak peaks and plenty of news. For us fans of The Witcher, we got a poster and the confirmation that Season 3 will be airing summer of next! We don't know much more beyond that, but as you can see in the poster below, the medallion is splintering, not surprising after the events of last season.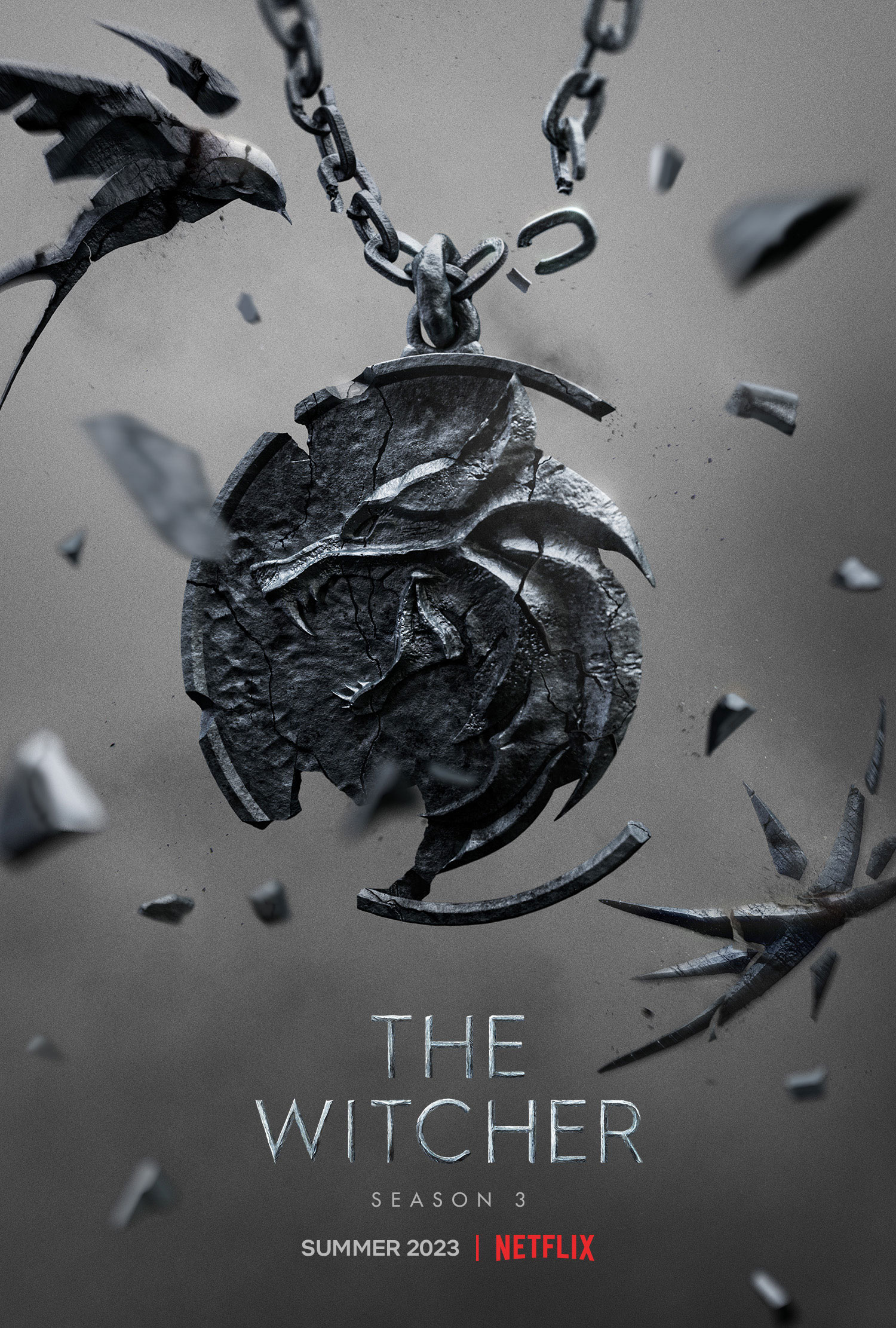 We also got plenty of news regarding The Witcher: Blood Origin. The prequel series set more than 1,000 years in the past, will be premiering on December 25th! So we're only 3 months away from it.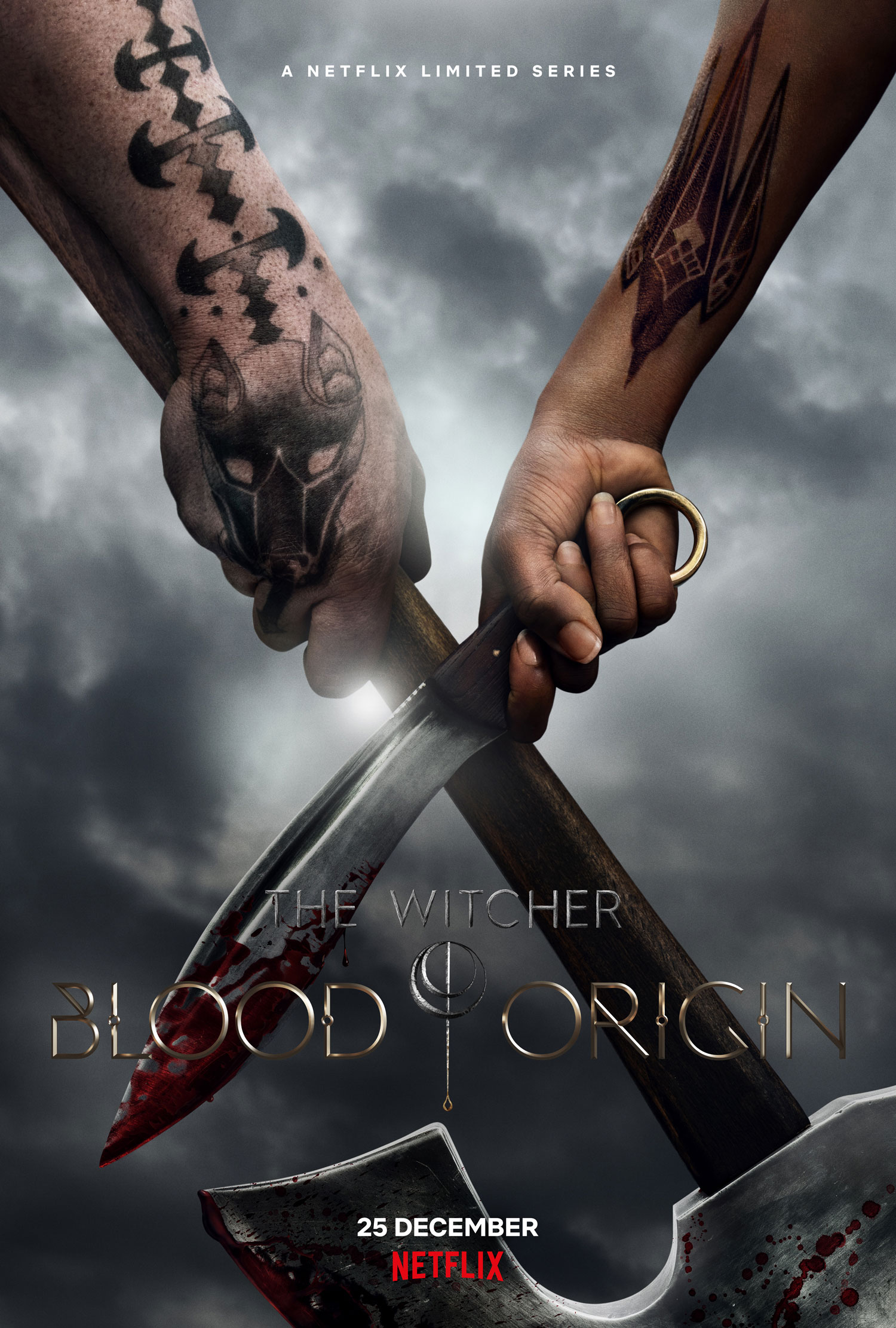 On the heels of that, we've got a new poster, as well as the announcement of a new character called Seanchai, played by Minnie Driver. She'll serve as a narrator for the prequel, and her character is described as:
A shapeshifting collector of old lore with the abilities to travel between time and worlds. In other words, she's a tour guide of sorts for audiences.
It definitely is intriguing to see how her role will play out, considering that she is a character in her own right, and will have a bigger role than to just be a disembodied voice. From what Driver mentioned during the event, she will connect the past with the future, leaving us wondering if we might see a glimpse of the current Witcher world within Blood Origin.
There were also some interesting facts about the show, which you can see in the clip below from the event:
Let us know your thoughts in the comments below or in our forums.