Here's an early holiday season gift Witcher fans! The second season of The Witcher will debut December 17th! That is a perfect time for some holiday binging! Along with that announcement today, Netflix has provided us with a few first looks. The first of which is the season two poster which is absolutely stunning! The contrast of Geralt being the shadow of the bright and shinning Ciri really makes an impact. As we know from season one, Geralt is under the impression that Yennefer did not survive the Battle of Sodden, and turns his focus turns to Ciri.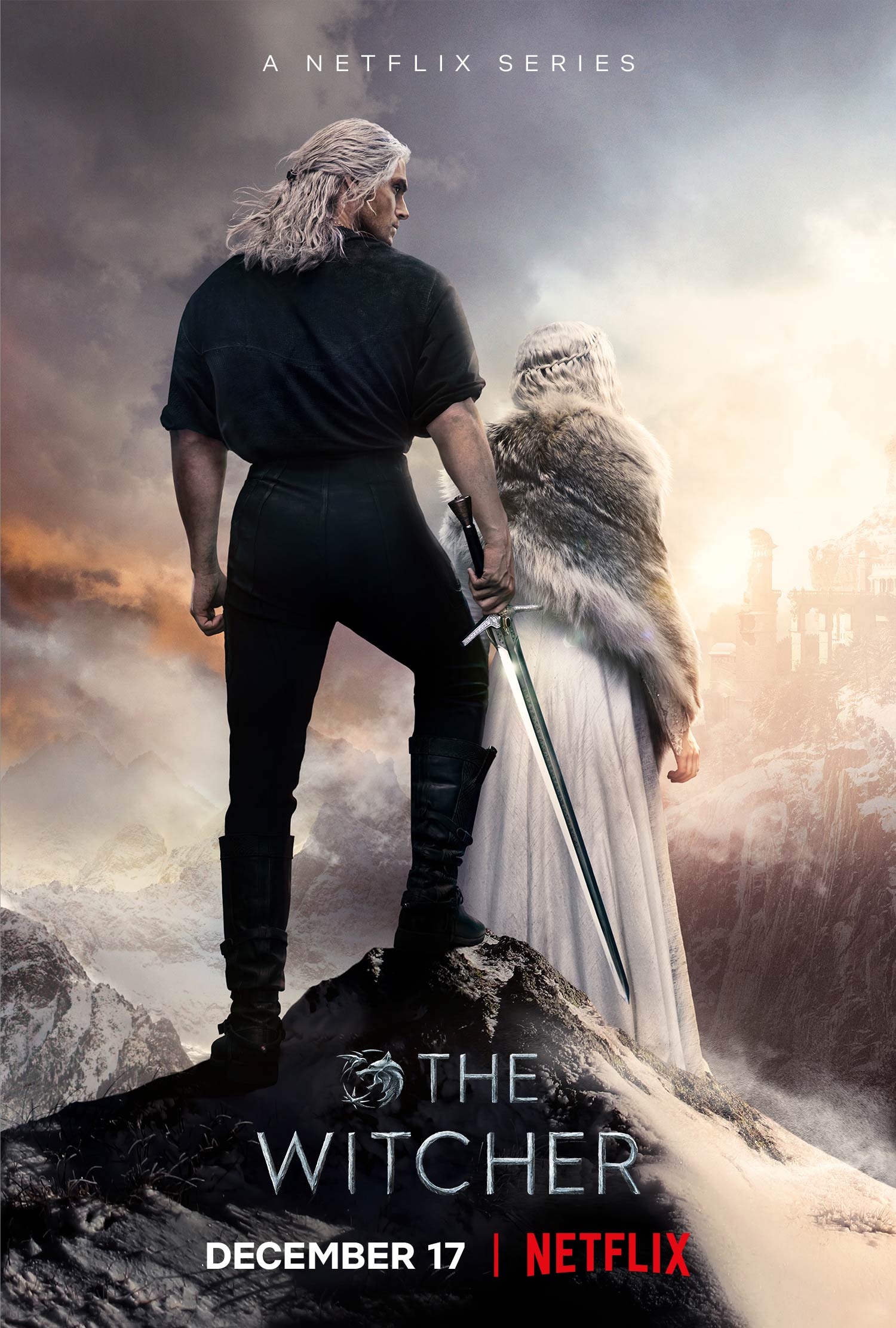 Looking to the next gift we received today at WitcherCon, We have our first look at Lambert in an episode still! He'll be training Ciri likely at the behest of Geralt. Check that out below: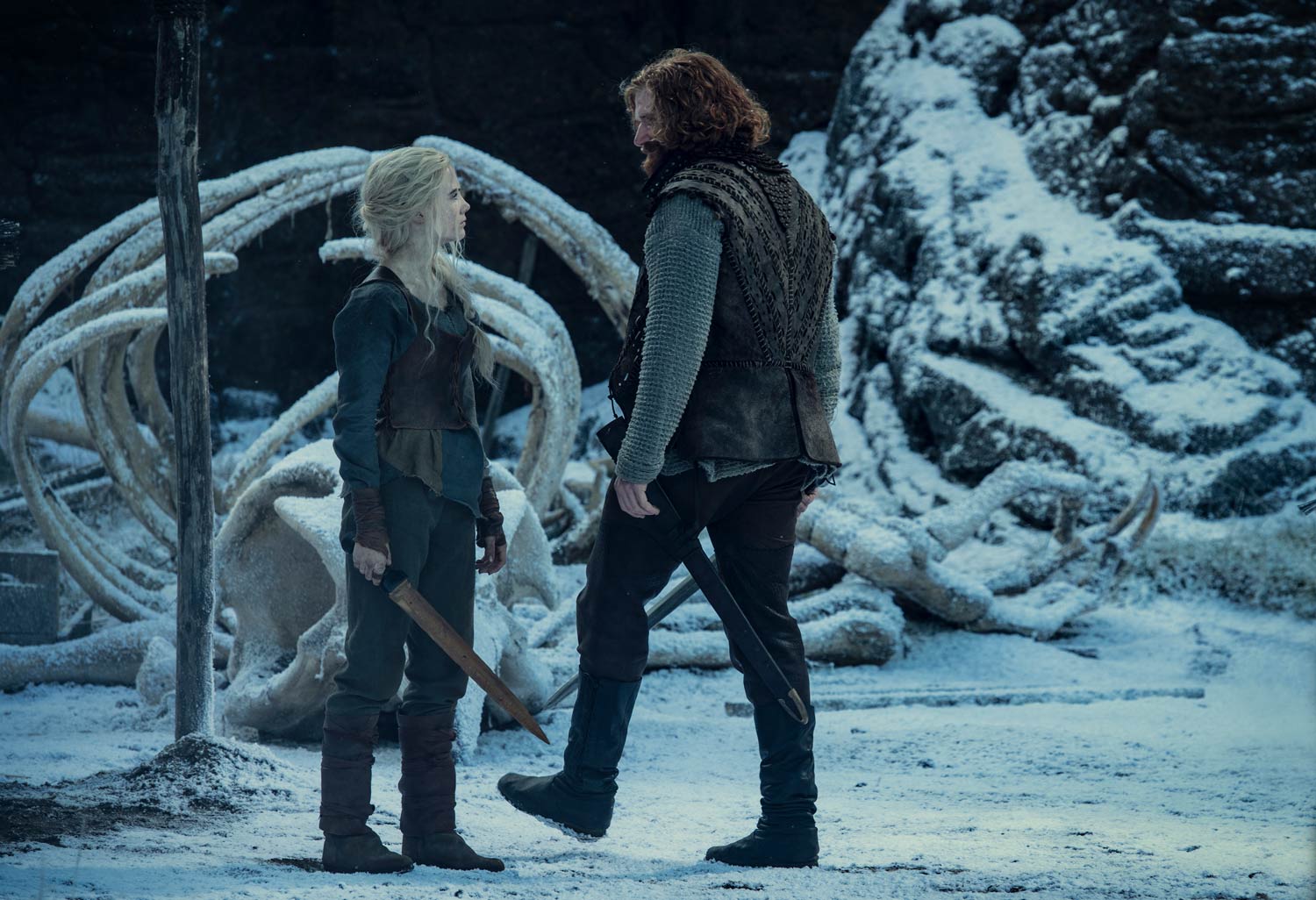 It wouldn't be a season two teaser if we didn't get at least one quick look at everyone's favorite bard, Jaskier-and Netflix did not disapoint us. We swear, if his lute had a plug, he'd be going full electric!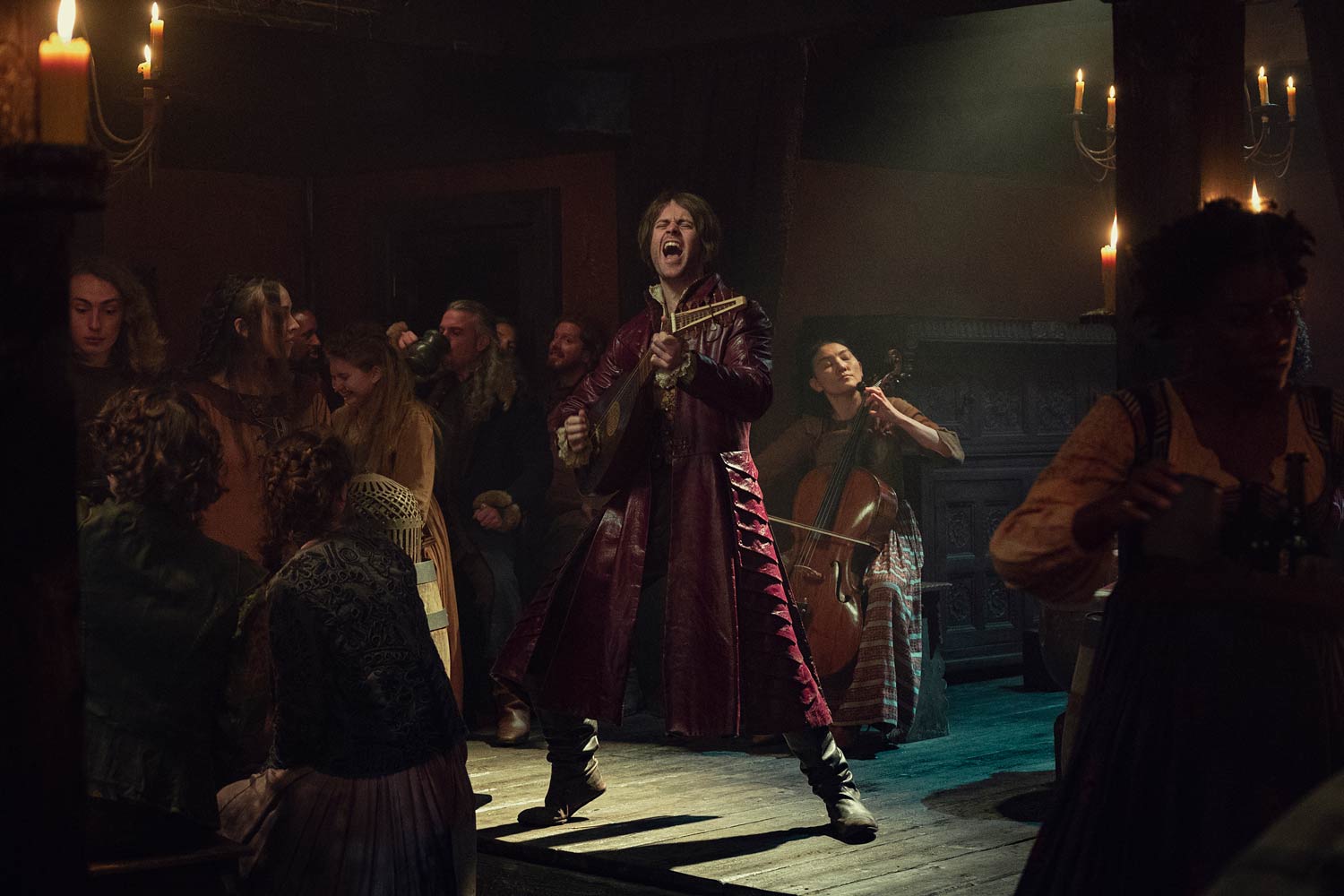 Now if you're like us, then you have what we call "plasti-crack all" over. We just can't get enough of these statues from comic book and video game lore. Darkhorse also announced a Geralt statue in the likeness of Henry Cavill and we are drooling! Check that out below: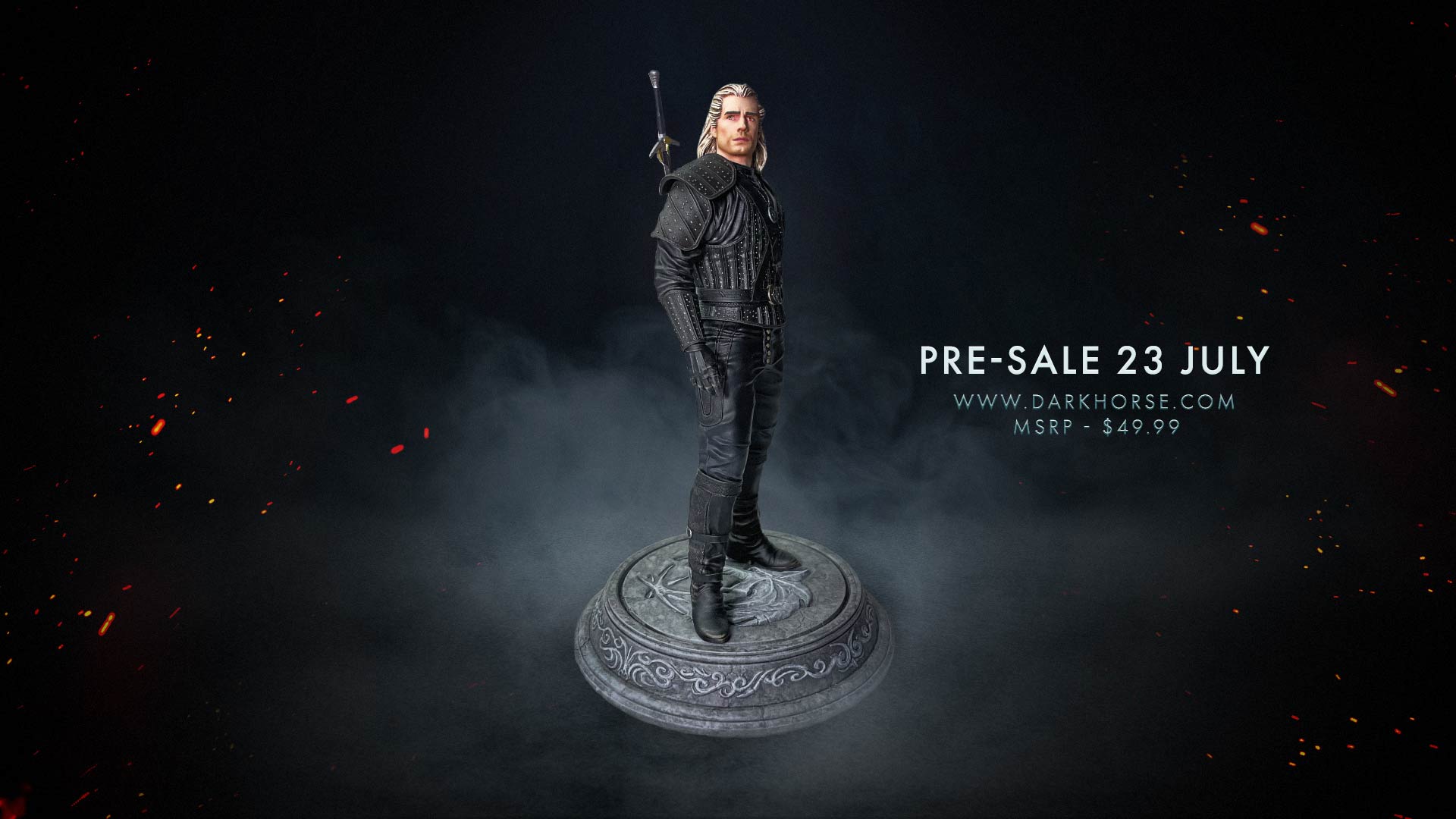 With more information to come during the day at WitcherCon, we wanted to leave you with this last bit of exciting news, we have the episode titles for at least seven of the eight episodes this season! They are:
A Grain of Truth
Kaer Morhen
What is Lost
Redanian Intelligence
Turn Your Back
Dear Friend
Voleth Meir
(Redacted)
Finally, one more treat for you on this very rich Witcher news day! A featurette with Anya Chalotra and Freya Allan dicussing what season one was like for them and the journey of season two. Both talk about growth, challenges and excitement for the December release! Convinced Yennefer's life was lost at the Battle of Sodden, Geralt of Rivia brings Princess Cirilla to the safest place he knows, his childhood home of Kaer Morhen. While the Continent's kings, elves, humans and demons strive for supremacy outside its walls, he must protect the girl from something far more dangerous: the mysterious power she possesses inside.
What are your thoughts? Let us know in the comments below or in our forums!