After the long wait for some good news, we at last have confirmation that the new season of The Witcher, also the last one with Henry Cavill in the role of Geralt, will be split into two parts, with part 1 releasing on June 29, and the second part on July 27, giving us a month in between both parts of the season. We were also shown some images, and a teaser trailer offering some glimpses of what we can expect:
Netflix has also released two posters, both invoking the sense of family and togetherness, somewhat a meta commentary in a way regarding the show's future. Check them out below: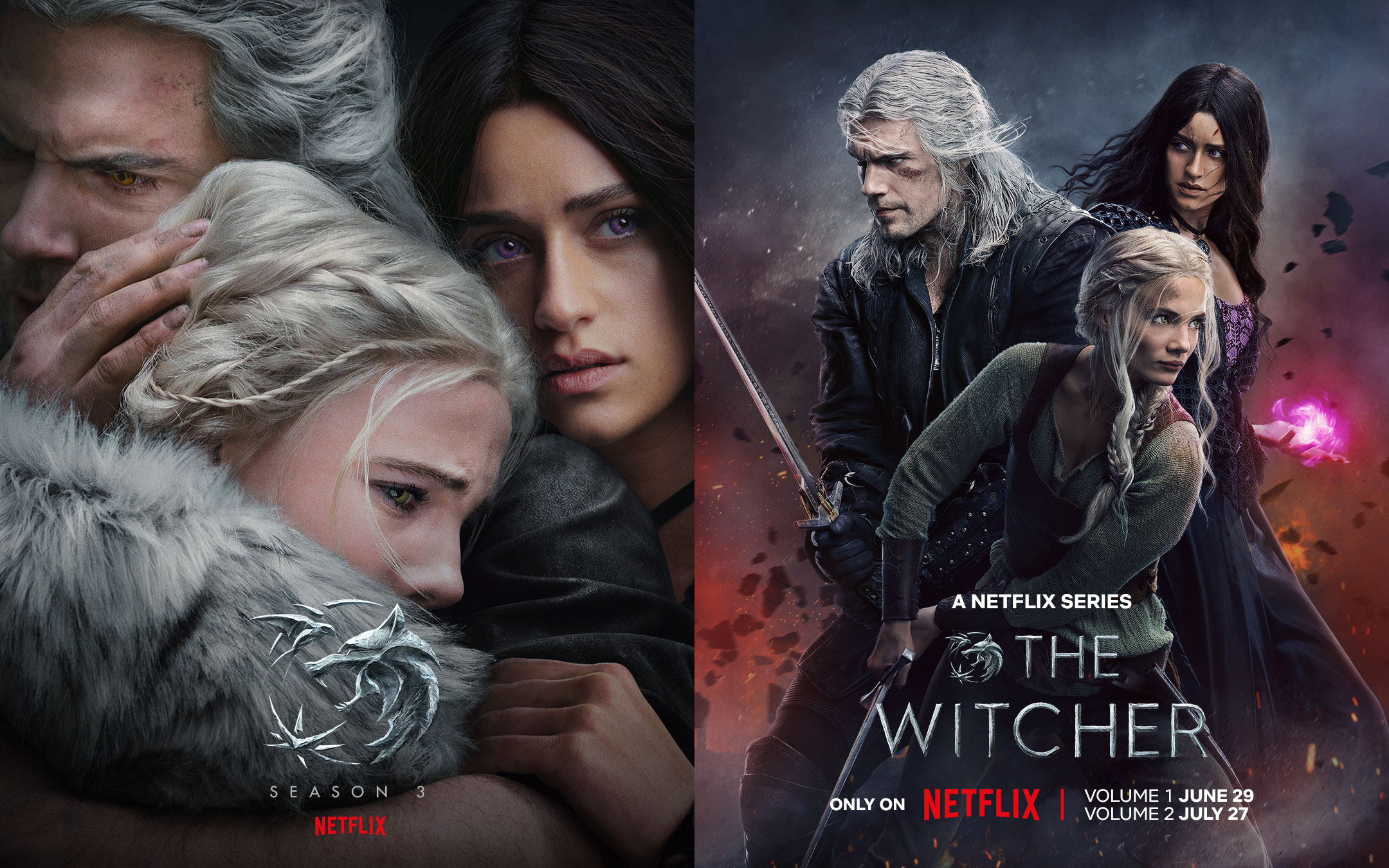 With the release date on the horizon, we imagine it won't be long before we get trailers and images giving us a sense of what's to come.
Are you excited for the new season? Let us know in the comments!