Netflix's upcoming series The Witcher has officially wrapped up production for season one, and people are excited to see the final results! Show producer Lauren Hissrich took to social media to announce the wrap up, as well as show her excitement for the show:
That's a wrap on season one! I have enough gray hair to play Geralt now, but it's been the best year of my life. So grateful to the writers, the cast, and the exceptional crew who worked their asses off to make the Continent come to life. Now, onto...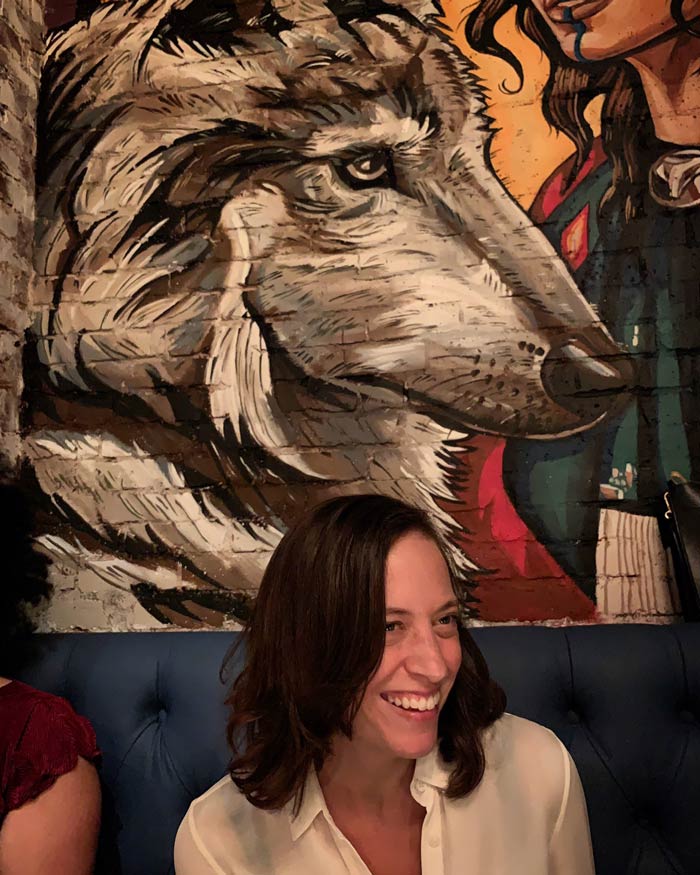 Other members of the cast and crew have expressed their excitement, along with actor Henry Cavill. Known for his role as Superman, Cavill has been a fan of the novels written by Andrzej Sapkowski and the video games by CD Projekt Red.
Delighted to be involved in this project X well done to everyone involved https://t.co/mrAIPRK5Me

— Adam Levy (@Adam_Levy) May 30, 2019
I mean..... I can honestly say the best, toughest, most rewarding year of my life. Thanks for the adventure @LHissrich ⚔️🐺🐺🐺🎬🎬 https://t.co/dbRl1bOj8J

— SophieHollandCastingCSA (@SophHollandCast) May 30, 2019
Although many auditioned for the leading role of the Witcher named Geralt, Cavill ultimately won over not only Hissrich, but Sapkowski himself during auditions. The author has staunchly supported Cavill's take on the role during the production process, and put trust in the producers to bring his Slavic-inspired world to life.
In April, COO Ted Sarandos announced that fall of 2019 is when the series is likely to be released.
What are your thoughts on the production process? Are you excited to see season one? Let us know in the comments below or in our forum!