On April 24th, BAFTA announced the winners of the British Academy Television and Craft Awards, which focuses on the exemplary talent behind 2021 television shows in categories such as costume design, makeup and hair design, and visual effects.
The Witcher season two nominees did not go home empty handed, winning in two categories that nigh. Barrie Gower and Sara Gower for Make-Up & Hair, and Dadi Einarsson, Gavin Round, Aleksandar Pejic, Oliver Cubbage, Stefano Pepin and Jet Omoshebi won Special, Visual & Graphic Effects of the episode "A Grain of Truth" (pictured below).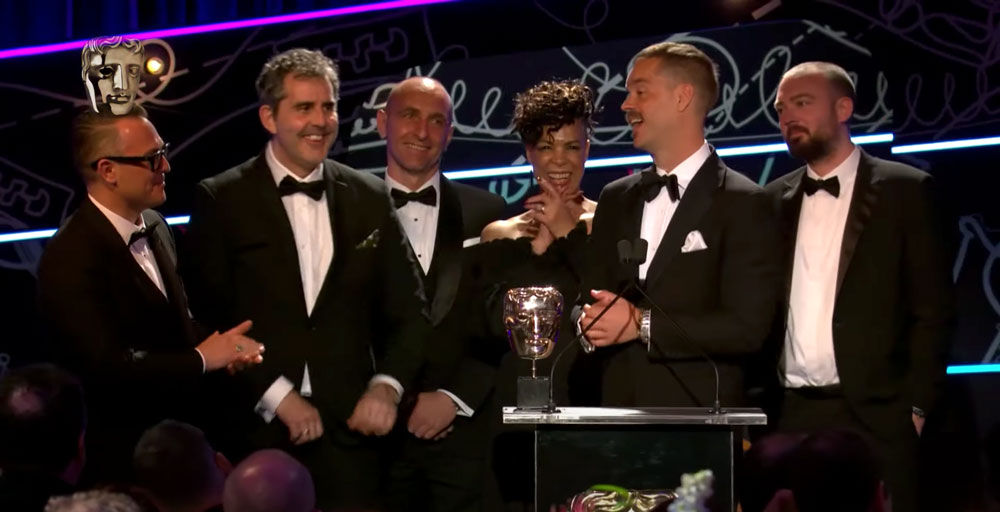 Congratulations to the winners and the many people behind the scenes to make it all possible! Let us know your thoughts in the comments below or in our forums.