A new addition has been added to Netflix's upcoming series, The Witcher. On IMBD, actor Tristan Ruggeri is listed as a young Geralt of Rivia. The update was first spotted by Redanian Intelligence, and we at TheWitcher.tv have been able to confirm Ruggeri's role via Netflix.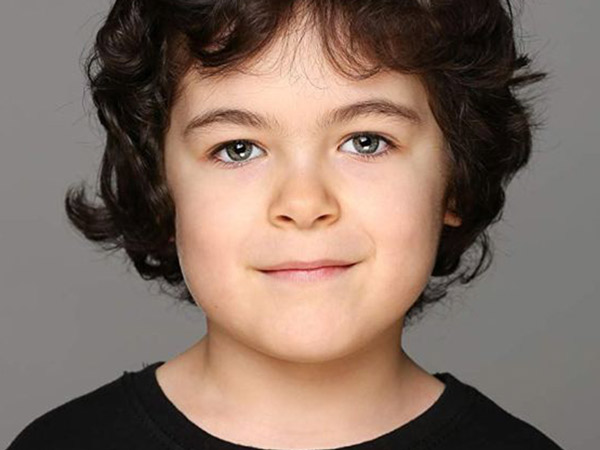 He may be small, but fans of the book consider this big news. Some theorize that the show will be delving deeper into Geralt's past, which may include his life before or during the dreaded Trial of the Grasses. To learn more about Witchers and the deadly trial, check out our Witcher Wisdom article.
Along with exploring the backstories of Yennefer and Ciri, Geralt's origin story could take a more robust role in the show. In the books, all three characters' backstories have been a minor part of the storyline, or simply alluded to.
What are your thoughts? Are you excited to see a young, pre-Witcher Geralt? Let us know in the comments below or in our forum!