Winter is coming…to Netflix. Game of Thrones fans know him as The Night King, but Vladimir Furdik will also be bringing his talents to "The Witcher." As reported by SorozatWiki, Furdik made the announcement at a PlayIT event. The actor will be designing combat choreography and training the actors, such as Henry Cavill, for fight scenes.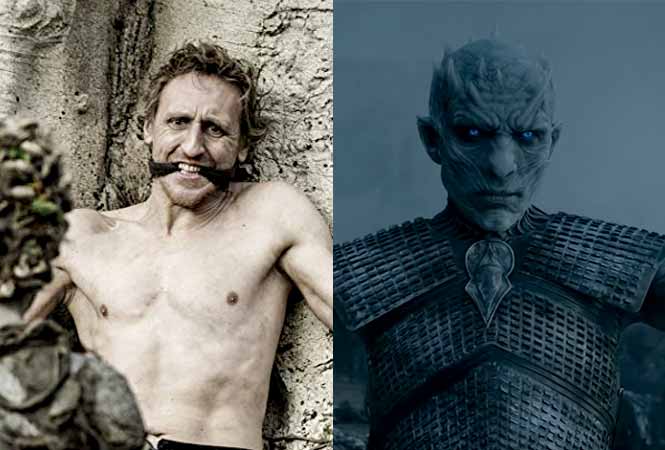 Vladimir Furdik, a Slovak actor and stunt performer, had his Hollywood breakthrough in the 1993 movie "The Three Musketeers." He has also been in "Prometheus," "Sherlock Holmes: Game of Shadows," and "Prince of Persia: Sands of Time."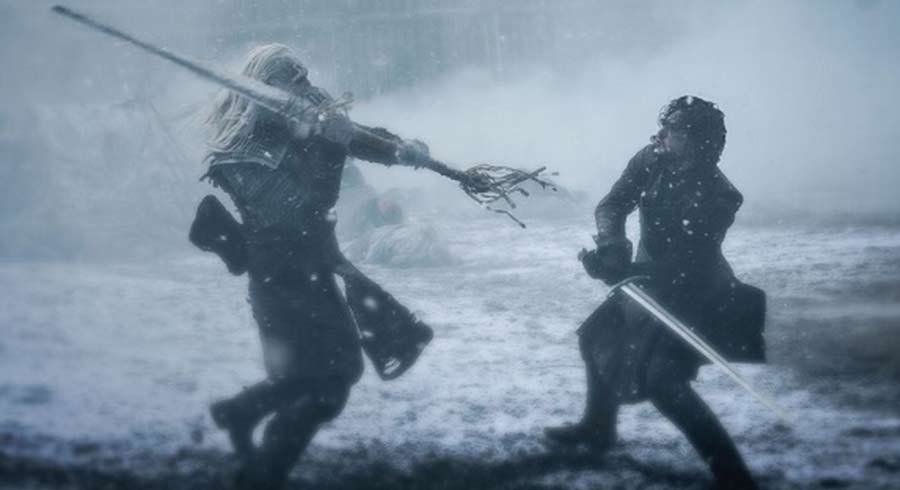 For anyone that has seen "Game of Thrones," this is an exciting announcement. The sword play and choreography are nail biting (such as the scene above with Kit Harington as Jon Snow), and Furdik is a very positive addition to the show. What are your thoughts? Let us know in the comments below or in our forums!