Game of Thrones has cemented itself in the entertainment industry as one of the most successful television series to have ever been created- it earned the rank of the most pirated show in 2017, and had many beloved actors have made their mark on Game of Thrones- including Jason Momoa and Emilia Clarke.
The one drawback to being involved with Game of Thrones? Don't even think of being in another fantasy show for quite some time. As reported by Digital Spy, in a panel at MCM Comic Con Birmingham, actor Ian Beattie discussed an audition that did not pan out:
"It's based on a video game, and I can't remember if Amazon or Netflix was doing it, but at the bottom of the casting call: No Game of Thrones actors."
"It isn't out yet. It's being made, I think, as we speak. So they obviously don't want any crossover whatsoever, which is fair enough."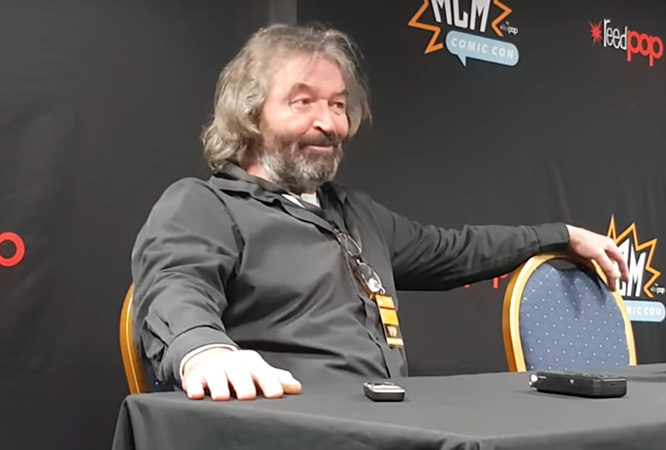 With the final season of "Game of Thrones" airing this year, and Netflix currently filming "The Witcher," it's hard not to see the correlation in what Beattie was inferring to. Netflix is going up against a heavy hitter, and the network has been sparing no expense in the creation of the episodes.
Was he speaking about "The Witcher?" The shoe certainly fits, and it is reasonable to assume that Sophie Holland Casting, who was in charge of the lineup, would want to disassociate themselves with GoT branding.
What are your thoughts? Would actors from GoT benefit the show or hinder it? Let us know your thoughts in the comments below or in our forums!