The Witcher production team has started getting the ball rolling on season two, and showrunner Lauren Hissrich taken to Instagram to update fans. "First production meeting of S2, complete. #thewitcher," she posts, along with an image of a large meeting room filled with plenty of chairs.
While season two will have more adventures between the three main characters, it looks like Ciri will stop running and train to fight back! In an Instagram story, actor Freya Allan can be seen doing some impressive legwork—along with a small sword in the background.
In addition to season one actors reprising their roles, Deadline has revealed a new casting addition. Actor Carmel Laniado (Doctor Dolittle), will be joining season two for approximately three episodes as Violet, "a young girl whose playful and whimsical demeanour is a front for a smarter and more sadistic character."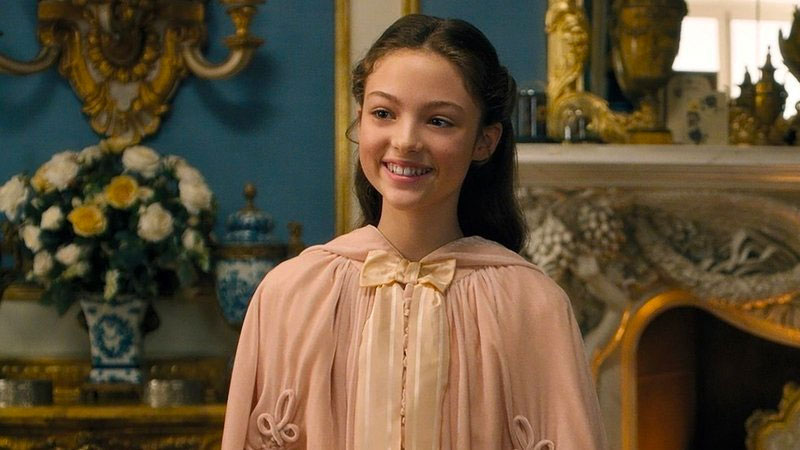 While the majority of filming will be done in England, Scotland and a few more spots are currently being scouted. Season two is expected to release in 2021, in addition to an animated companion film called The Witcher: Nightmare of the Wolf. What are your thoughts? Are you excited for 2021? Let us know in the comments below or in our forum!