Netflix's upcoming show The Witcher is less than a month away from release, Dec. 20th to be exact. Earlier in the week, we at TheWitcher.tv had the honor of speaking to executive producer Tomek Bagiński about season two. Meanwhile, it's been a flurry of interviews, photos, and even episode title reveals.
Netflix has released the official episode titles for season one, and with style! Each episode comes with its own logo, giving viewers a clue as to what each episode's story involves:
The End's Beginning
Four Marks
Betrayer Moon
Of Banquets, Bastards and Burials
Bottled Appetites
Rare Species
Before a Fall
Much More
In addition to announcing episode titles, a new promo poster was also revealed: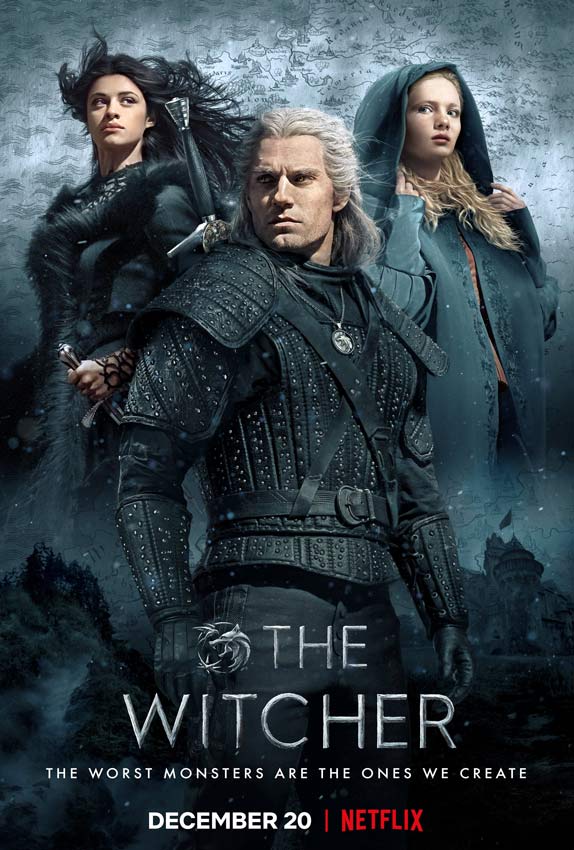 Turkish magazine Episode sat down with The Witcher composers Sonya Belousova and Giona Ostinelli about the creation process and writing songs for the Jaskier, the-ever-tolerated-by-Geralt-bard. The original article is in Turkish, but Redanian Intelligence and WitcherTurkey worked together to translate the article into english. Here are a few highlights, but click on the link to read the full article:
Can you tell us about the musicians you work with?
GO: We're very lucky to work with Declan De Barra. He is not only a writer, but also a unique musician and singer. From our fruitful collaboration, we recorded three songs for the series that we recorded with Declan's vocals: "The Song of the White Wolf" in the season finale, "The Last Rose of Cintra" in the sixth episode and "Don't Ever Come Back To Blaviken" in the first episode. Declan also contributed to other music from time to time with his vocals.

SB: We also worked with Joey Batey, who played Jaskier in the series. We wrote and recorded four songs for Jaskier: "Toss A Coin To Your Witcher" in chapter two, "Her Sweet Kiss" in chapter six, "The Fishmonger's Daughter" in chapter four and "You Think You're Safe" in chapter two. We wrote songs and worked with Declan De Barra, Jenny Klein and Haily Hall before the shoot. Then we recorded it with Joey in London. The rest of the production was completed here in our Los Angeles studio.
Jaskier has some serious competition, because Belousova posted a video that shows The Witcher writer Declan De Barra has a strong, haunting voice along with writing chops:
'Tis the spirit of giving, and showrunner Lauren Hissrich has launched her annual toy drive for charity. This will be the ninth year of raising money for multiple charity organizations, which started when Providence saved her life. You can read Hissrich's story here.
To donate, you can visit Hissrich's page here. They are at 75% of their goal, and every little bit goes towards those in need.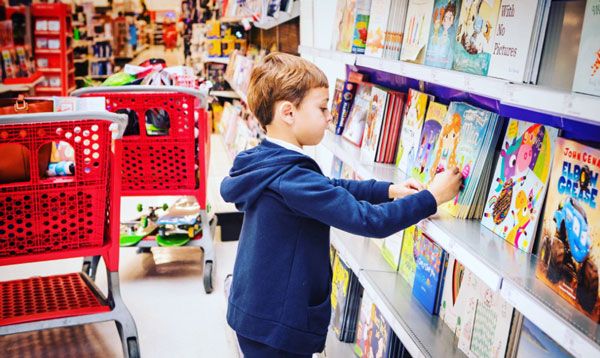 That's it for this news round up! Are you excited for December 20th? Let us know in the comments blow or in our forums.