2/9/2019 4:56 pm
In a recent interview about with Marcin Prokop of "Z tymi co się znają," legendary Polish director, animator, and illustrator Tomasz Bagiński discusses his life and career. Included in the segment, Bagiński praises Henry Cavill's passion and understanding of Geralt and the world of "The Witcher."
While the interview is completely in Polish, a reddit user by the name of IanCaesars has kindly translated a segment of the interview in English:
Interviewer: What's up with the Witcher? We know for sure that main role will be played by Henry Cavill, and that's certainly good news.
Tomasz: Very good news, that's one of the most recognizable people of the film industry in the world, and the fact he agreed to play the role is fantastic. He perfectly fits the role, he perfectly knows the world and Geralt as a character as well.
Interviewer: One of the rare things you're surely able to share with us is your contribution into production process. You're supposedly gonna make sure that the show reflects Slavic character of the Witcher world.
Tomasz: I'm one of the main producers, it's a big responsibility to oversee how final product will look like, and these duties are really requiring.
Interviewer: How big of a success is exporting character from Polish books, at first using it in a game, and now showing it to even bigger audience in the Netflix series?
Tomasz: Let's remember that Netflix is supposed to deliver series to 130 million viewers. That's a big stage and it's fairly big success that we're able to accomplish that. I'm glad it happens because it was a long long way.
Below is a video of the full interview:
What do you think of the way the show is shaping? Do you agree with Bagiński's support of Cavill as Geralt? Let us know in the comments below or in our forum!
2/3/2019 7:31 pm

This weekend, actress Gaia Mondadori posted a picture of her and actor Blair Kincaid. The post says: "Back in London after an amazing time filming with some amazing people!" While Netflix confirmed that Kincaid was cast, rumors about Mondadori's casting were buzzing around the internet.
Should Mondadori be referring to filming for "The Witcher," the 18-year-old actress joins Shaun Dooley, Blair Kincaid, Ossian Perret and a few others in the recent casting wave.
Fans theorize that Mondadori could be playing the role of Princess Pavetta of Cintra. In "A Question of Price," a short story written by Andrzej Sapkowski, a young Crach an Craite is one of a few contenders for the princess' hand.
What do you think of the new wave of cast members? Let us know in the comments below or in our forum!
2/1/2019 10:08 am

Casting updates are in full swing! We have reached out to Netflix directly, who has confirmed that actors Blair Kincaid and Ossian Perret are joining the cast of "The Witcher."
Blair Kincaid is a Scottish Actor based in London, who has a strong background in theatre. His talents in in music landed him roles in plays such as "Macbeth" and "Celtic – The Musical." By the way, he plays the bagpipes!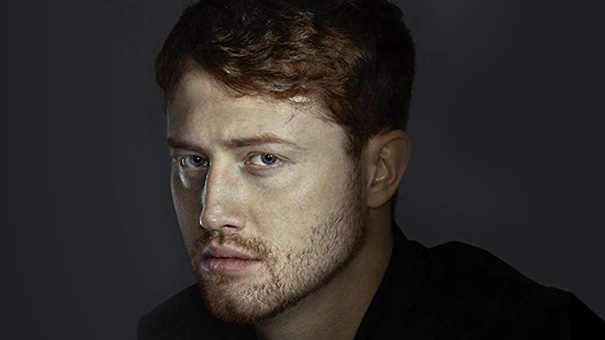 Ossian Perret is a series regular in an upcoming Swedish television series called "Sanctuary," and a role in "Grantchester." His talents include gymnastics and horse riding, skills which could prove useful for whatever role he plays.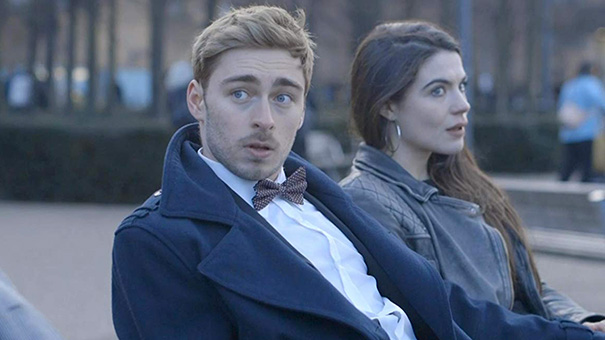 Rumor has it that Kincaid might play the handsome Crach an Craite, also known as the "Sea Boar." Geralt and Crach have a rich history together, and we are excited to see both characters when the show releases.
What are your thoughts about the casting choices? Let us know in the comments below or in our forum!
1/30/2019 10:11 am

As we were able to confirm with Netflix, The Witcher production has a second location on the Canary Islands. That, however, doesn't stop production in Budapest. A casting call for little people has gone out for a February 8th call date. In addition, actor Shaun Dooley has also joined the show. He took to Twitter to share his excitement with working on the show and with Henry Cavill. As of yet, he is unable to confirm who he will be playing.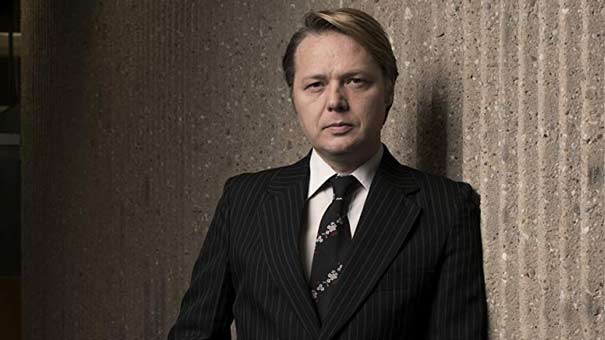 Finally, we are keeping an eye on two more possible cast members. Gaia Mondadori, an eighteen-year-old actor has been followed by a cast member on twitter, and is following many of the cast and crew on the show. With these castings rumors taking place, its likely that the next phase of production is in full swing!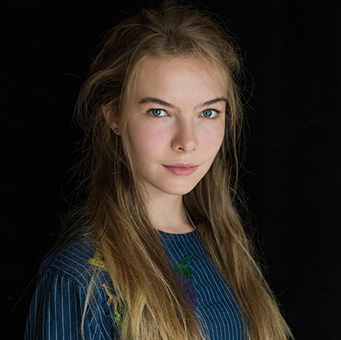 Let us know what you think in the comments below and in our forum!
1/17/2019 8:22 pm

While the majority of filming is currently being done in Budapest, fans have long since guessed at other potential locations- such as South Africa and Romania. Today, WitcherFlix revealed the Canary Islands in Spain being a high possibility for a secondary location.
We are excited to confirm, via Netflix, that the show will indeed be filming somewhere in the Canary Islands! Exact locations and dates are TBD. With such lush scenery to choose from, we can't wait to see the beauty of Budapest and the Canary Islands when the show releases.
What scenes from the book do you think could be filmed on the islands? Maybe…something…Brokilon? Let us know your thoughts in the comments below or in our forum!