3/6/2020 6:29 pm

We have had a few casting announcements lately, including Kim Bodina as Vesemir; Paul Bullion as Lambert; and Kristofer Hivju as Nivellen. You might know Hivju as the charismatic Tormund Giantsbane in Game of Thrones, but there could be another GoT alumni joining season 2—Natalie Dormer.
According to Redanian Intelligence, Dormer was spotted horse riding in Surrey, a filming location for The Witcher, alongside a crew member associated with the show. While there are a few more clues, these accounts are private—and therefore we will respect their privacy.
Dormer worked with Henry Cavill in their past roles on The Tutors, but she is most known for her role as Margaery Tyrell in Game of Thrones. She recently voiced a character in Netflix's The Dark Crystal: Age of Resistance, so a role in another Netflix show is a big possibility.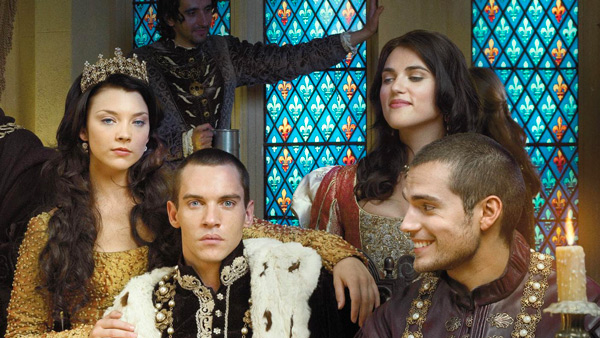 While there is no official confirmation, the rumors have Dormer fans excited. People have begun speculating her potential role—from known roles to the possibility of an original character.

Could Dormer be part of season 2? What do you think? Let us know in the comments below or in our forums!
2/28/2020 11:19 am

NX on Netflix is killing it lately! They are a fun geek related Netflix account that is run by the offical Netflix company. Today they just tweeted out some huge news that the Witcher fans have been pondering for a long time. Who will play Vesemir, the oldest and strongest Witcher in the Continent and for that matter, Geralt's mentor? The answer, Kim Bodnia! Bodnia might be familiar to you as Konstantin Vasiliev on the show Killing Eve. Nonetheless, this is very exciting news!
What do you think of this news? Happy with the choice? Let us know in the comments below or in our forums!
2/22/2020 5:43 pm
Yesterday, a new batch of actors had been added to the cast of The Witcher season 2, revealing hints of what's to come next year. If you're wondering who is returning—along with Henry Cavill, Freya Allan, Anya Chalotra, and Joey Batey—we got you covered.
In-between actors taking to social media, and a confirmation from Deadline, the list is as follows:
MyAnna Buring as Tissaia De Vries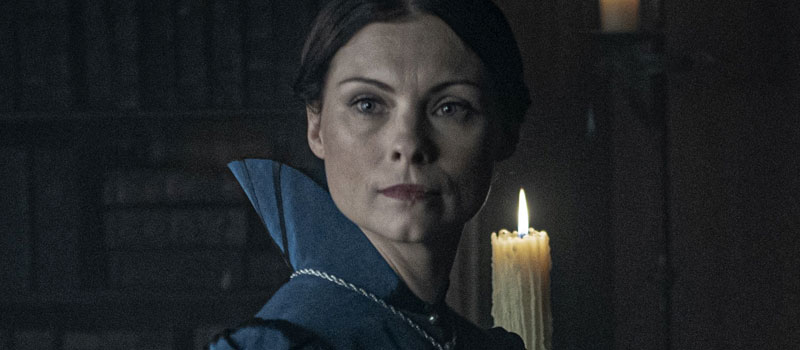 Tom Canton as Filavandrel aén Fidháil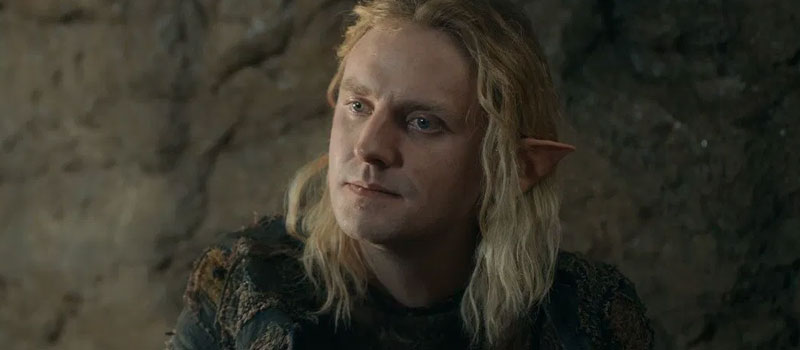 Lilly Cooper as Murta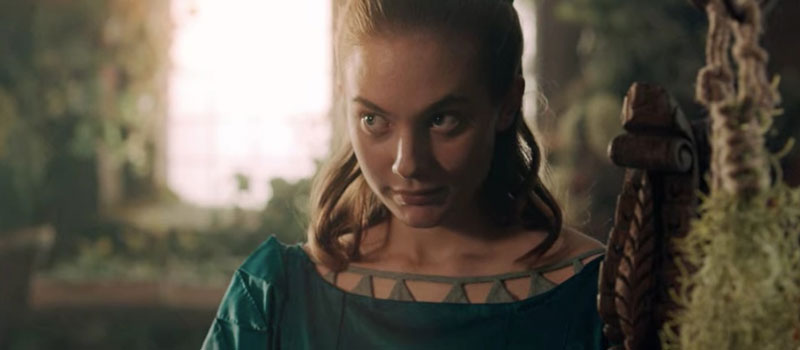 Jeremy Crawford as Yarpin Zigrin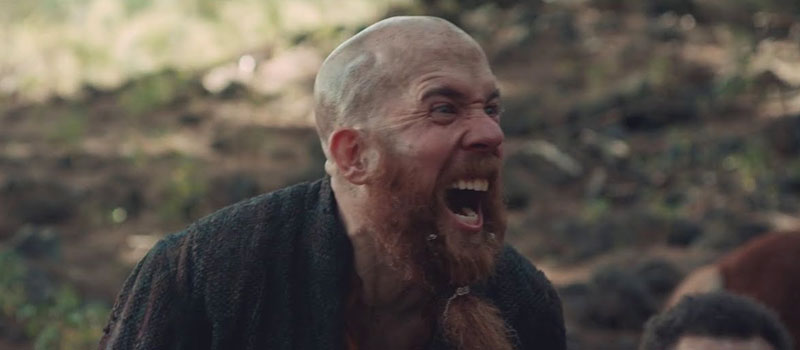 Eamon Farren as Cahir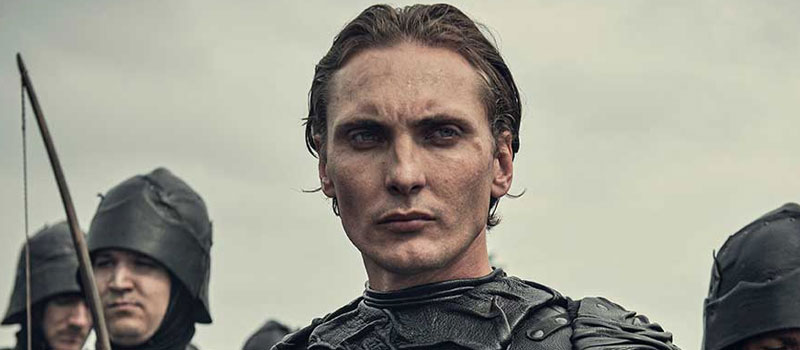 Mahesh Jadu as Vilgefortz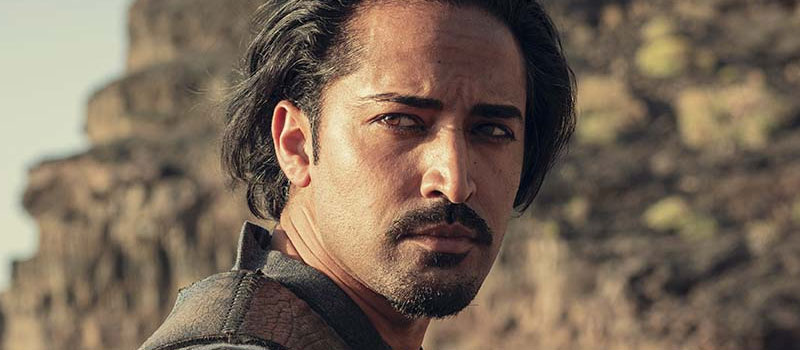 Terence Maynard as Artorius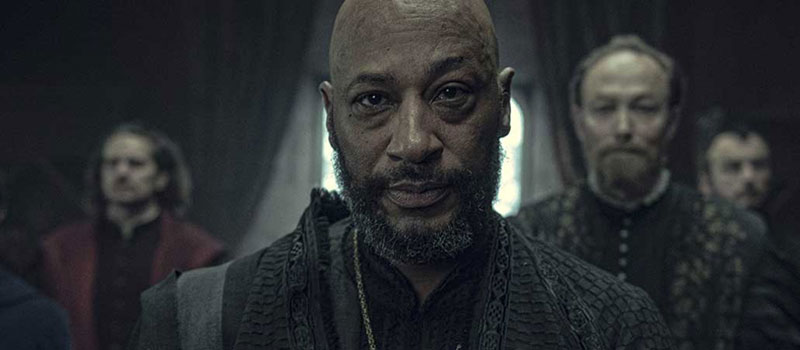 Lars Mikkelson as Stregobor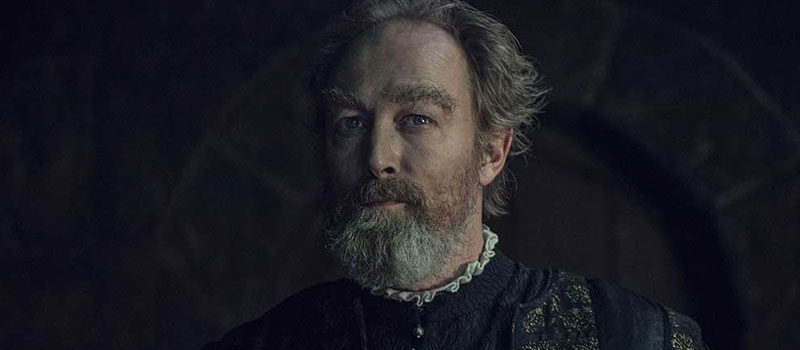 Mimi Ndiweni as Fringilla Vigo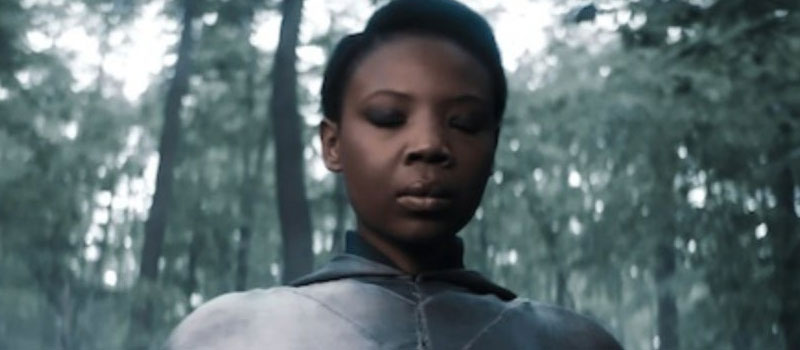 Royce Pierreson as Istredd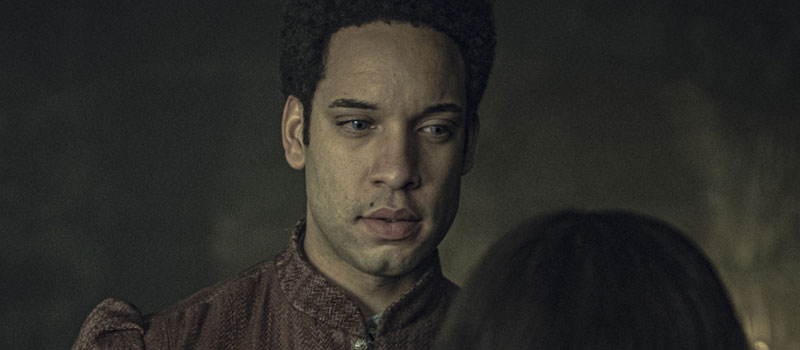 Wilson Radjou-Pujalte as Dara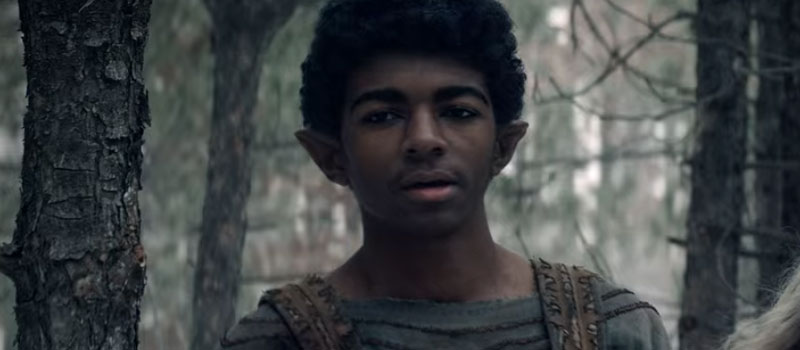 Anna Shaffer as Triss Merigold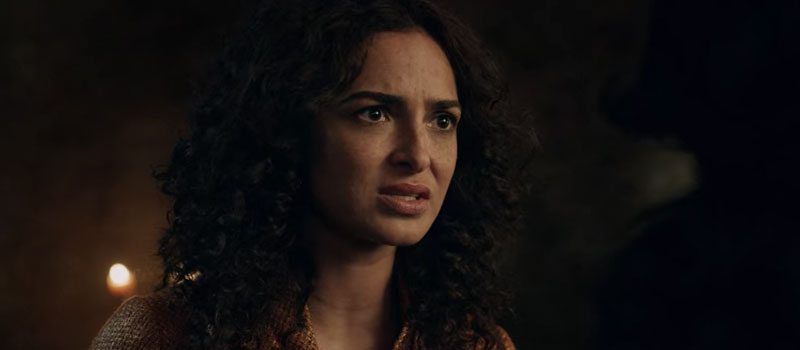 Therica Wilson-Read as Sabrina Glevissig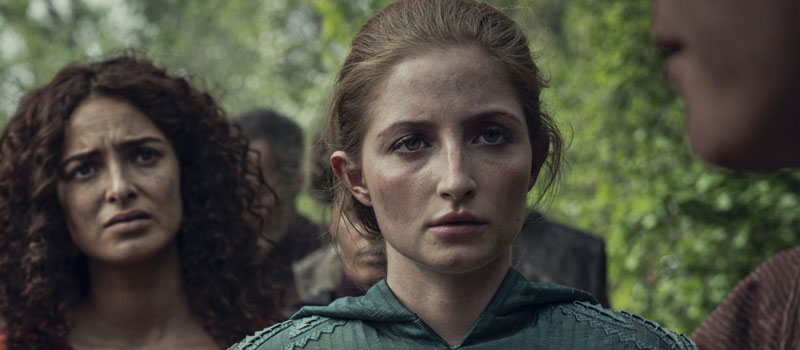 Filming for the second season is currently underway with a projected release date of 2021. What do you think of the list? Is there a character you are excited to see again or sad about one that isn't? Let us know in the comments below or in our forums!
2/21/2020 1:53 pm

The Witcher can't be stopped. The first season has landed with fans and quickly became the most popular series world wide! With that kind of reception, it's no wonder that Netflix is gearing up asap to get going on season 2. Of course to get that going, you've got to get your new characters cast. That is exactly what happened today when the Twitter account NXOnNetflix dropped six new casting announcements on us! Here's the breakdown:
Yasen Atour as Coen

Agnes Bjorn as Vereena

Paul Bullion as Lambert

Thue Ersted Rasmussen as Eskel

Aisha Fabienne Ross as Lydia

Mecia Simson as Francesca
Notably we already reported on Kristofer Hivju. This isn't all the new cast but for now this is a big batch of it! Let us know what you think in the comments below and in the forum!
2/18/2020 9:58 am

When The Witcher was first announced, so many people were quick to make the comparison to Game of Thrones. Articles left and right were out claiming Netflix finally has their own Game of Thrones with The Witcher. In our opinion, the show dominated their first season separating them from anything "Game of Thrones". The Witcher season 1 stands out as a unique and powerful story dipped in the rich Polish culture it was founded on. With that kind of performance, it's safe to say you can cast anyone now and there won't be anymore "Game of Thrones" rip- off claims. Now, it seems, that is just what the show did!
Our friends over at Redanian Intelligence obtained a casting breakdown of the new season which confirms that Hivju has been cast as Nivellen. The Character is described as:
A charismatic, witty and funny man. He's from an aristocratic family and has been cursed for the crimes he has committed in the past. The role is described as physically demanding with a requirement for a great emotional range.
Expect to see Hivju in the first episode of season 2. What are your thoughts on this casting news? Let us know in the comments below or in our forum!