3/4/2021 7:18 pm

Filming continues to film season two, but there is another exciting season currently happening—awards season. The 46th annual Saturn Awards, which celebrates the best in Science Fiction, Fantasy, and Horror genres, has released their nominations for 2021. Netflix's The Witcher is in the running for awards from three categories:
Best Fantasy Television Series
Best Actor on a Television Series – Henry Cavill
Best Performance by a Younger Actor on a Television Series – Freya Allen
We wish the show luck, and warm congratulations for well-deserved nominations. What are your thoughts? Let us know in the comments below or in our forums!
2/26/2021 12:18 pm
There are beautiful silver coins and figures made for The Witcher throughout the years, but what if you could have an all-in-one collectible? Our friends at Mint of Gdansk have taken their coin design to new heights with a series of figurine coins.
Just like their first series of coins based on the books, the coin figurines will come in two different weights: 5oz and 1kg with a limited supply of 1,000 and 100, respectively. While it may not be adored with beautiful stones and gold inlays that we've seen in the 2019 and 2020 coins, the level of detail in the figure itself makes this series of coins one to watch.
Geralt won't be the only character being represented. The series will include 12 figurines, released each year. Together they will form a unique collection: 8 figurines represent the next volumes of the Witcher saga and 4 figurines represent the main characters from the saga. Here is the release plan:
Geralt of Rivia, White Wolf (2021)
The Last Wish (2022)
Sword of Destiny (2023)
Yennefer of Vengerberg (2024)
Blood of Elves (2025)
Time of Contempt (2026)
Buttercup/Jaskier (2027)
Baptism of Fire (2028)
The Tower of the Swallow (2029)
Ciri (2030)
The Lady of the Lake (2031)
Season of Storms (2032)
What do you think about coin figurines? Let us know in the comments below or in our forum!
1/25/2021 6:14 pm

Season two has continued to film since Henry's hamstring injury, and the actor is wisely taking things slow during recovery. In the meantime, there seems to have been a royal addition to the cast. According to Redanian Intelligence, actor Edward Rowe will be playing the role of King Henselt.
Rowe, who has a few roles under his belt (Bait, Kenrow King's Poldark), and if he seems familiar to some it might be because of his alter ego, Kernow King. He will be in two episodes directed by Ed Bazalgette—episodes five and eight.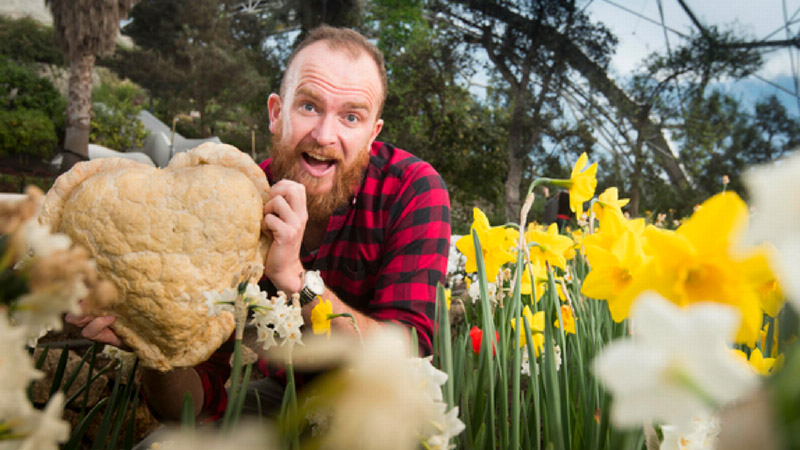 What do you think of Rowe as King Henselt? Let us know in the comments below or in our forum.
1/25/2021 7:17 am

While we wait with bated breath for more news about both The Witcher and its prequel series, Blood Origin, we just received word about a new cast member joining the fray. Jodie Turner-Smith, known for notable roles in Queen & Slim, The Neon Demon, and Amazon's upcoming Without Remorse, will join The Witcher: Blood Origin as the role of Éile.
Éile will be an elite warrior blessed with the voice of a goddess, who has left her clan and position as Queen's guardian to follow her heart as a nomadic musician. A grand reckoning on the continent forces her to return to the way of the blade in her quest for vengeance and redemption. We love this interesting take on a bard-type character, and we certainly welcome more musically-inclined roles after the much-loved Jaskier. Given Turner-Smith's demand and her powerful talent, we are very excited to see her take on this new role.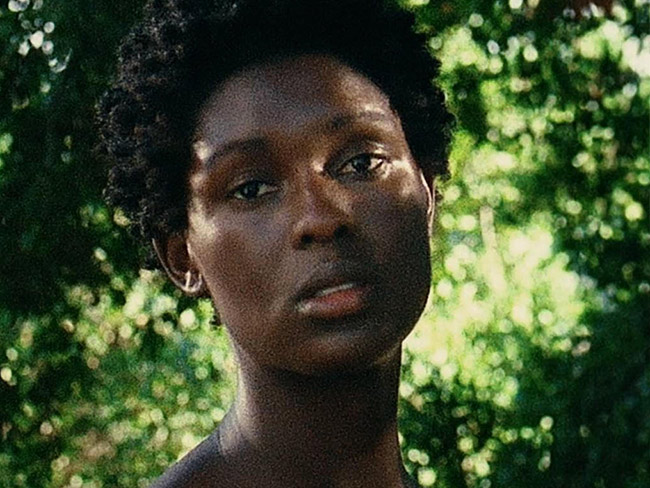 The Witcher: Blood Origin will be a six-part, live-action limited series, and a prequel to the hit Netflix series The Witcher. The series will be set in an elven world 1200 years before the world of The Witcher, and will tell a story lost to time - the creation of the first prototype Witcher, and the events that lead to the pivotal "conjunction of the spheres," when the worlds of monsters, men, and elves merged to become one.
Declan de Barra will act as Executive Producer and Showrunner and Lauren Schmidt Hissrich will act as Executive Producer for the series. In addition, Andrzej Sapkowski will serve as creative consultant, and Jason Brown and Sean Daniel from Hivemind, and Tomek Baginski and Jarek Sawko from Platige Films will all serve as executive producers.
12/22/2020 2:43 pm

It was this time last year that season one of The Witcher was released, and although we are still waiting for season two, Netflix has brought a little fun to the holidays with Witchmas. Every other day, fans could vote on a known gift such as season two photos or the mysterious "Law of Surprise." After twenty four hours, The Witcher would bequeath fans with a fun gift to lighten and brighten the 2020 season.
Below are the fun treats revealed:
Day One: Law of Surprise
We've got a little #Witchmas present for you. Here's some sneak peeks from the set of Witcher Season 2. pic.twitter.com/CtGS354FU6

— NX (@NXOnNetflix) December 16, 2020
Day Two: Law of Surprise
Just admiring the pure beauty and artistry on display. (Remember, YOU chose surprise.) #Witchmas pic.twitter.com/wgCey8hP2P

— The Witcher (@witchernetflix) December 17, 2020
Day Three: Law of Surprise
Today, you've chosen destiny.

Despite what you may have heard, the bard isn't the only interesting creature on the Continent. Continue on through The Witcher's Bestiary. https://t.co/npEcDApNZH

— The Witcher (@witchernetflix) December 18, 2020
Day Four: Season One Bloopers
A gracious holiday treat for those whom have asked,
a few small bloopers from the Continent's past. #Witchmas pic.twitter.com/YbsnVd5Y3D

— The Witcher (@witchernetflix) December 19, 2020
Day Five: Law of Surprise
The strongest steed, the most faithful filly,
here's an interview with Roach.

Today you've chosen destiny, yes, really. #Witchmas pic.twitter.com/rzkKoOfPsK

— The Witcher (@witchernetflix) December 20, 2020
Day Six: Law of Surprise
Surprise!

Your benevolent bard comes to you today with exciting developments: Presenting a very first look at the "Nightmare of the Wolf" logo. #Witchmas pic.twitter.com/TGJyjzV8hl

— The Witcher (@witchernetflix) December 21, 2020
And that's not all. In the Basement are additional treats at witchernetflix.com. What was your favorite Witchmas gift? Let us know in the comments below or in our forum!