11/4/2020 11:02 am

The UK is once more going into lockdown in order to try to curb the spread of COVID-19, but don't worry, the filming for the second season of The Witcher will continue, according to a statement made by Henry Cavill on his instagram account: "England returns to Lockdown on Thursday so it is time for me to depart Yorkshire and The extraordinary North, and head back down South to continue shooting in the studio. Thank you for hosting all of us on season 2 of The Witcher. Hopefully I shall return to your hills, dales and fells soon. Stay strong and stay safe, my friends." This hopefully means that there won't be any other delays as filming continues.
Share your thoughts in the comments below or in our forum! Don't forget to follow us on Twitter!
10/7/2020 5:33 am

It's starting to look like it's going to be a full week of wonderful new reveals for Netflix's The Witcher season 2. On Monday, Henry Cavill and the Netflix team released a first look at Geralt of Rivia in the new season coming 2021. Yesterday, fans got to see our first look at Princess Cirilla aka Ciri who is looking much more like a warrior. Today, we are getting our first look at the powerful sorceress of the Battle of Sodden, Yennifer. The official Netflix Witcher twitter account accompanied the first look images with this lymric; "She used her full might, and the battlefield burned. Then she vanished from sight, But Yen will return". We don't know about you but we are already looking forward to Yennifer's return! Check out the image for yourself below!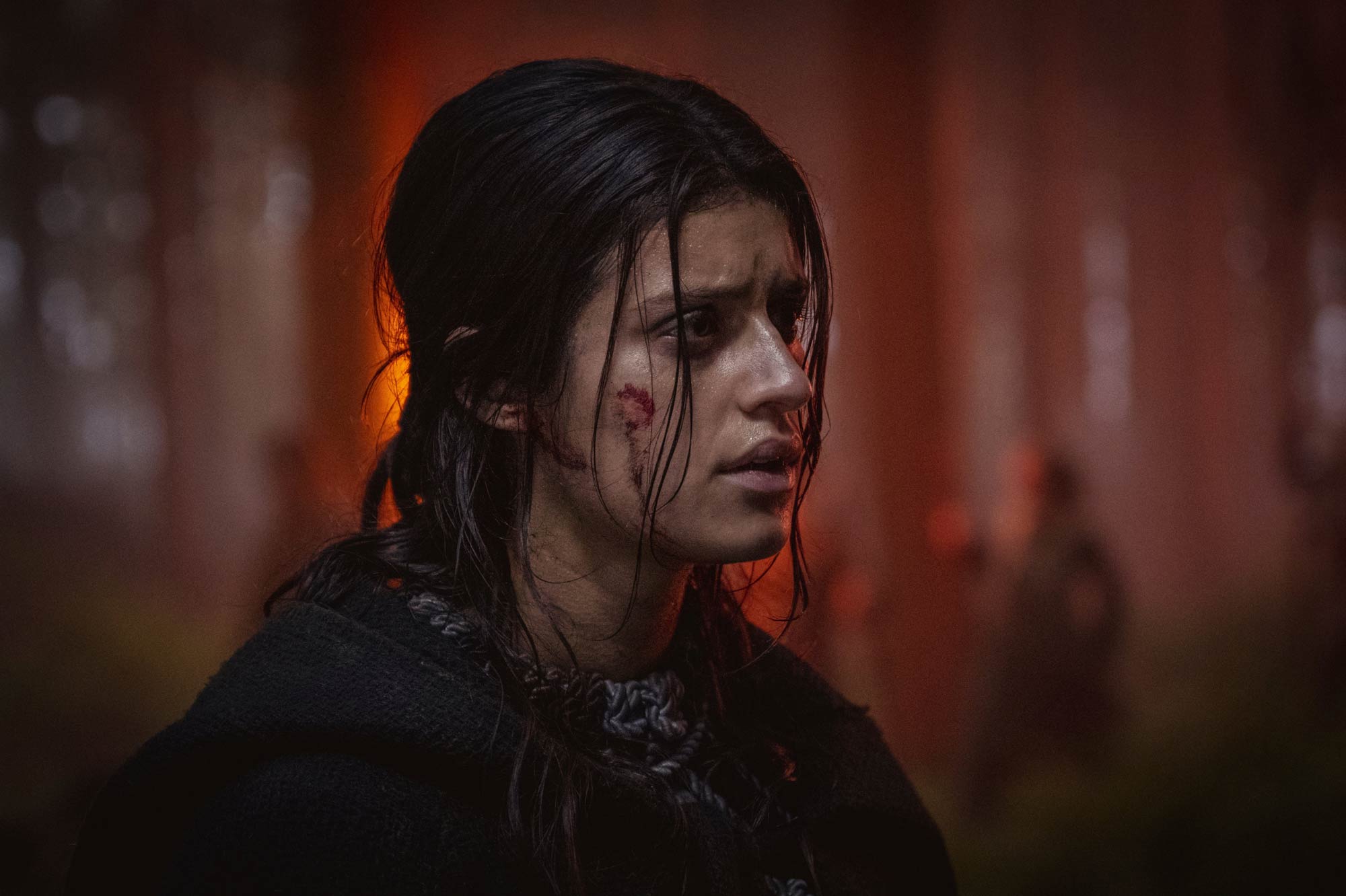 What do you think of Yennifer's look? Will she return to Geralt even more powerful than she was or will she need rescue? Share your thoughts in the comments below or in our forum! Don't forget to follow us on Twitter!
10/6/2020 8:57 am

This is so refreshing! In a time when the news cycle is being dominated by covid cases and the madness of an election, the world is getting a reprive via Netflix releasing the hype train upon us for The Witcher's second season! With rumors already circulating that a season three is already green lit, the global smash hit is taking it up a notch with Princess Cirilla and her role this coming season. In Freya Allen's own words via her Instagram, Cirilla, or perhaps now 'Ciri' is "A fighter". Judging from the two images that we've seen, we are expecting a much more battle tested Ciri and one that has trained with Geralt! Check out the images for yourself below: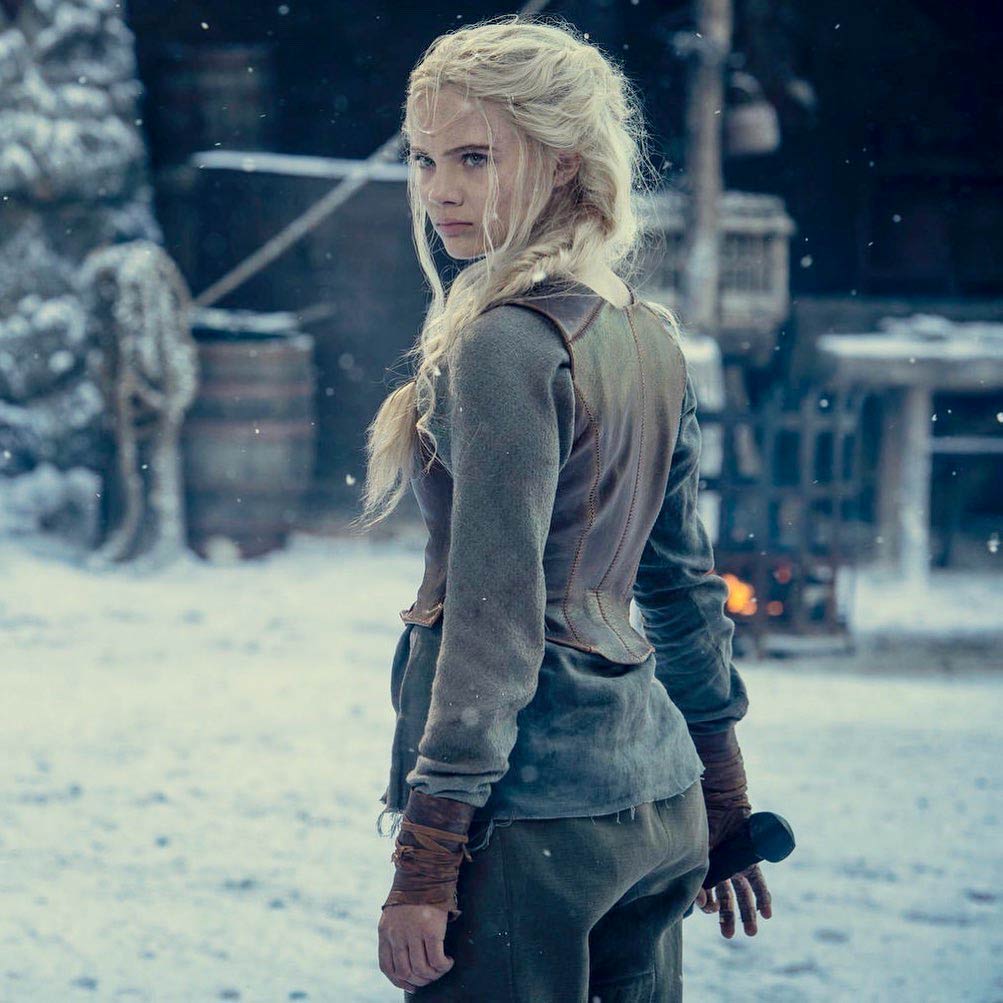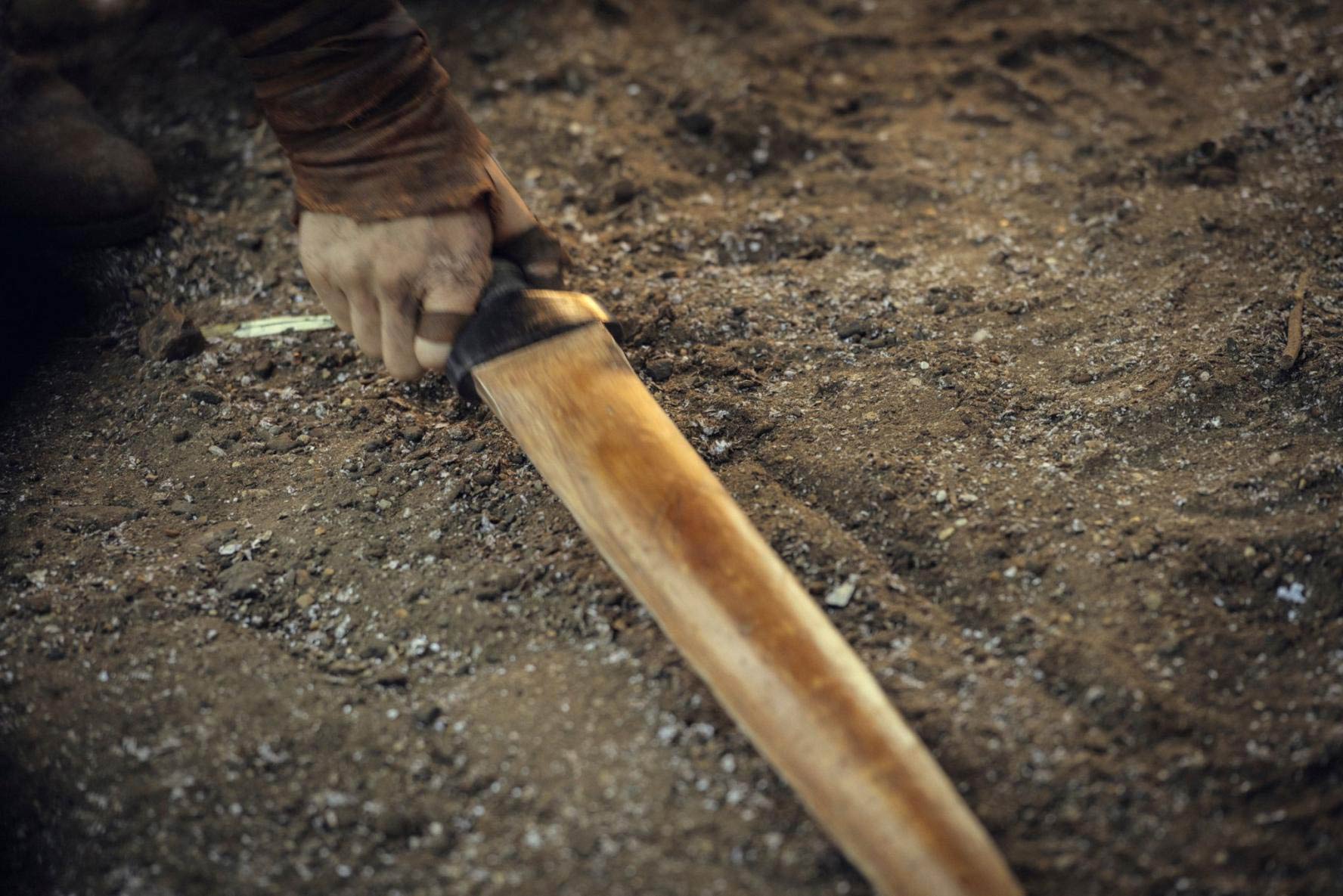 What do you think of Ciri's new look, let us know in the comments below or in our forum!
10/5/2020 9:49 am

There's no denying that Covid-19 has disrupted the entire world and with it the filming industry as a whole. But, with new protections in place and governments easing restrictions, the show, as they say, must go on! Filming on The Witcher season 2 is back underway and as we reported earlier, Henry Cavil himself shared with us Geralt of Rivia's new look for the second season of the record breaking Netflix show. While fans, and ourselves, are going bonkers over the new look, Netflix wasn't done exciting fans today. A new synopsis for season two has been released and has set the tone for what we should expect.
Convinced Yennefer's life was lost at the Battle of Sodden, Geralt of Rivia brings Princess Cirilla to the safest place he knows, his childhood home of Kaer Morhen. While the Continent's kings, elves, humans and demons strive for supremacy outside its walls, he must protect the girl from something far more dangerous: the mysterious power she possesses inside.
Just from reading the synopsis we can tell the beginning of the season will be Geralt and Cirilla heavy. Should we expect more split timelines between Geralt Cirilla and Yennifer? We'll have to wait and see.
What do you think of the synopsis? Let us know in the comments below or our forum!
10/5/2020 6:31 am

Production on The Witcher season two is going relatively smoothly post quarantine shut down. Weeks ago, at least two episodes out of eight have been completed, with the cast sharing a few images during that time.
Today Henry Cavill blessed his timeline with a huge update to Geralt's costume. This season, costume designer Lucinda Wright has a style massively redesigned from Tim Aslam's version previously.
It may turn out,' said the white-haired man a moment later, 'that their comrades or cronies may ask what befell these evil men. Tell them the Wolf bit them. The White Wolf. And add that they should keep glancing over their shoulders. One day they'll look back and see the Wolf.'" - From the writings of Andrzej Sapkowski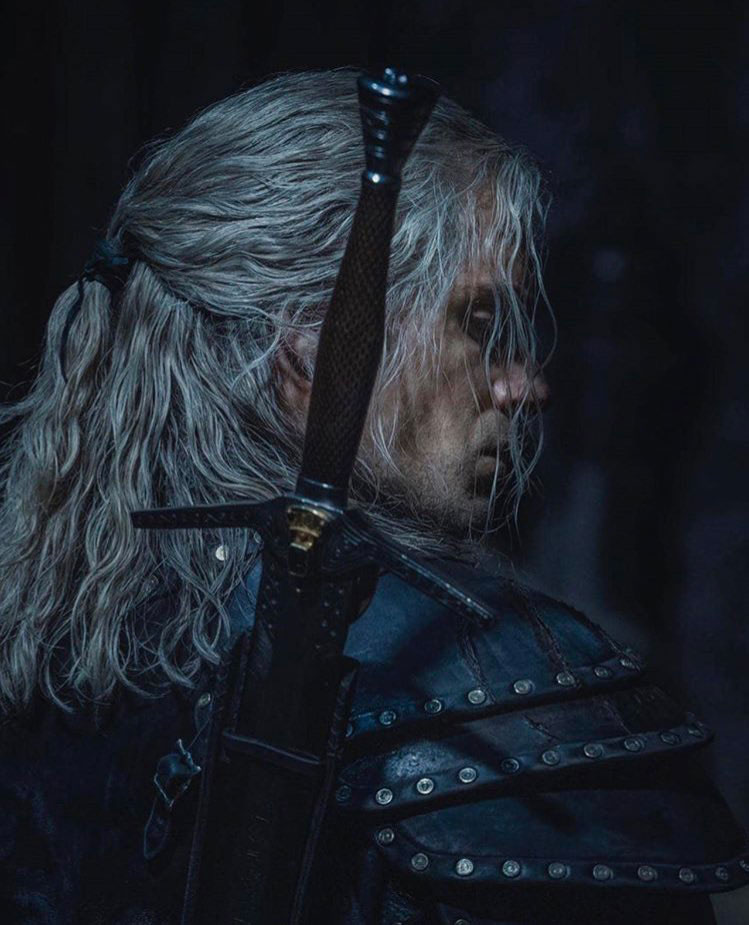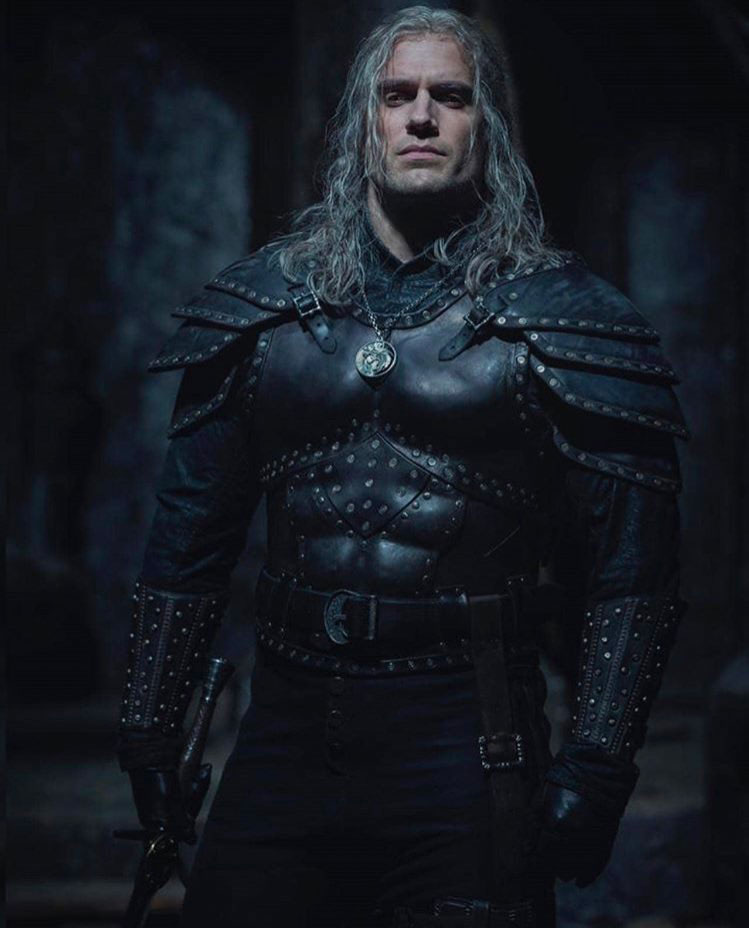 What do you think of the new look? Let us know in the comments below or our forum!